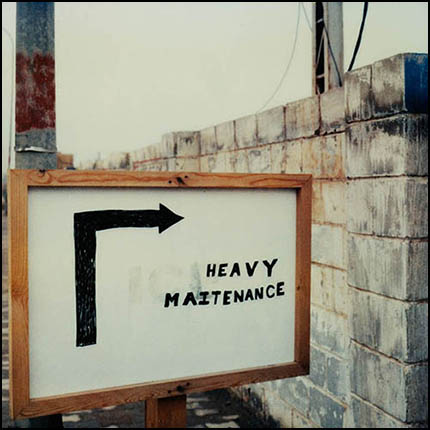 By 'we' I refer to not only photographers but the much wider philanthropic and arts community. By 'FURIOUS' I mean 'we' should be fucking burning in the guts, ready to overturn cars, smash windows, loot shops and torch the neighbourhood.
The Polaroid Collection, a group of pictures put together over many years through the generosity and efforts of many talented photographers, has been dismantled and sold to fund the Ponzi scheme bailout that put a few more nails in the coffin. In the words of Chuck Close (a photographer whose work is in the collection) "These were not Polaroid's works to sell… I gave my best work to the collection because it was made clear that it was going to stay together and be given to a museum."
A.D Coleman has been following the disaster, and his writing points out to other sources of information and workers whose work is included.
Sit down with a strong drink and work through this awful thing.
Read it here.
2 Responses to The Polaroid Collection – we should be FURIOUS