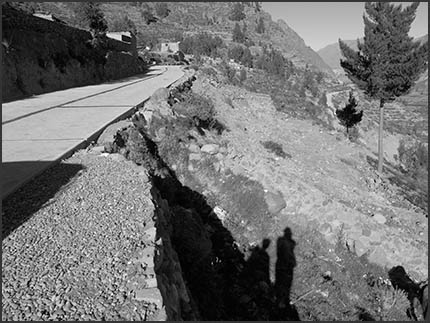 It's all been hush hush for a while, waiting for the formal process to be completed and for the right time to announce.  And now the moment has come for me to happily spill the beans here on Kisim Piksa.
It is official that I am now a member of the collective brokenbench. I'm so massively stoked to be hooked in with such a strong group of independent, committed photographers. The announcement is up on their (our!) website.
I've been in a bit of a bubble since leaving Iraq. It has been both a godsend as well as incredibly frustrating. brokenbench is going to be a very good thing for me.
Michele Mossop, Mayu Kanamori, Blondie, Spiro Miralis, Sean Davey, Therese Harrison and little old fat me. So now the family stands at seven.
An edit of Why bother quitting when you're so far behind? is up on the brokenbench website (first place where it has seen the light of day), and Camp Slayer is in a longer form that what is shown on my site.
Get over there for a sticky beak and make sure you check out the work of the whole crew!
3 Responses to A new member of brokenbench