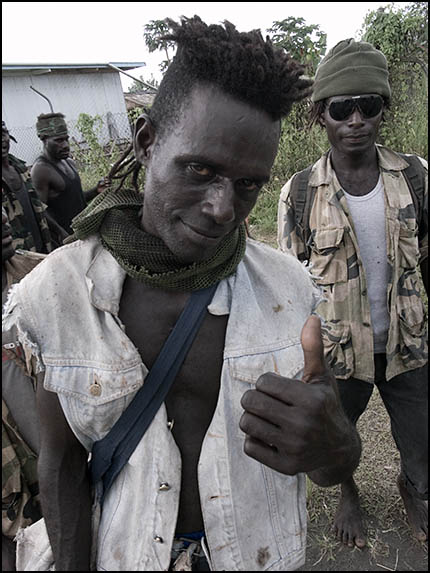 I just hit 'send/receive' on my email account, and the little machine is FREAKING out at the amount of messages it needs to download (oh please, please don't catch on fire…). This is going to take all day.
I'll begin working through them as quickly as possible and will hopefully have responded to all soon.
Apologies for any delay that may have caused headaches… but sometimes the pictures (thankfully) just can't be found near a reliable internet connection (other than by running your own little VSAT… and that won't ever happen on my budget!).
4 Responses to send/receive