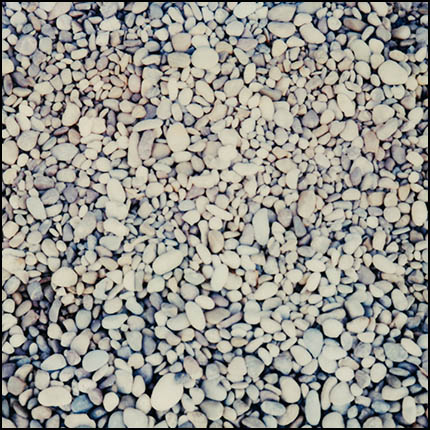 The Griffith Regional Art Gallery is opening Camp Slayer today.
All very exciting as the pictures are hung in a new interpretation. I can't wait to see what Ms Kristy Brown and the GRAG crew have put together for this one.
For all those within striking distance of the Griffith Regional (or those who feel like road trippin' for a weekend), head on down for a peek.
22 April 2010 – 9 May 2010