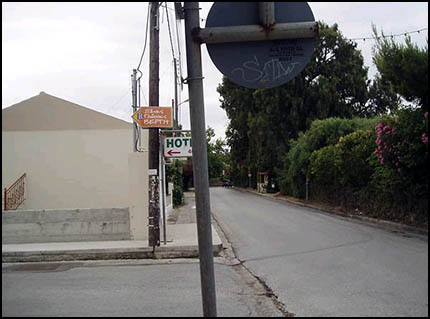 I got this book in the mail last month, and have been sitting with it since. The book was floating about in the postal system for a while, so I'd been watching out for it… waiting waiting.
Brilliant. If you're looking for a new bit of work to sit back with and slowly dig through, then this is a good place to start.
Spiro Miralis has put together a beautiful book. The photographs are a departure from his pictures that I am familiar with. He has embraced colour in all its subtlety and pushed out into a quiet, understated world. The cutting, harder edge of his B&W work may not be as apparent, but the direct gaze (or maybe an unflinching stare) is present.
Each picture stands alone in the layout, a move that would kill weak photographs. These pictures thrive in the space.
Purchase Unidentified Rose here.
Press release here.
Photographs here.