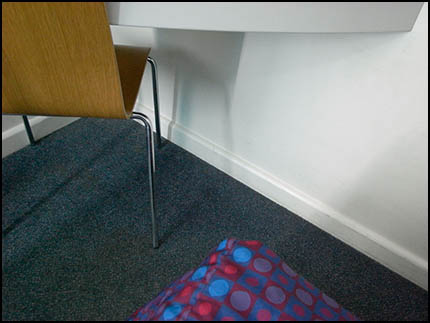 A toast to the cheap hotel room, where you can curl up and rest.
Stephen Shore's classic works American Surfaces (surely a marvel in packaging!) and Uncommon Places feature a number of bare rooms found during his travels.
Soth's Niagra shows us a range of rooms different to Shore's. They have makeup applied with a paint brush, themed and ready to entertain.
Friedlander had any number of rooms pop up in his book Self Portrait.
Abelado Morell uses a few as the base material for his stunning projections shown in Camera Obscura, though a number of them would not be considered 'cheap' considering their location.