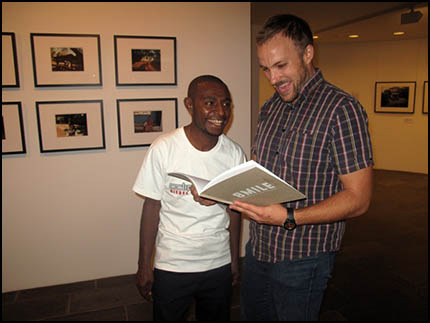 I've heard wonderful things from Melbourne, passed along the grapevine.
It sounds like the 8 Mile show at the Monash Gallery of Art is a HUGE success. There is a catalogue that accompanies the show that I've got to get my hands on. Heads will roll if they're all gone…
Fantastic fantastic fantastic.
One Response to Report from the margins