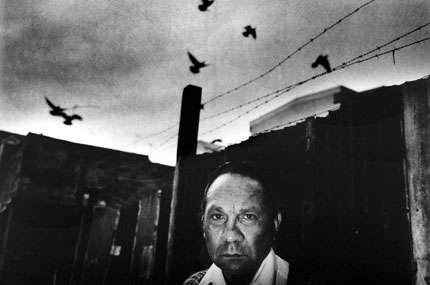 This guy is good. Really good.
Michael Amendolia (www.michaelamendolia.com) is a well respected photographer in the Aussie community. He is a multiple World Press Award winner, continues to work hard on commissioned editorial and commercial assignments to help support his growing family and somehow squeezes in self directed projects amongst it all.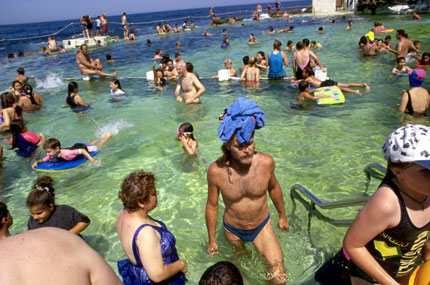 His work for the Fred Hollows Foundation is a testament to the selfless gift of skills and time to help others.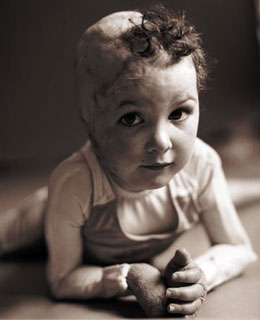 Then there are the gritty pictures from the roo project, the wonderfully quiet pictures from North Korea and then the countless portraits of the influential and infamous from Australia's recent history.
I love that he is a working photographer. His commissioned work is of the same high standard as his personally driven projects, and no doubt they often find their beginnings intertwined.
The photographer and writer Bill Jay has on many occasions addressed the folly in separating the idea of commissioned and creative work. Many people are guilty of this, myself included. His collaboration with David Hurn has addressed the same issue. As you look through Amendolia's work it becomes apparent that he has the strength to throw himself at it all. Neither suffers because of a need to reserve his energy for 'the important stuff'.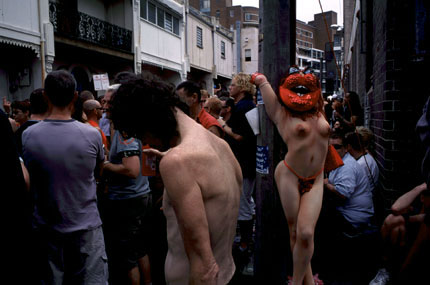 Spend a few hours digging through various public collections online as well as on Amendolia's website. You'll find fantastic work drawn from what is close at hand and accessible to his inner Sydney home alongside photographs from projects on the other side of the globe. On occasion his pictures can be found hung in exhibitions around Australia if you prefer the original print experience.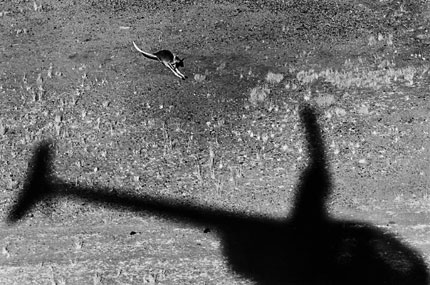 I've been lucky to have had a few times where our paths have crossed. While studying I sat in awe listening to him speak briefly about his career while slides whirled about in the darkened room. Later I found myself working on an E6 and Scala line where Michael would occasionally run film when he was on that side of the city. People talk about the joys of looking at photographers contact sheets, but seeing the work before the photographer has a chance to approve the viewing, it gives you the truly unedited version where you gain a brief insight into how they built up to a particular picture. It was good for me to have seen his photographs at these times.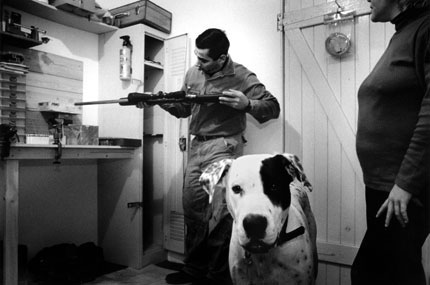 A BIG show of his work would have to be a real eye opener. I can imagine a large space with enough room to flesh out projects and allow pictures to build on each other. A curator with a bit of aggression could put something really special together. Fingers crossed we get to see such a thing. I'll be at the door waiting for opening night to begin.