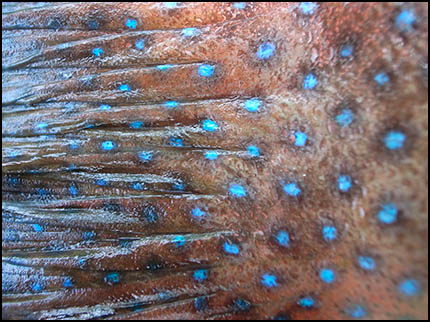 This morning was an early start, well before the sun was even threatening to show its face.
Jamie, Mal (the Big M) and I scooted out to the west in an attempt to find some fish.
The boys took me to a pair of reefs that I have not been to. They were very pretty, with lots of healthy coral and fish all over the place. The large number of sharks rolling around (including a really fat grey) was excellent to see.
Mal picked up a pair of tasty Spanish Mackerel, I missed one (predictable!), and Jamie put together a mix of coral trout, amberjack and a few tasty reef species.
As always, it was a spectacular morning drifting about in the sea.