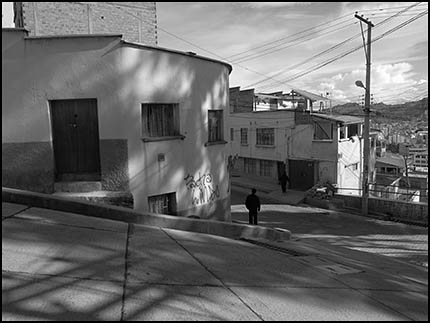 The saga of the dead PC seems to have FINALLY come to an end. The many hours spent ditching old hard drives, re-installing the OS and generally screaming at the thing to 'work'… no matter how necessary it always feels like wasted time…
Apart from the computer mayhem, things are looking good. In transit back to Papua New Guinea at present, bumming around Brisbane airport and avoiding the temptation of the duty free scotch (though I'm currently going free guerilla internet outside one of the fancy member lounges, so maybe I should be avoiding the beating by airline staff).
The next six months in Bougainville will be fascinating and very busy, so hopefully some new projects will spring up out of the confusion.