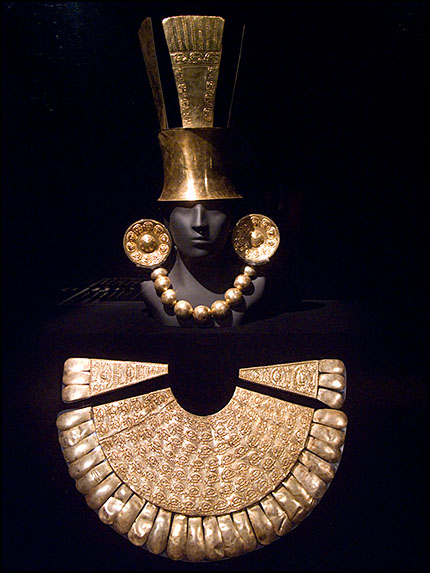 The capital of Peru, a fly by night visit, a whirlwind of big city lights.
From the Museo Larco with its stunning collection of textiles, pottery and of course gold (though we really can't speak about the Larco without mentioning its extensive collection of pre-colonial erotic ceramics…) to the Catedral de Lima on the Plaza de Armas where the remains of Francisco Pizarro lie, the big city is full of places to see and things to indulge in.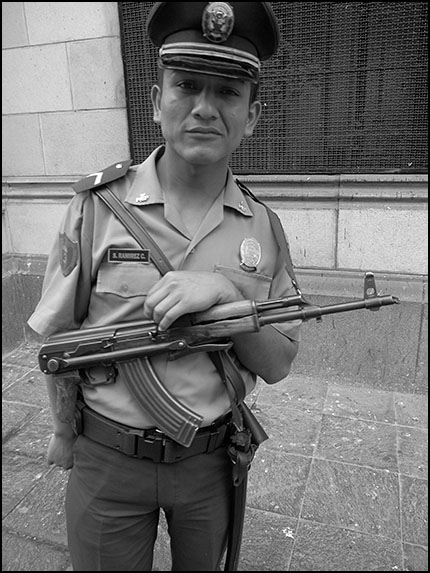 President Luiz Inacio Lula da Silva of Brazil was visiting, so our time in downtown was full of 21 gun salutes, barricades and police. We ate well, enjoyed our time in the city and plodded about like the camera toting tourists we are.
Now we've landed in Pisco (after another jaunt on a bus), so now we need to track down the best spot for the famous 'sour' and enjoy the tingle. Road trippin…