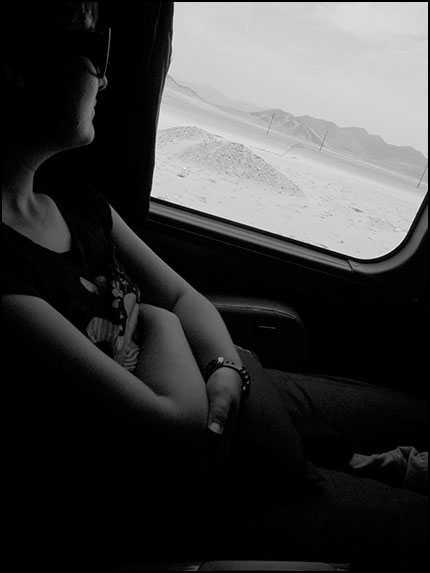 So we're sitting on a long haul bus, and I'm typing away on the PC, trying to finalise a piece of writing I've been working on for some time (S.D., I swear it's almost ready!), and Carlos leans over and says 'WiFi'… I respond 'bullshit'… and then connect to the web… for free… on a Peruvian bus… and it's kicking along at 54Mbps… and post this up…
Anyone in Australia reading this, believe the hype that we are getting GOUGED on our web/communications/connectivity services.
This.. kicks… arse… now I just need to figure out how to balance surfing for rubbish with enjoying the view out the window!
One Response to I thought an iPod was 'bus luxury'…