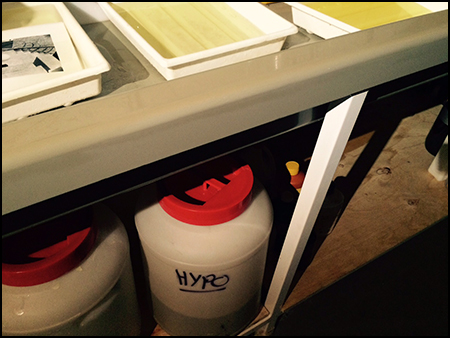 An afternoon spent knuckle deep in the chems…. an afternoon well spent… a much needed few hours in the dark shuffling about.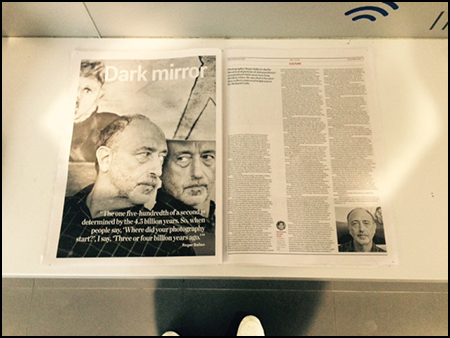 Richard Cooke has run a solid piece in the Saturday Paper on the photographer Roger Ballen. I grabbed the paper yesterday when waiting in Melbourne for another connection.
I've become a bit of a sucker for the SatP… the longer form and talented writers… and hey if people want to whinge about its particular political preference then have at it.
Sooooo anyhooo there's a whole two pages dedicated to Ballen… with two reasonably tight portraits of him… WHY NOT USE THAT LEFT PAGE TO REPRODUCE ONE OF HIS PHOTOGRAPHS? Why use his endeavours, his output, his work, the thing that is the reason for the article, the kind of work that lives so so well on the printed page (unlike many art forms) as a blurry background for his face?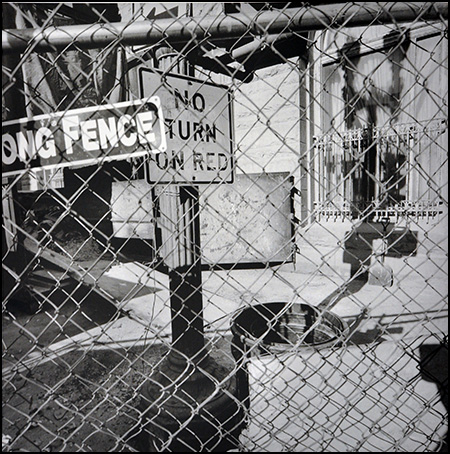 I came back to this book in Yangon after not seeing it since the start of the year (only so much you can push into a suitcase and I was close to bursting in January)… a little convo at my new work digs in Oz a few days back brought up the lunatic who made the pictures and it piqued it all for looky time.
And oh oh oh how it has, once again, knocked me on my cushioned butt. Mr Lee is an important point of reference for me… an unhealthy fascination and a looming shadow over much of what I engage with… but he's just so so prolific… and the pictures are so so so vital and crushingly direct and full of humour and joy and love.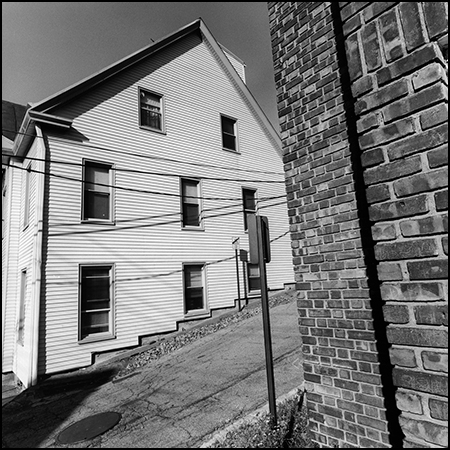 Sticks and Stones is a magnificent thing and doesn't get old. Every reading leads to wholly new discoveries, down the rabbit hole on a different path each time. It is confronting to engage with such densely structured pictures; heaving with etched lines and blocks of tone that shove each other front to back/back to front. A maze of the familiar.
Thank goodness for such simple things; for a book that can come down from the shelf at any moment and just rock the foundations for a few minutes and then spit you out the other side. Magic.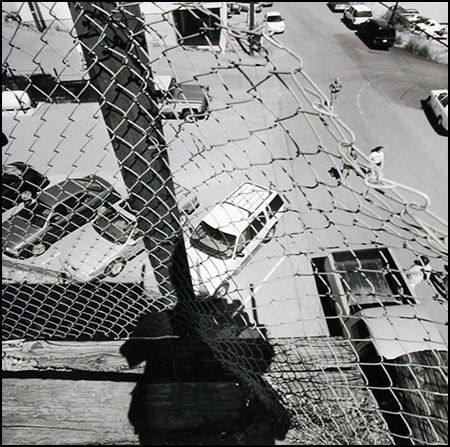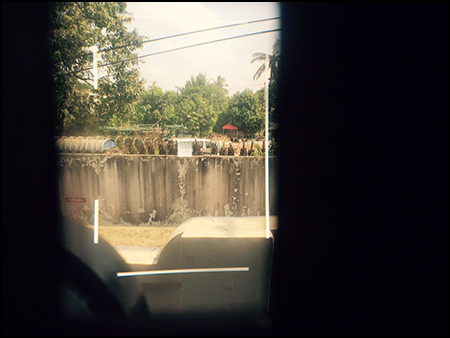 Walking to school to collect the boys and I get the chance to really get smashed by the pre-monsoon heat. It's a feeling that I miss; the overly muggy, brutal chew-through-the-atmosphere tropical richness. Love it. Adore it. From here it'll just build and build until that cracking break of weather and moisture and heaping rain.
Once the sweat really creeps out all over you and the feet plod down the road it all settles into a grinding acceptance and enjoyment. As long as I put enough water back in it's a sensation that I adore. And often all i've been tipping in is coffee so it all doubles down in a dehydrated mess. Sounds really wrong but fuck it my-blog-my- random musings. Camera in hand, ripping sunlight mixed with hazy humid skies. Sweeeeeet. The physicality of the undertaking. The importance of the effort and the tax on the eyes and brain.
To crawl back into the shade at some point with a few rolls exposed, ready to read books, play puzzles or draw pictures with the grommets.