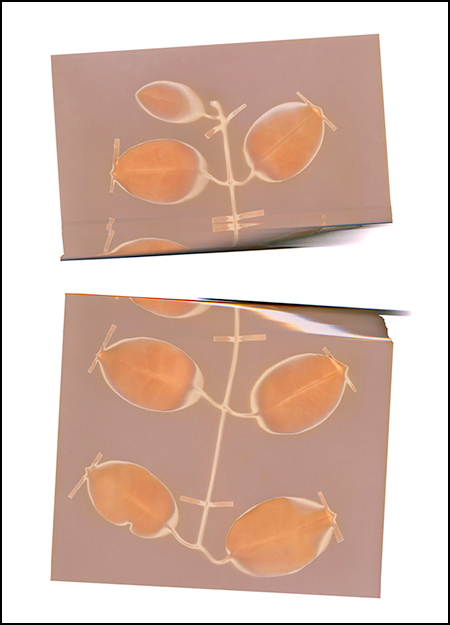 Photographer Kate Robertson is showing her Siwai lumen pictures in Melbourne… opening in a few short days on the 5th May. FANTASTIC.
It's brilliant to see these creative engagements with the AROB. Quite a number of Aussie photographers have made substantial (and very diverse) 'photographic' enquiries throughout those magnificent patches of stone, reef and dirt poking up out of the deep purple Pacific. Robertson has added substantially to it with this body of collaborative and enmeshed work (and no doubt she had other things on the boil at the same time so hopefully the trunk opens again at some point and more pictures creep out). This is exciting.
Anyone within striking distance should HOP in to see the pictures!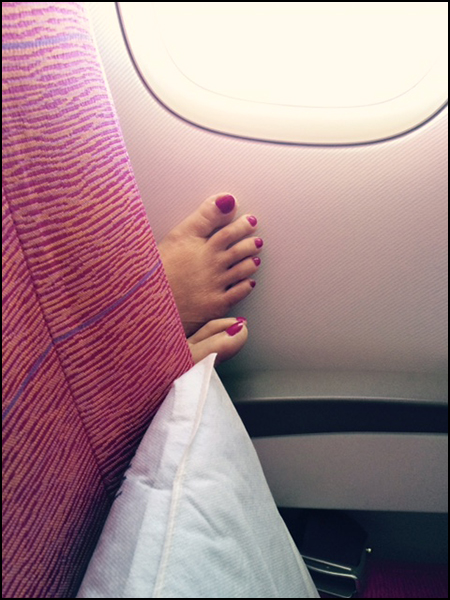 I grabbed the Koudelka book a while back… But it's great that the Brooklyn Museum put these little to-camera pieces together for some light-online-engagement.
check it.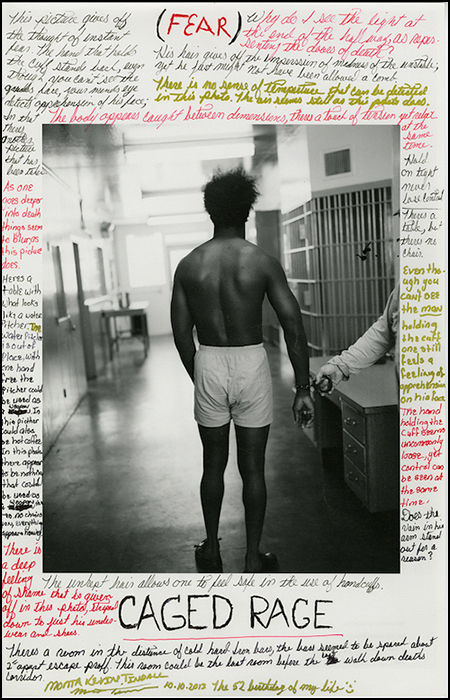 Prison Photography (prisonphotography.org) has for a long time been a fantastic place for digging into pictures; a place to consider approach, use, intent and engagement… advocacy and document.
A few months back they pointed to a fascinating interpretation project that Professor Nigel Poor has been working on with inmates in San Quentin.
The little elves here at KisimP can't give enough encouragement for you to get on over and have a little look, read and further explore. It points out further and the rabbit hole sitting there ready to accept your fall is wonderfully confusing and marvellous.
Check it here!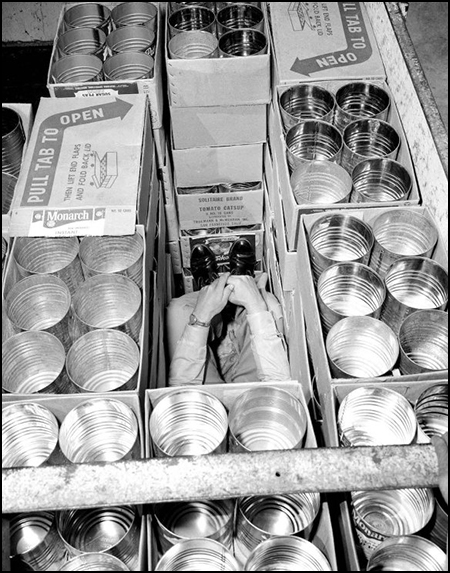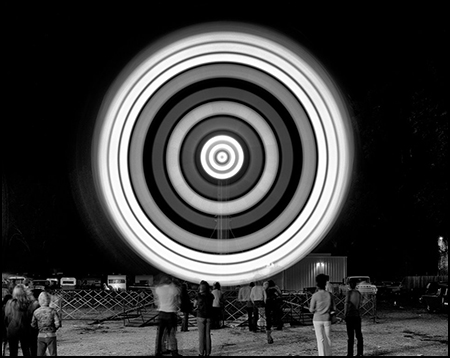 I saw the picture above the other day… through various links and clicks I landed on it and had to pause… the series had spun around a year or more ago on the interweb merry-go-round but as usual ol' KP is late late late to the party.
The group of pictures don't particularly do a lot for me… but one or two of them are just magnificent in their use of the one-eyed-picture-machine's limitiations/abiity to build something wholly new and fascinating.
Yeah yeah yeah there will of course be the claim against of trickery, style, kitsch or something of the like… but that gorgeous disk of light and power above stopped me dead for a few minutes.
So hats off to Roger Vail for his many years of pointing his camera at the fair rides! Some of those pictures make me GRIN.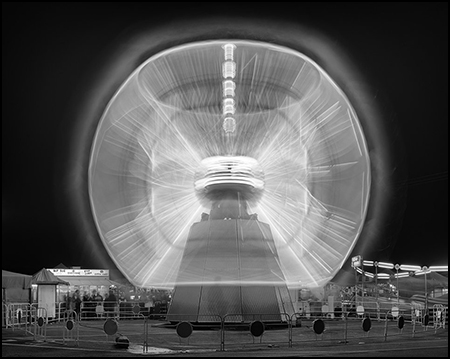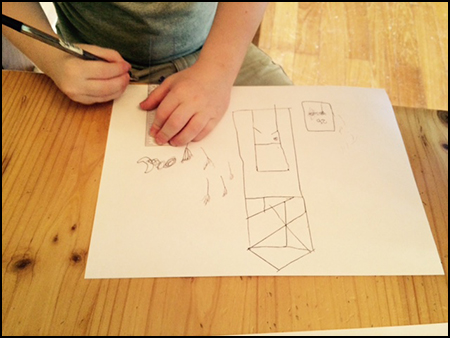 Landed back in Yangon just in time to see D&A zoom out on their way to land little Schwe in a few months. All exciting times: can't wait to see a picture and then cross paths with the little grommet next month.
Yangon continues to bubble along with money being thrown about and investment/construction/'projects' all bumping along. It's startling to see some significant changes in just the short time I've been away. For me the next short while is just a period of ensuring the kids are settled again in a routine, that they're happily rolling along with their little friends again and it's all good for me to duck out to OZ for a bit more work (ah yes work… that magical carpet ride through the vagaries of a 'career' as we stumble, trip and hopefully catch ourselves before face meets dirt… and luckily it seems that dirt was recently avoided and somehow momentum has carried me through to a spot where there are some great things happening… happy times!).
So the very immediate future has the time to be cherished with kids on bikes, in the pool, on the swings, building blocks and drawing pictures. A great opportunity to just spend those short few hours sitting with them without anything else in my head; absorbing it, paying attention t the little inconsequential things they we often come to rely on for memories, associations and description.
TO THE PLAYGROUND!