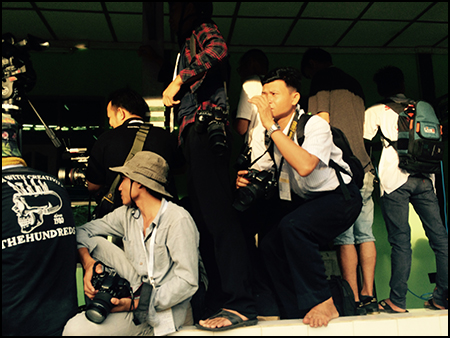 Out of nowhere Kisim Picky turns back up and starts flipping cars in riot like delight!
Welcome to 2016 woop woop. 2015 disappeared in amongst sweat, desperation, a little hustling and running about with the little lunatics who keep my days interesting. The national elections came and went and I got to see a few interesting moments. Glad I was around when it all happened… we'll see what comes of it all.
Little Rafi is not so little anymore and is full of chuckles, noise and wiggling about attempting to chase the two boys. They are in turn on bikes, in the water, on a playground or demanding bandaids be applied to various injuries acquired through said activities.
Im just now hustling through airports on the way back to Australia. In my usual churlish way I'm not enjoying the travel as plane trips no longer hold any fascination or excitement. In fact a degree of fear seems to creep in on occasion and it's come from nowhere… I suddenly feel like I'm aware of the great distance to the ground and the speed at which we could cover it with the assistance of gravity…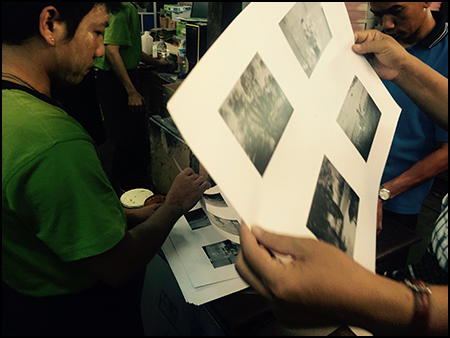 I've got some exciting times ahead in lil' ol' Canberra… but as always extra layers get thrown in the mix and make good times just a touch confused and double edged… ahhh the benefits of circumstance, luck and the never-ending merry-go-round of life and the need to pay the piper.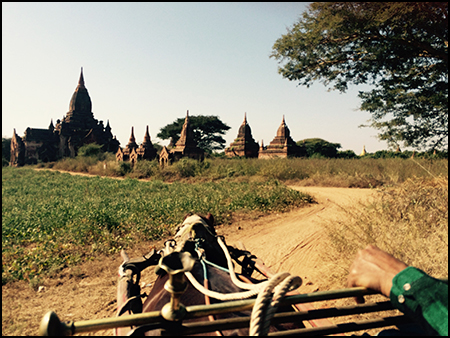 But fun has been had. Pictures have been laid on paper. Temples have been stared at and the tourist route trampled because it does hold magnificent sites/sights. Relatives and friends have run about together in the silly season times and everyone is as well as can be.
So here's looking forward to the months ahead. See ya all sooooooon…