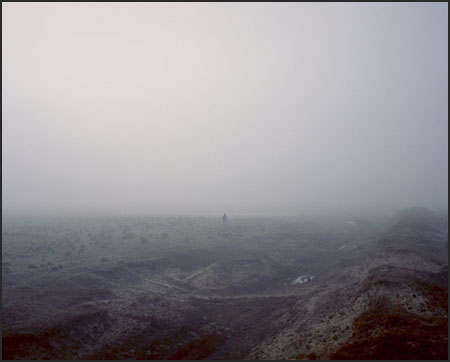 WVDV is opening tonight at the Colour Factory as part of the PhotoBook Festival down in Melbourne. Best of luck for the evening of fun!
Get there if ya can… be well well worth the visit! 6-8pm for the party this evening!
The Colour Factory
409-429 Gore St
Fitzroy, VIC, 3065
03 9419 8756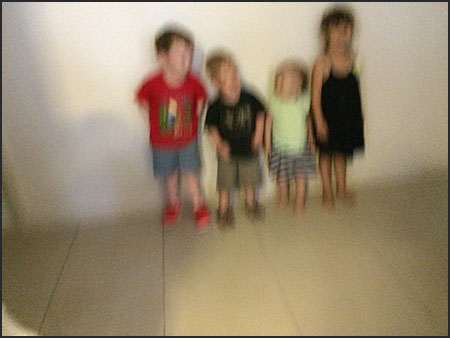 It's been a fast paced few weeks.
I grabbed the two boys and crawled into a plane headed for Australia. Yangon-KL-Darwin-Gove-Cairns… the little tackers did well not to freak out and go bezerk.
Darm's birthday (surprise) was the scheme and it worked a treat. So we went up and down the hill to the beach, enjoyed the sunshine and ran around like lunatics. Good times.
Just landed back into Yangon last night with the monsters and after a few hrs sleep I'm about to get on a flight in an hour or two for a trip up north on a little commission… so will be off the radio for a while.
See ya all on the return!