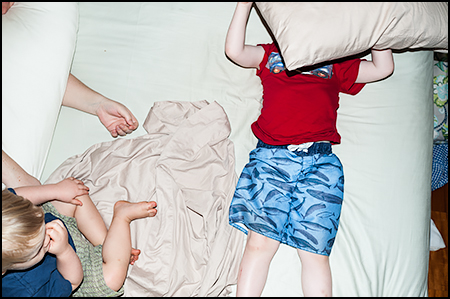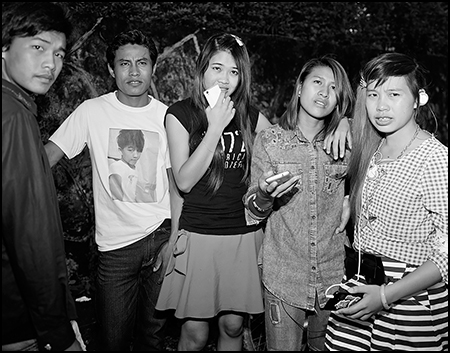 The clocks ticked over… we all drank a little too much… and the next morning ushered in a few headaches around the globe and the need for a greasy B&E roll to settle things (and there's nothing like drinking for two in a conspiracy of keeping it quiet).
So now January is well and truly heading towards humpday and there's a few things floating about that spur us on to get busy/stay busy/be busy.
The faithful camera has been pointed at stuff and the guts have been struggling with a few projects and edits and some writing… all a fantastic start to the year but hopefully there'll be a few clear days later in the month to put the feet up and enjoy new days.
Big ups to everyone around the joint. Quite a few peeps I cross paths with had a big year just gone… so exciting times ahead all the way to the horizon (a bit hazy but worth looking).