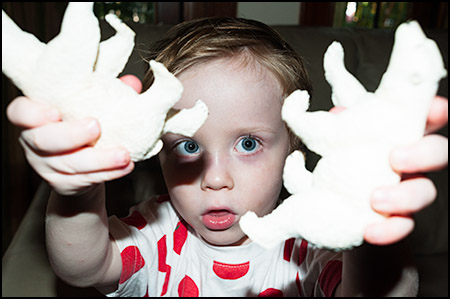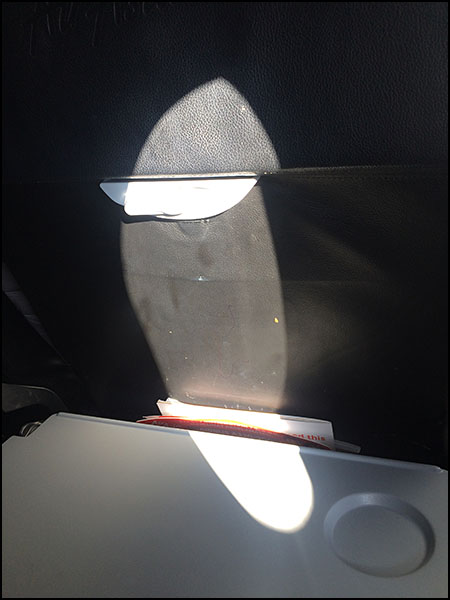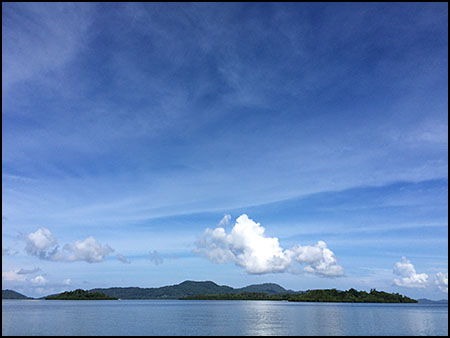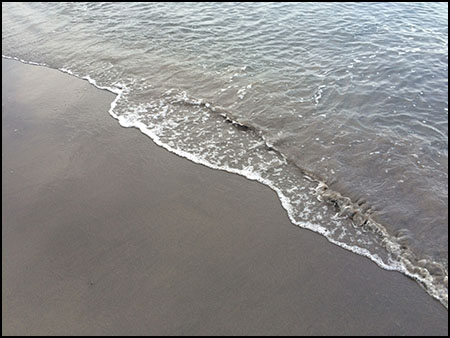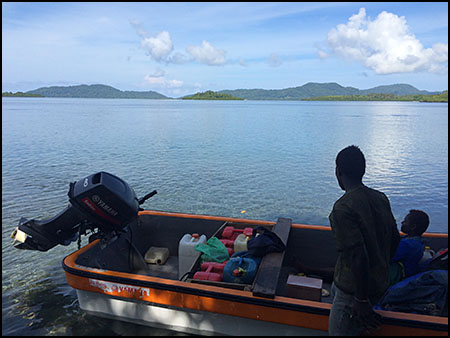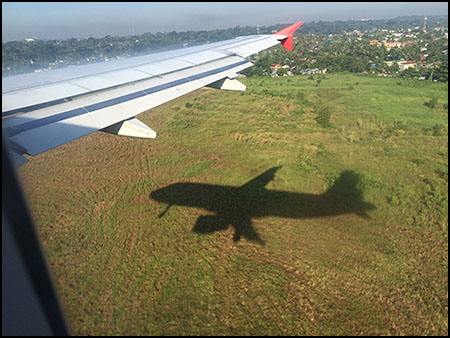 Landed back home on Saturday morning. Just wrecked. Didn't sleep between Sydney and Malaysia (the dude next to me hacking up his lungs as if TB was in full flight… nice).
By the time I hit Yangon I was just feeling like dirt.
Got some sleep in over the weekend…. but it was a bit fitful and disrupted by the time changes and what-not…. I know… all a bit of a whinge… but I'm getting old and all this commuting hurts now for longer than it should.
Good to be home. Good to be surrounded by family.
Now it's time to hook in and start sorting out what I did…
*(I'll be back on the air in less than a week… until then I'm still 'unplugged'… just grabbed a connection to send this up to the KP).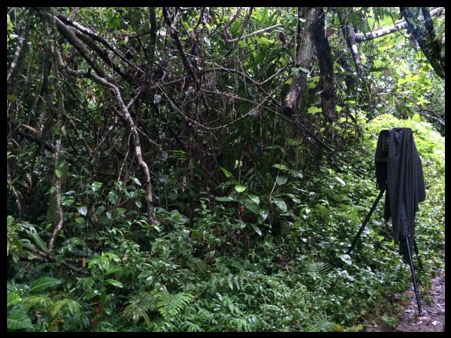 It's been a busy busy few weeks. I've run myself into the ground (again) and will be limping about feeling a bit sore for a while… hauling a heavy pack in the damp hot bush is hard work… no other way to describe it… I've emerged as a dirty scrub monster (again).
I'm on a flight out in the near future… so just tending to my scratches and sores (in sunny Buka) till then. Made it up from Torokina this AM on a glassy run as the sun rose. When the west coast turns it on like that it's magic. Even a lazy pod of dolphins showed up.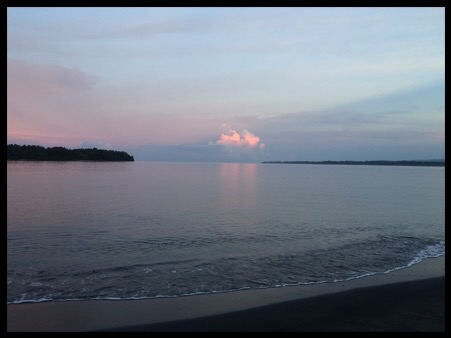 Over the last few weeks the Australian Defence Force has been engaged in Operation Render Safe in Torokina – removing the UXO that litters the place – and I was scampering around in the bush visiting friends and making a few pictures on the side. The multinational force (Oz, Canada, USA, Solomon Is, Bougainville & UK) did some great work and removed around sixteen thousand kilograms of bombs, mortars, grenades, sea mines and all sorts of other stuff. Brilliant work – and hats off to all of those peeps involved in the effort!
In amongst all the activity of the last few weeks I had a moment that made me shit a little.
Back in July I'd walked out of Torokina into Bana/Nagovis in Southern Bougainville. I'd left a friend's house in Torox and rolled down to the coast via a short bush track before doing a stretch of the bay…
… well it's this shortcut track that suddenly took on a very different persona…
For I crossed paths with an Aussie EOD Team as they came out off that particular path. We got talking and it turns out that they had been removing Anti-Personnel land mines from the path itself… yarp… the ol' track goes straight through a rather large US minefield. Awesome. Fuck me. Truly.
That lovely walk in my memory has now been coloured for ever.
Now it's not like my lotto ticket came good… many of the mines are in poor condition with buggered fuses or are buried too deep under 70years of debris to be dangerous… but then again the team assured me that enough of them are ready to go… a mix of the little 'jumping jacks' that spring up waist high before detonating and some other AP stuff (including a few that are booby-trapped with a secondary explosive underneath… so if someone attempts the lift the mine above: boom).
I'd heard of these 'minefields' in the past… but their location & the 'factual nature' of the tales being told were unknown to me (or even questionable)… no longer… I now know where one is and it's confirmed by the experts as a very real risk. Another lies in an area I don't often frequent at this stage.
Terrible. Frightening. Bloody. Things.
Anyhoo… it's now off to chill in airports, to sit and wait and stare at blinking departure boards, to hurry up and wait… to slump into a plane seat and beg for the balus to simply 'hurry up and get there'…
stap isi.