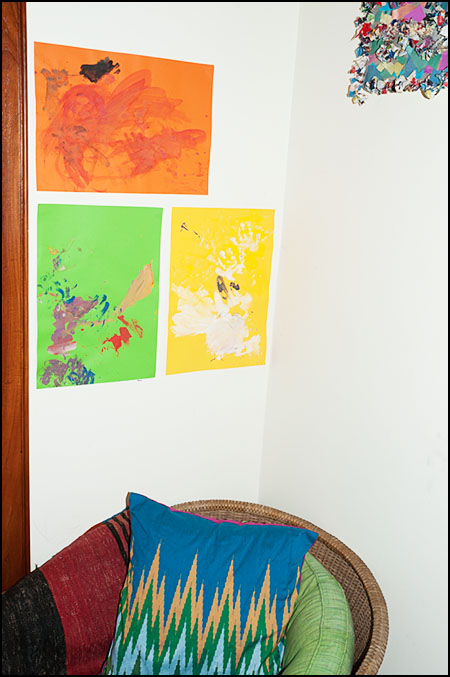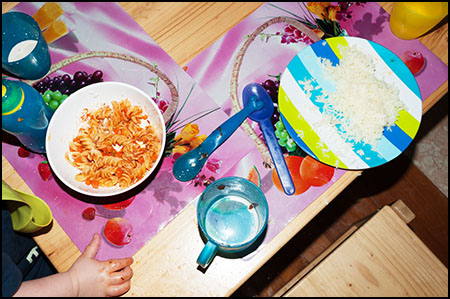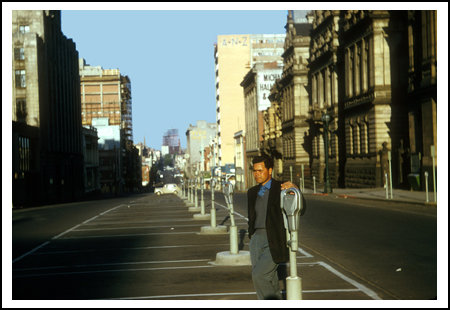 The MGA down in sunny Victoria has a pair of shows running in to towards the end of the year that I'd love to see.
"Bad Aboriginal photography
Bad Aboriginal photography is an exhibition of cheeky work by three Indigenous Australian artists: Brenda L Croft, Destiny Deacon and Tracey Moffatt. In different ways they each venture into the badlands of social etiquette. Croft speculates about her father's mysterious past, Deacon makes fun of Aboriginal stereotypes, and Moffatt finds entertainment in personal trauma. With a sense of mischief and humour, these artists explore the underbelly of public history and personal memories."
and…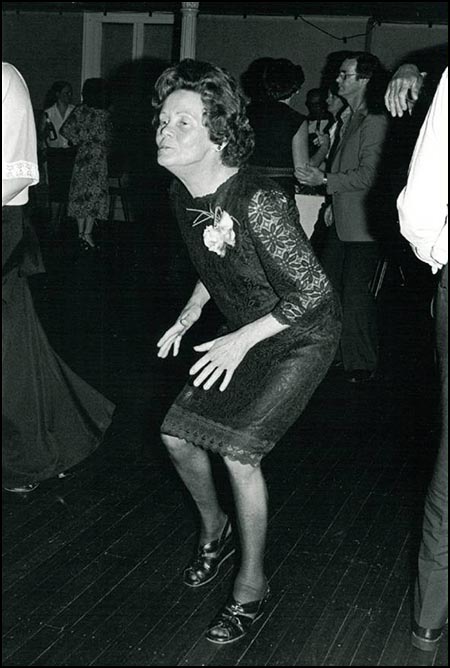 "Photography Meets Feminism: Australian women photographers 1970s-80s
During this period of the late twentieth century, photography helped feminism and feminism helped photography. On the one hand, feminists used the highly informative and accessible medium of photography to raise awareness of critical social issues. On the other hand, photographic artists embraced feminist themes as a way of making their practice less esoteric and more engaged with contemporary life. This productive exchange between feminism and photography fostered a range of technical innovations and critical frameworks that radically transformed the direction of visual culture in Australia."
Would love to see the feminism show to see how it is dragged together on the wall and the curatorial/historical hand in it.
Anyway… for those within striking distance… it's all there for you!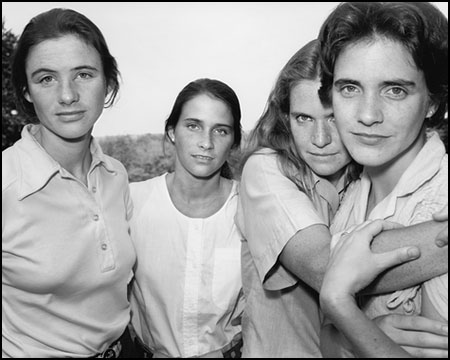 The two or three clowns who read this pokey blog will know that I'm a bit of a fanboy of Nicholas Nixon. His 'porch pictures' rock my world… and of course the cities from up high… the sisters… family… it goes on and on.
One of his prints hanging in the MoMA knocked me over years ago when I skipped through the galleries.
So it is exciting that the entire 'Brown Sisters' series is up on the NYT website to enjoy. To look at a project that has been running for forty (40!) years. Something that is 'live'… that continues… that is shown as it evolves (to see the thing hung now as opposed to fifteen years ago is an entirely different proposition).
Check it here: Nixon in the New York Times