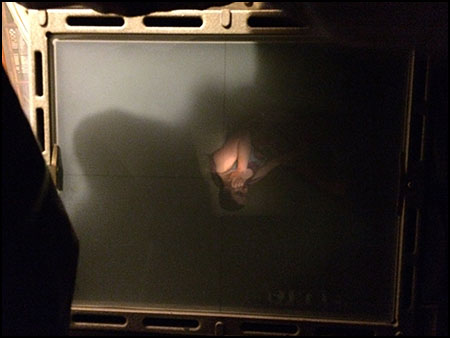 I don't think I've ever discussed 'equipment' in any depth here on KPiksa… certainly can't remember spruiking something or getting wrapped up in what I'm carrying, what I like, how it works, what I use… blah blah blah… usually something I avoid simply because there are so many wonderful things to dig around on in photographs and photography before the mechanics of it all becomes particularly interesting…
But today I break that form and point to a product… as much for its excellent qualities as the fantastic service by the maker of it.
Story goes that I returned from a recent trip earlier this month and found the groundglass on my 10.8 view camera cracked. "No worries"… these things happen between the hundreds of kilometres in cars on rough roads, multiple flights on small aircraft (with minimalist bags to hide "I'm carrying a little too much weight in this shoulder bag' kinda stuff when boarding)… and dragging the thing up and down hills, through the scrub and round about building sites… just the right knock, at just the right angle… and 'pop'… no matter if you're using one of those protectors or not…
But definitely "no worries"… I've got that old screen that I keep tucked away in case this happens… I'll just fit it and I'm sweet… ohhhhh….. shit….. seems sometime in the past (who knows when) the particular box that it's carefully stored in with padding/foam etc has taken just the right knock and it's in pieces as well…
…now panic… I got's a trip rrrrrrrreeeeaaaaallll soon and I need the camera running smooth because I'm gonna be on it from sun-up to sun-down for a few weeks (plus the time photographing at night when I'm not crying from the sore muscles and bleeding feet…) … I can always 'make' one or two outta acrylic pretty easily (done it before) but I don't much like em coz they're usually a touch crappy (like much of the things I make… ha!)…
…
So in goes the message to Steve Hopf less than two weeks ago for help…
And oh smokes did he deliver!!!… I received the pair of custom ground glass (with the layout I wanted, the dead on right size, the right type of glass) not long after making the order… PERFECT.
They are a substantial improvement on many of the old screens that we all motor along with… these things are crisp, clean, even, bright and 'snappy' with the grinding just right to allow the view through the loupe to pop in and out without too much hunting… just wonderful to work on… lessening another 'process' and reducing a barrier between wrestling the machine and finding the exciting view appear on the back of the camera just prior to slipping the dd in to expose a neg.
So hats off to Steve Hopf and Hopf Glass… the product is TOP NOTCH… the service is TOP NOTCH… just a huge thumbs up… a huge THANKS… and certainly a recommendation for anyone wanting a new groundglass to give him a shout… he makes 'em for just about any size needed…
Find him here: www.hopfglass.com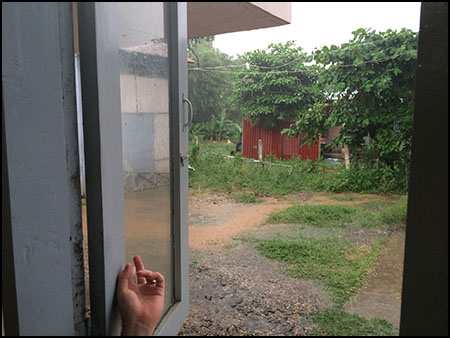 Just out for a few days – friends in town so we're trippin' out for some little family adventuratorisin'… be back on the weekend.
Everyone be cool.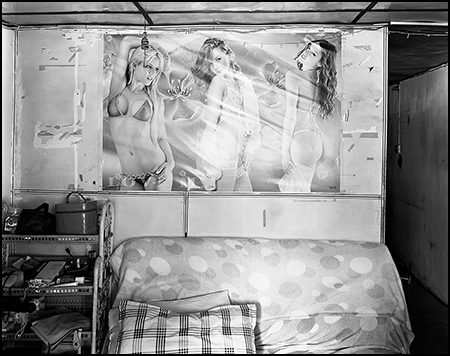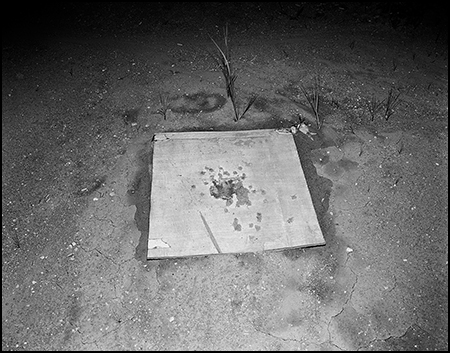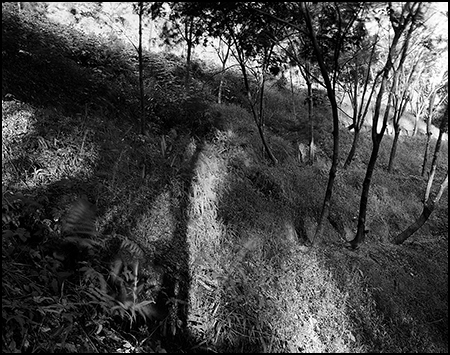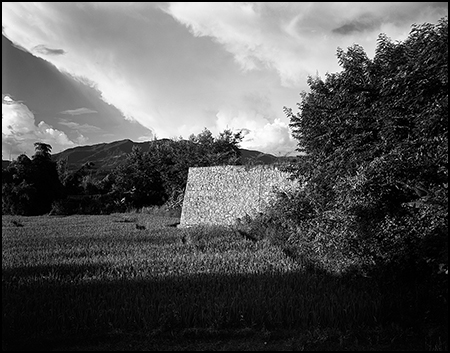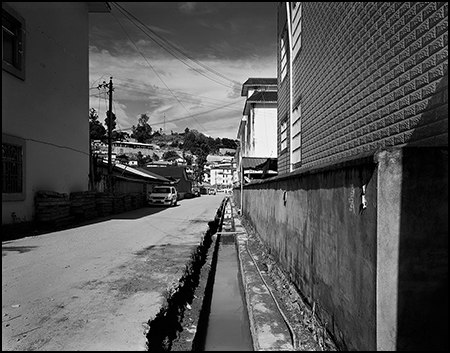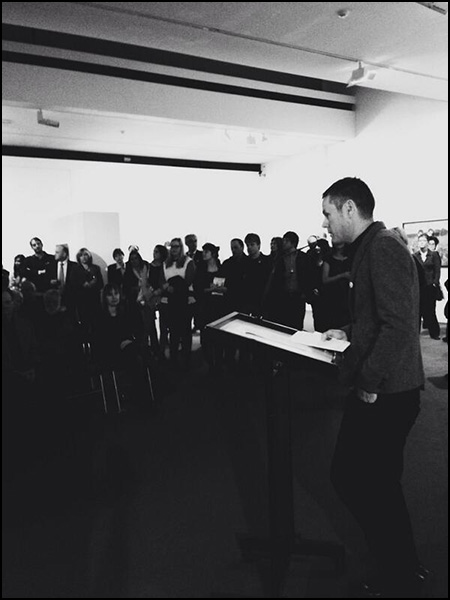 Shaune Lakin has been announced as the next Senior Curator of Photographs at the National Gallery of Australia. He's done a great job at the Monash (MGA)… so back to the ol' Berra with him… a familiar stomping ground for the tall fella.
Big respect and well done. It'll be exciting to see what he gets up to in the next few years with big changes afoot for the NGA with the new Director coming soon (and all that it brings…).
So stand up clapping from over here in Yangongolls… congratulations!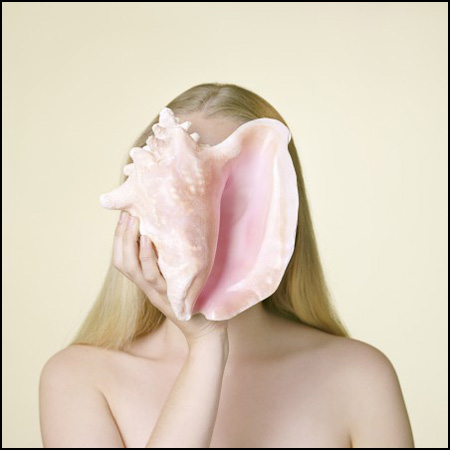 Petrina Hicks took the Bowness earlier in the week! So congrats to her… no doubt it'll assist with further pictures, further effort, more for us to see.
From the MGA site:
"One of Australia's most established photographers  Petrina Hicks has won Australia's prestigious photography award, the $25 000 Bowness Photography Prize.
The Director of the National Portrait Gallery of Australia, Angus Trumble announced Hicks as the winner of the Bowness Photography Prize at a cocktail party at Monash Gallery of Art on Thursday 4 September 2014.
Petrina Hicks's winning photograph Venus 2013 from the series The shadows  is an alluring and symbolically rich picture. As with many of the Hicks's works, Venus is at once a beautiful, archetypal and complex image.
In Venus, Hicks references mythology and art history to explore representations of women. The artist presents the viewer with a portrait of a young woman whose face is obscured by a conch shell.  For Hicks the conch shell is 'symbolic of fertility across many cultures', and her portrait of Venus stretches back to some of human culture's earliest images of women."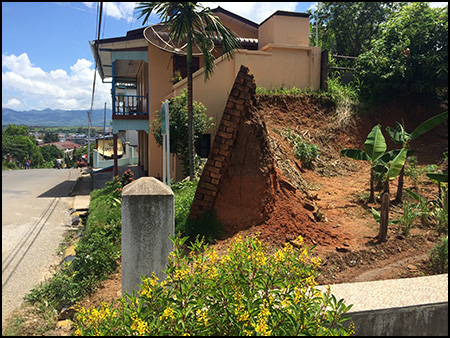 Got back in to Yangon late yesterday. Freddles has started at 'school' so he had all sorts of stories to tell me. Classic.
It was a good little trip. Pointed the camera at stuff. Chatted, sweated, scrambled about and generally stayed busy. A few little revelations and a lot of continuing challenges to pursue (quite possibly for nought).
Film starts going into the soup ASAP… splish splash shuffle shuffle…