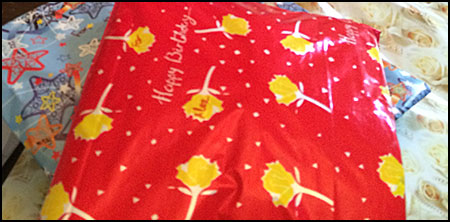 Happy Birthday to the lady who puts up with me!
We're not spending either of our birthdays together this year (just the luck of schedules, flights and opportunity) so this is a little public message over the airwaves to the ol' Bettox.
Hope today is full of fun and laughs!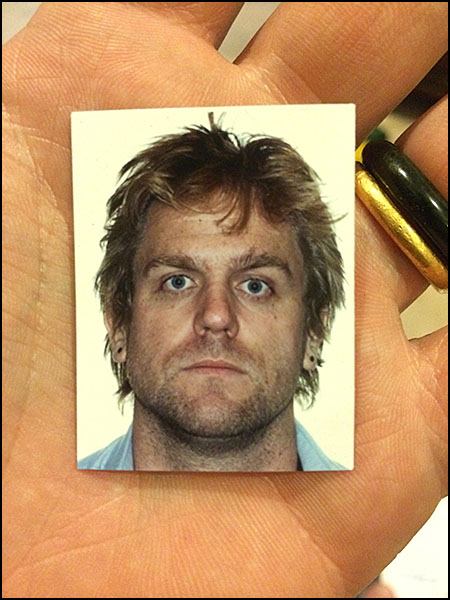 OK people… I'm off on a short trip back to see close friends… and to stroll through the warm nights listening to the bush scream its musical tune… and swim in that deep purple sea. I'll be back in early-ish August.
I've missed it terribly (don't go a day without thinking about the place). It seems that The Boogie crawls under the skin and stays.
Won't have any access to www or email (I'm just unplugging and doing my thing). Apologies but this time it's just a small bag, a camera and a few short weeks of going like hell to see people, laugh and sweat. Chit chat on the airwaves can wait (more than likely a healthy change).
Send me an email and I'll pick it up when I hit Oz again – I'll endevour to reply ASAP.
Until then… have fun.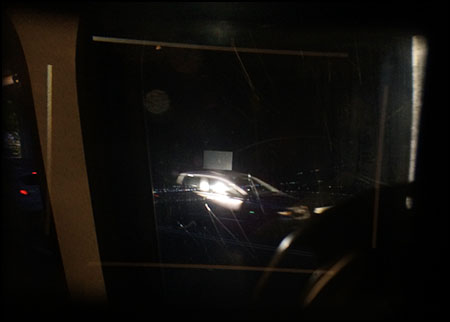 Got in to Sydney in one piece a few days ago… kids somehow did pretty well… everyone a little shabby but otherwise fine…
Except I stood there staring at the emptied baggage carousel just hoping that, as it slowed down, one last bag (that bag being mine) would slide down and deliver me from the horror of spending much more time in the clothes that were stuck to my skin. Unfortunately no such joyous occurance came through… so somewhere out there a duffle sits unclaimed…
On a much more positive note we landed on a superb winter day in Sydney… just glorious… cutting silver light between the buildings, people out and about filling the streets. I had an hour of just wandering around as I sorted some administrative issues… staring and grinning and drinking coffee (oh man how I needed those coffees)…
And now a few mornings have slipped by… Germany have won the World Cup (I was sitting with my German-brother-inlaw when the final whistle went… big grins all round)… and the bag is still out there somewhere in the world… clothes, working bags, bits of audio gear, medico kit… gone it seems… gone gone gone.

The KP elves are on the rollercoaster ride of planes, trains and automobiles of international travel… always a testing effort once the novelty wears off… but seing the novelty for the midgets brings a degree of fun back into it.
So here's to feeling a bit hungover without touching the booze… to another security check… another form to fill in and another person to convince that a strip and/or cavity search is not necessary.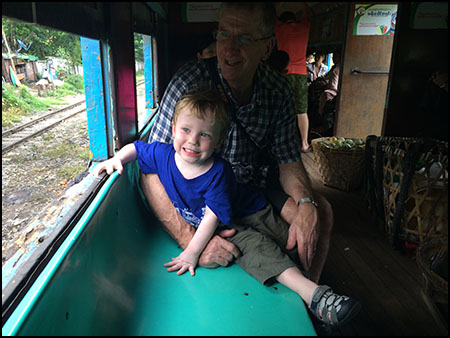 A few weeks of family – it's been great.
We sent 'em off on their magic trip a few hours ago… not long and they'll be winging their way towards Africa and France and on and on through the magical mystery tour that eventually lands in FNQ sometime down the road.
HAVE FUN!