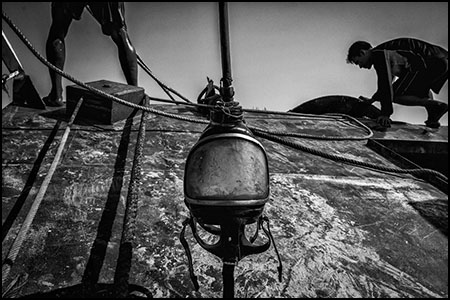 Zarni Phyo, a shooter at the Myanmar Times, is showing People of the River at the Witness Gallery in Yangon – opens this coming weekend.
The bustling jetties, the ships pulled up onto the mud for sale, maintenance or scrap, the divers in the opaque brown water and the raging tide… this will be interesting… very interesting.
I'll unfortunately miss the opening but will be scooting along quick smart to see the show.
*
ZARNI PHYO
PEOPLE OF THE RIVER
Opening Night Saturday 21st June 2014, 7pm.
3rd Floor, Pyan Hlwar Building, 4A Parami Road, Mayangone, Yangon.
+95 (0) 931 736154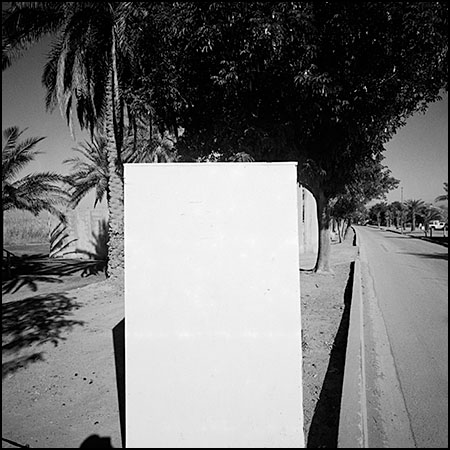 I've quietly put a little version of Dust Days up on the website… this thing has been rolling around in various cabinets, boxes and containers for a long time… maybe too long or not long enough…. I'm at a loss at this point…and there's no finish in the near future… this is just me fleshing/thrashing a few things out and living again with the project. I'm in no rush (can't you tell?…).
Kinda like tinkering under the hood, having a drink and attacking it again 'after lunch'. Just with a little of it out in public… getting a feel for how I relate to it when it's not stored under the bed. The online version of it will probably change/shift/grow/shrink over the next few weeks/months and will most likely disappear again at some point.
Anyhoo… ya can find it here if you've got time: Dust Days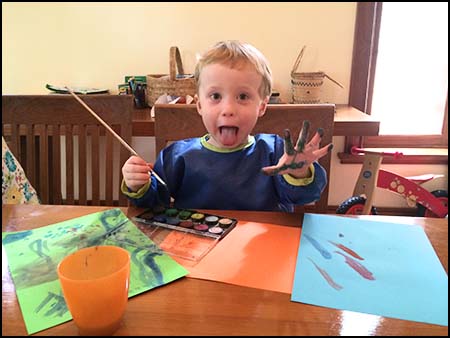 Three years and going strong!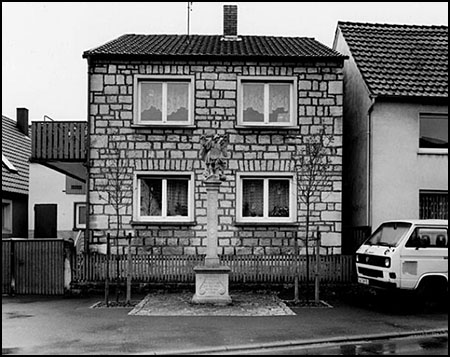 It was sad to hear of the death of Michael Schmidt a while back. I had been introduced to his pictures years ago by the writings of Robert Adams… and once that little spark had been lit I continued to slowly look and look and try to get my head around some of it.
Irgendwo is quietly slumbering in storage back in Oz… and I'll make sure I dig it out for a gooood look when I eventually settle back in to the little brick house in the suburbs (need important things to keep me going through the bitter winters that I'll face on landing – it's one of his books that came later and stepped away from Berlin – a step that shook).
So so long to a photog who I never met… who I only knew through a few books and references from others… to a photog who had a profound influence.

A piece ran a while back that had quite an affect on me… it was widely acknowledged, pointed to, discussed and read again.
It knocked me over… not with the content for it is familiar… but with the clarity, the forceful directness and the weight that the author brings as victim, participant and commentator.
So this is simply another step in that ongoing (and much needed) discussion… me pointing to it again on ol' KP… so I encourage you all to send it around to more peeps… to keep people talking.
Read The Monster Myth here.