With the Prudential Eye Awards announced in Singapore it seems the years 2013/14 are continuing to roll in their sweet way for Trent Parke. Congrats congrats!
With the hungry reception for the Minutes to Midnight and Christmas Tree Bucket books as well as a few other happenings he's continuing to push along and there are thousands eagerly watching.
Ben Quilty took the 'overall award'… and in much the same fashion his star continues to rise.
Looking back domestically (to Oz) through the lens of all these awards, prizes, 'competitions'… I'm hitting struggle street a little… not because I'm not featuring (please don't dismiss me that easily)… but because it seems ART has more cups, shields, tournaments and gala dinners than all of world football… and that's saying something… and not something that is particularly healthy. If you started counting photography prizes being run by reasonably large galleries and institutions in Australia alone you come up with a frightening number (hint; you're down on your toes without even touching a few of the 'smaller' prizes)… all for little ol' Australia…
Please please please don't read this as a whinge, a statement against or any such silliness… it's more head-scratching confusion as I quietly watch on. I am a participant in all this… so no clean skin moralising in these words… more an expression of doubt (self-doubt/communal-doubt/doubt about the whole rabbit hole).
Me wonders where all this can go?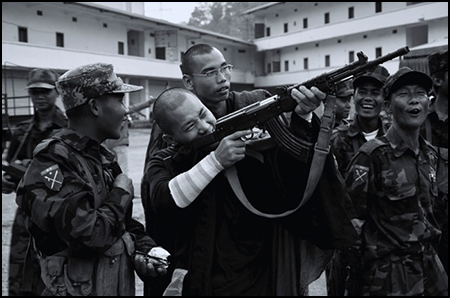 The opening evening of SIX was a raging success… I tell you the turnout was brilliant, the energy high and there were a bunch of pictures on the wall that ran the gamut of approach and enquiry.
Even though I was juiced up on codeine and foggy through most of it I easily counted well out past 100 people in the space at any point and as I stumbled out more and more were climbing the stairs. It seems there is a healthy interest in, and more importantly a hunger for, pictures here in town. I doubt the party ended till some time the next morning. Plenty of people looked like they were settling in. It felt great to be slowly recognising a few faces; to be able to shake hands with new friends and hear what they're up to.
So hats off to the snappers that have pictures on the wall. Well done! And big ups to the crew at Myanmer Dietta… big respect for the initiative, the resilience and for fostering the community and building a space for a continuing conversation.
This will be an exciting thing to watch in the years to come.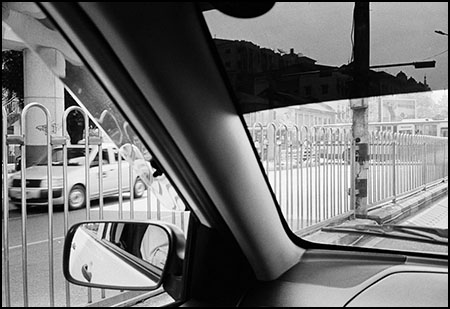 Just KP wishing everyone a great weekend…
… we're here in a drug-induced-haze (thanks to an infection… again… so the headache and rottenness wasn't just the whisky talking)…
Anyway the elves are off for family activities and fun in the sun… best to all for the next few days. The Enemy has launched.
It has big claims, a big agenda and a lot to live up to…
The Enemy is a conscious incongruity—an online journal that, by necessity, shares a platform with what its contents will most often criticize: a culture's increasing brevity of argument, social media that breed acquiescence over action, and hegemonic monitoring of tastes and transactions. Nevertheless, we attempt to begin a dialog through the presentation of positions both seemingly commonplace and aggressively countercultural, and we hope that as a noncommercial project, independent of either academy or sponsor, and absent any social media tools, we can offer a spectrum of voices and views beyond the mainstream and the market-stream.
… this could be interesting.
The Loon has been tumblringarising other stuff for some time… and I can't say I've paid too much attention to it other than the odd brief looksee. I duck over to his own picture blog most nights for a peek… but haven't got into the whole tumble thing.
Anyway for those of you plugged into that network (and for those who simply enjoy looking at pictures) it's a worthwhile stop.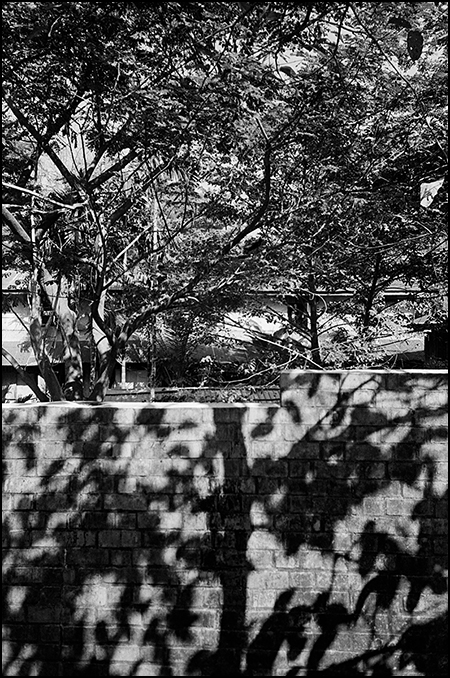 My brain is slamming against the inside of my skull and I'm feeling a touch fragile this morning… have been spending far too many hours well into the early hours of each day working on a little pet project (that is destined to go nowhere… absolutely nowhere… but it has kept me entertained for some years…) and while working away I've been sipping booze to the point where climbing the stairs and making it into bed without waking:
1. The Children
&
2. The Wife
… has been challenging to say the least.
Good news is it's now off my hands… gone out into the world and never to be spoken of again… so today we play on the grass and kick the ball and watch the eagles hunting squirrels and collapse into bed early this evening for a looooooooooooooooooong sleep.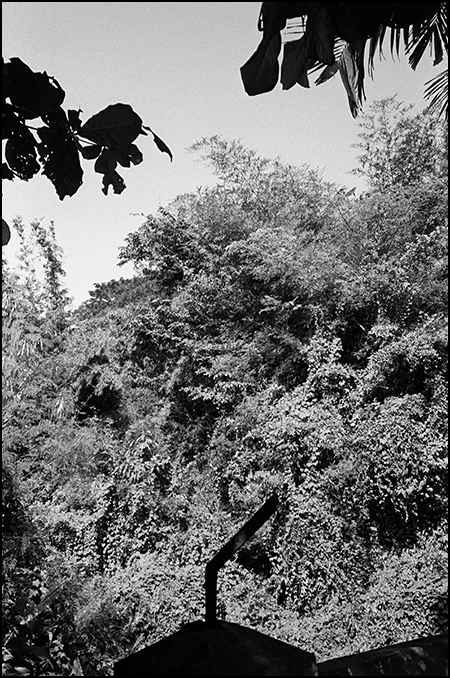 News has gone around that Art Pinder… one of the originals… has died in his eighties.
For anyone who adores the ocean the old book Last of the Bluewater Hunters has probably gone under your nose… and as such the Pinder brothers and their family would be familiar.
And Art was always referred to as the freak… the fish ahead of his time… and a dedicated user of the Hawaiian Sling (even took a sailfish with the damn thing when he was a very young man!). He and his brother graced the cover of Sports Illustrated in 1955 and the story goes that they're the only spearos to ever be cover girls…
So this little entry just grabs a moment of time to reflect on the two generations slipping back into the sea… the people who were the transition into the modern versions of freediving and spearfishing (and of course SCUBA).
KP tips its fluffy hat to them all.