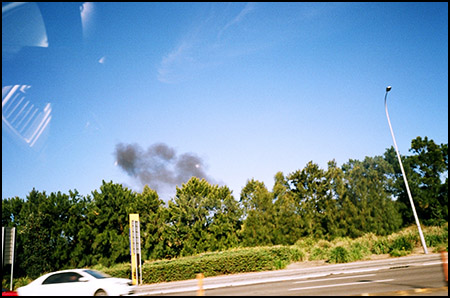 It's been a big year… plenty of things on the ol' plate and we've managed to crawl our way through… so raising a glass to the time gone… thanks for the bruises and the smiles.
And here's best wishes from KisimP HQ to the rest of the world… may the coming year hold adventure, tears, joy, laughs, good meals and a bit of sun and salt water for  you all.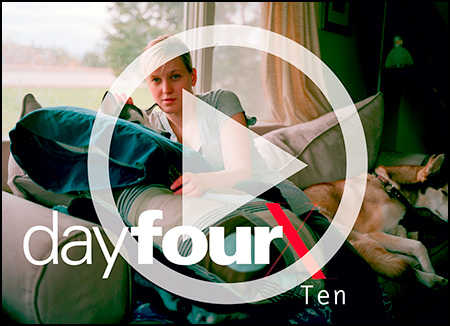 Ten has landed and is around for people to thumb through… and it's a lovely way to see 2013 slowly sink into the sea.
A few of my little snaps are in there. The fat 10 year issue is full of fantastic work so I feel humbled that Fi dragged some of the Camp Slayer prints in from the wild to be included. It's the biggest issue in the history of the publication and a fitting way for it to quietly chill for the foreseeable future.
So don't hesitate, pause or think about it… click above or below and zip on over to have a good dig about…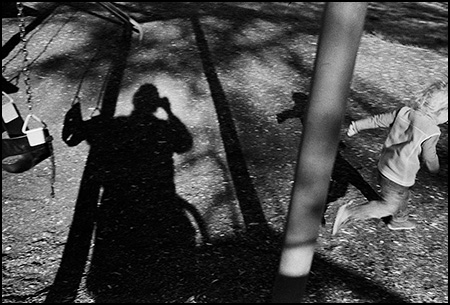 Seems like I'm having any number of problems with getting messages out and receiving bits and pieces from the outside world… there are a few hiccups with phones (let's not talk about it…)… but hopefully things will be resolved within a week… oh man fingers crossed!
So apologies to anyone who's wondering why I've sorta disappeared… you're not being ignored.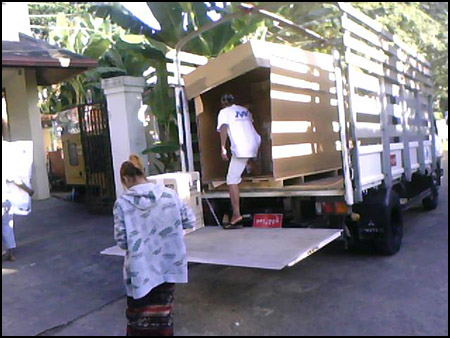 A few crates arrived today after a tortured trip from our little home in Canberra. So the daylight hours have been filled with play, shuffling boxes, shuffling belongings and finding the children amongst the mountains of cardboard.
And now that everyone else is asleep… six bodies in the house and I'm the last one standing… I'm sitting quietly in the sweaty dark and starting to set up the little room put aside for my idiotic endeavours… I'm slowly routing cables (oh the pain!) and then changing my mind on where things will sit and cutting up boxes and putting my baker's dozen books on the shelf and trying not to make too much of a shambles of it all.
This could (will) be a long and confusing night.
*but the good thing is I can now slowly hook into a few tasks that have been stalled while the cargo has been travelling.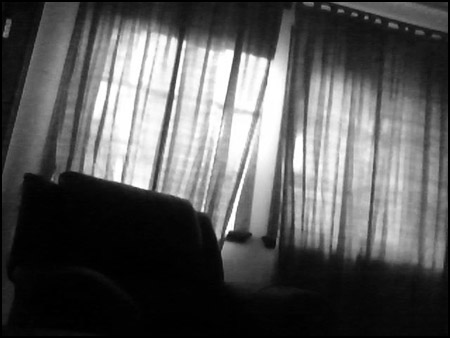 It's kinda like stretching your legs (a touchy subject given my present limp and black/blue thigh)… you take a deep breath, drag the camera to your face and start.
No point thinking about it or analysing it or planning it or being overly self conscious about what's going onto the film… just gotta start sweating and breathing a bit harder and then quickly wear out a few pairs of shoes.
Then I can take a breath and see what's going on. Until then it's just smoke.
The Aftermath Project has put the call out on kickstarter for help in running the next installment in War is Only Half the Story. Chris Cappy will have some of his "For God, Race and Country" pictures in there… so that alone is enough to encourage people to drop coin straight on this!

I couldn't resist picking up the launch issue of Great Ocean Quarterly a short time before leaving Australia… just one of those little magic happenings when you duck in to the local newsagent to buy another permanent marker and swing your eyes across the magazine rack only to land on something new…
So decision made just by the title and the ½ second flick I did as I grabbed it up… I dropped my money on the counter and ran out the door to further chores.
And I've been enjoying it ever since. That first issue is sitting on my bedside table here in Yangon and I flick through it most days; dipping in and out as the pages open up by chance. The launch issue is heavily focused on that wild coastline to the west of Bells (understandably)… a place I'm not particularly familiar with (only a few short visits over the years). The widening of its reach and the discussions around it will be magic to watch unfurl.
And I applaud the effort and hope it continues into the future. It's a fascinating little journal… something outside of the lifestyle, hobby, hip and cool that pervades so much magazine ink… it celebrates certain vague (but deeply felt) connections and experiences without apology or need for faux hidden enthusiasm and closeted emotion. As with all matters certain pieces touch off points within me while I breeze by a few others… but wholly the thing is great and positive and brilliant.
So now I need to put my pennies in my piggy bank and subscribe to this thing… to joyfully await each new issue.
Looking forward to them.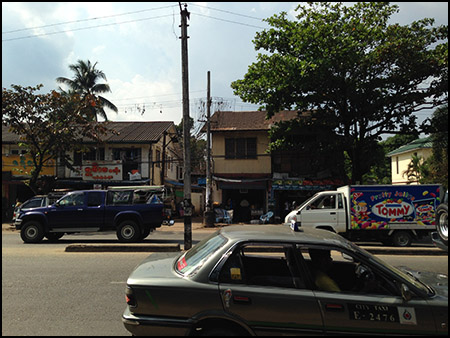 Early days now and a few things are slowly starting to fall into line.
There's been a game of football (and a gently wrecked hamstring for my troubles), wandering some local streets, a beautiful little Thanksgiving Dinner and a Christmas Lunch to put everyone on their back with bursting food bellies and laughs galore from the juicer (but Fred walked away with his fish so all is good).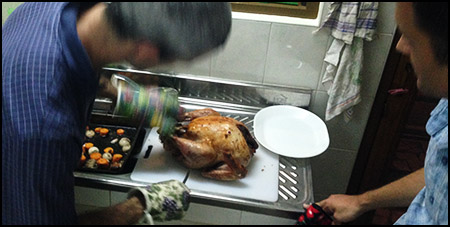 The connection to the www has been very sketchy… on and off and flaky and a few tech problems… as expected…
So I'm piggy-backing the mobile network to get my Myanmar cell number on here as a first step:
+95 9401539049
Stay tuned beautiful people…