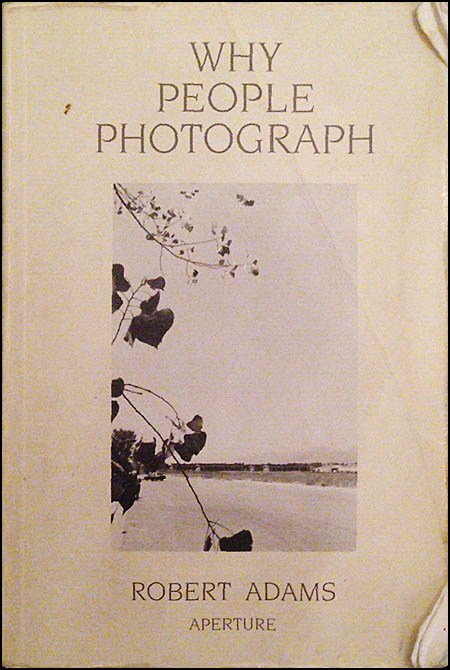 It is known that I am a very simple creature who repeats himself often… and as such I feel no guilt whatsoever in again pointing to the glorious little piece of writing by Robert Adams that I retreat to often for a few minutes of silence… the beautiful 'Colleagues' that opens Why People Photograph.
My copy of this little paper back is dog-eared, folded, dirty, scuffed and weary… it's spent as much time out on loan to people as it has with me… I'm often stuffing it into their hands while encouraging them to read that opening essay.
So again I opened the book on the recent 'flight through the night' to find a smile in its pages.
"…
If I like many photographers, and I do, I account for this by noting a quality they share – animation. They may or may not make a living by photography, but they are alive by it.
I think for example of a friend who, when he was a young man, sometimes took pictures along country roads while sitting half up out of the sun roof of his moving car, steering with his feet. You couldn't argue him out of this practice because the rationale was to him so clear – the view. And apparently he was meant to do it, because over the years he went on to assemble a vast photographic celebration of Colorado life. When I hear his voice on the phone now, full of avidity even in old age, I promise myself that I will take grand, unsafe pictures.
…"
Magic.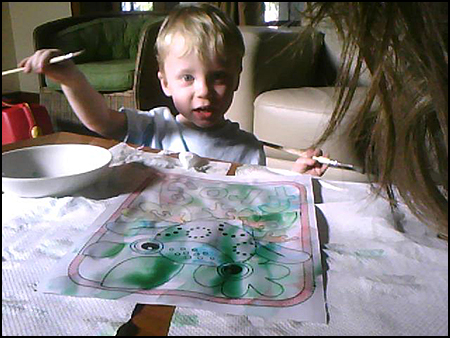 The KP central bureau is now back connected to the dirty interwebnet… and we're reasonably confident that it's working… fingers crossed that KisimP has finally figured out the gig with techomanology.
So the elves here are busily working away behind the scenes to respond to all your messages as soon as possible… we'll be in touch.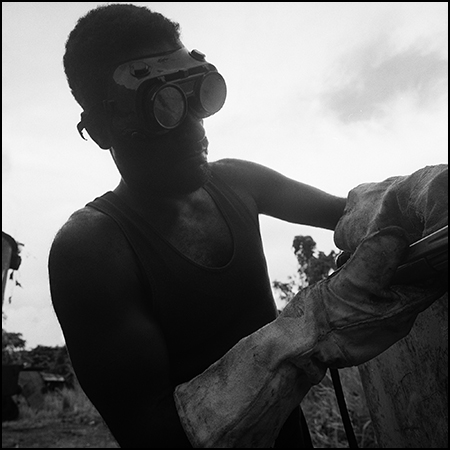 In theory we've landed in Yangon and have somehow made it through the long haul flight with Fred and Alex (for I long ago became quite sick of time spent inside aircraft… there is little 'fun' for me in the process… just climbing into the metal tube and gritting my teeth till the end is about the best description I can give).
So the sun now rises and sets on a new home and the stars blink over sweaty nights and a heavy monsoon will at some point wash our skin as we dance our dance and on occasion I'll lift my little camera to my face and mash down on the go button when I feel the urge.
Stay tuned… for KisimP will be back soon… we're working on hooking into the www to flow silly juice into this little blog… and it is known to be a little tricky round these parts…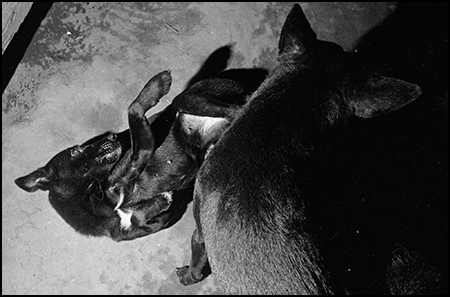 We're all climbing into the aircraft right now… and so the travel begins… off to Asia with the grommets for adventures, excitement and times full of joy and Love Letters sent out to Friends (in amongst trips eastwards to see my lovely peeps in the Boogieville).
So apologies to all but I'll be out of communication for the immediate future. Once we're settled I'll hopefully get a connection up and running (though it'll probably be horridly slow…) as well as post some new phone numbers and contact details (amongst other things).
So stay tuned for updates (and stories of stupidity, failure and amusing stuff-ups)!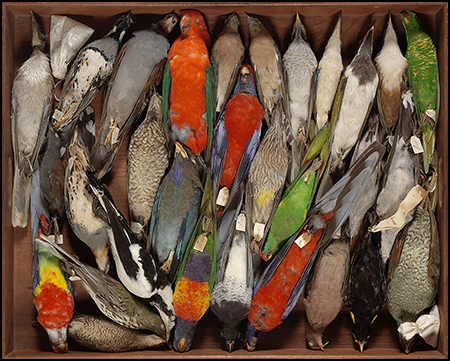 We've gone all "bake our own bread, farm our own crops, build a commune and end up as a cult with the authorities laying siege to our compound"… bunking in with another couple and their two boys… so it's 4 on 4 when it comes to the adult vs child ratio. This can only end in a shambles…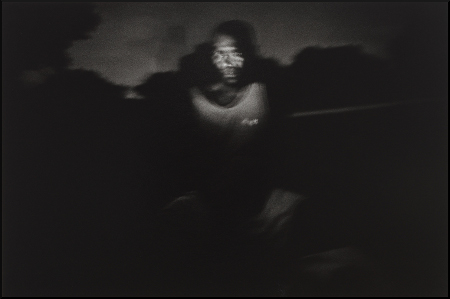 A sad day today.
Rolled out of a building full of magic. Full of friends. Full of stunning discovery and possibility.
Good times to be cherished. Friends to drink coffee and booze with.
Catch.