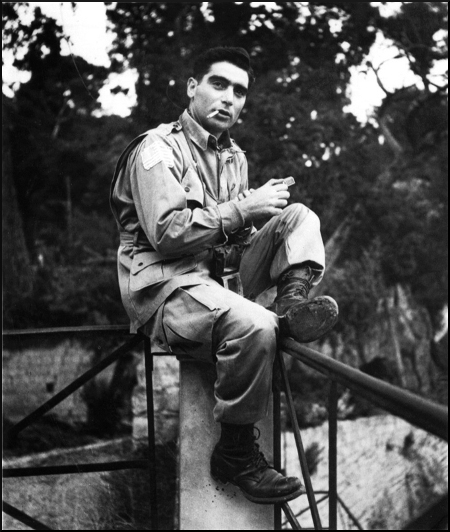 Supposedly it's the only opportunity for us to hear Capa's voice… the accent and tempo makes sense… but truly the first few seconds of him speaking is a real trip…
Head on over to the ICP to check it.
Clickaticlac it here.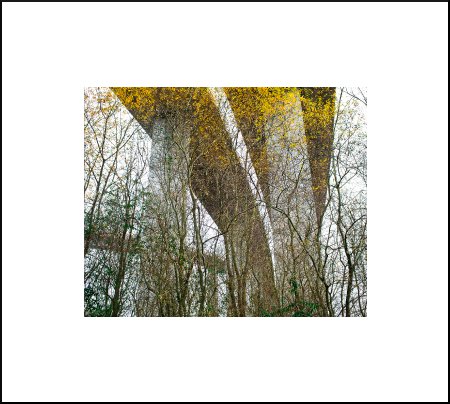 Unless You Will #28 has landed and as always it is an utter joy to leaf through. Landscape and a lens pointed into it… beautiful.
Scoot on out.. download the thing and enjoy!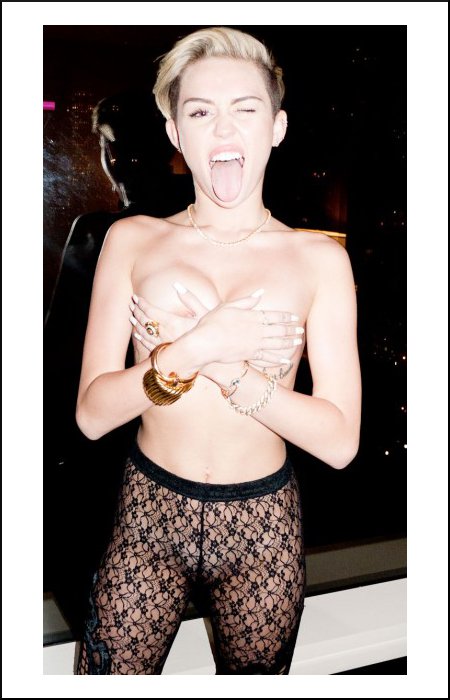 Marco Bohr has written a lovely little piece over on the Visual Culture Blog… he's looking at The Pornification of the Female Pop Star. Now people will cry that this is 'nothing new'… and they may well be right… but Bohr has a way of simple observations, statements and an examination of images that is a wonderfully direct means of engagement. I thoroughly enjoy reading his little pieces… so without delay zip on over for a look and read.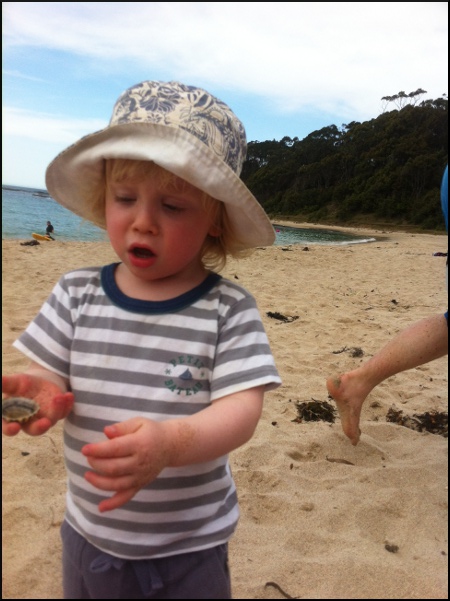 It's surprising how much derision I have landed over the years squarely at the feat of a simple breeze blowing landward… its misshapen swell and chop and discomfort… the attached vision of sketchy entries into the sea and bleeding skin a few hours later on exit across a washy rock platform.
But during the last week I spent a brief hour watching the onshore wind play across the sapphire waters of Southern NSW – and I removed the past associations to simply enjoy the light foamy spray kicked forwards off the top of the short chop; I marveled at the bouncing, ungainly lumps of water knocking against a sandstone ledge (in contrast to the long, rounded beauty of a big winter swell with a gentle offshore breeze on its face)… and it became clear just how much I miss the taste of salt water…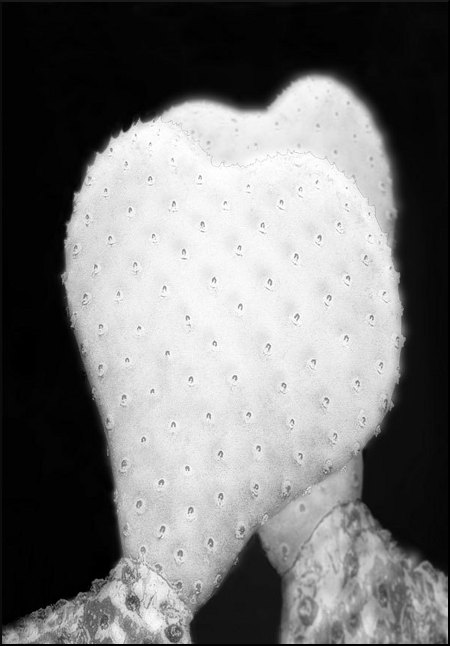 Pat Brassington has won the 2013 Bowness Prize. Big congrats to her for the marvellous award and opportunity it affords for further work and effort and undertakings and pictures and pictures and pictures!