http://youtu.be/XQ8Ptd6-2-A
Only days left to see the pictures on the wall as they sit now in Canberra…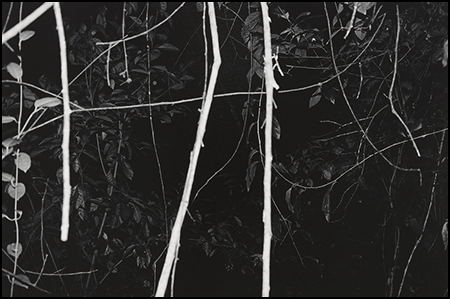 Leaving the cold mornings of Canberra for some time up north with some family – the four of us are climbing into a flying sewer pipe and rocketing up to Far North Queensland for the next week or so.
I'll be off-line for the majority of it so apologies if you are trying to track me down… whenever I go back into coverage I'll check for messages… might just be a slightly longer wait.
stap isi.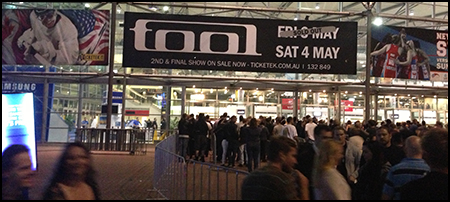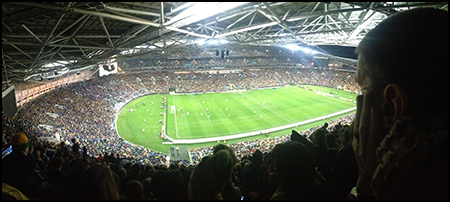 The last few months have been tail up, head down and nose to the stone – for good and better and without loss or regret. A joy; a wonderful joy to be stated and confirmed and signed on the dotted line.
And in amongst it all two events landed in my lap through no effort on my behalf – only a phone call out of the blue, a rabid trip a few hundred klicks up the Snooze Hwy, little-to-no-sleep and then a run back south that near killed me both times… with a huge coiler eating grin wrapped across my silly face…
So big respect to the two different parties who made calls to me with offers and temptation and naughty opportunity.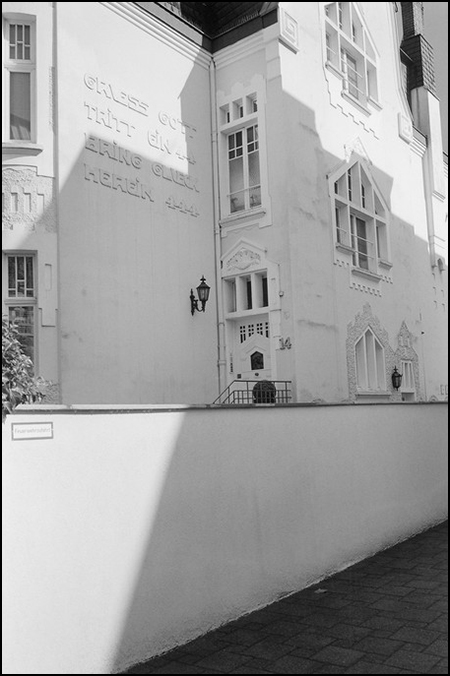 Mr Whisketts kept us all enthralled and sweating and jumping and shouting and desperately reading without delay until our fingers hurt and our eyes bled – till we couldn't stand straight but found it far too painful to sit.
And then W disappeared (well… snuck off into a warm corner for a while) and we sobbed and kicked and cried and sweated some more and pined and pined.
But the jungle beats have sent the message that 5B4 may have seen its day and dug its ditch but 40×50 has risen from a phoenixeral-pile-of-paper to keep us hopping and grinning and giggling and screaming-till-hoarse. So the rumours were true and we shall not sink into the ocean along with California… we shall sit in the sunshine and drink our cocktails with silver reflectors balanced on our knees and cigarettes dangling from our fingers while busily looking at more pictures, more books, more prints, more joy.
ol' KP has pointed to Mosse a few times over the years… with his Iraqi Palace stuff and other bits and bobs he's certainly a wonderful maker of snaps and moving footage.
Click and watch… click and watch…
WVDV and two other trouble makers are hanging prints for people to see.
As always this is a joy – to stare at things people have made – to stare in wonder at some sort of impression of the thing that sparked their effort – to enjoy the glorious simplicity and the infinite complexity.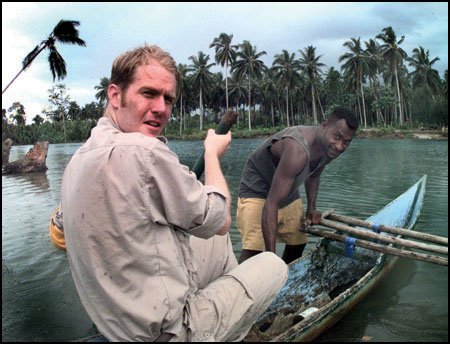 You like music?
You like the Pacific (and most importantly the Magic Boogieville)?
You like a laugh?
(You hate that I've used the word 'like' but can't bring yourself to send me a nasty message?)
Fred Smith is strumming away on his music machine at the The Cat and Fiddle in Sydney tonight and at the Playhouse Theatre in Canberra on Saturday night.
Em nau bulmakau!