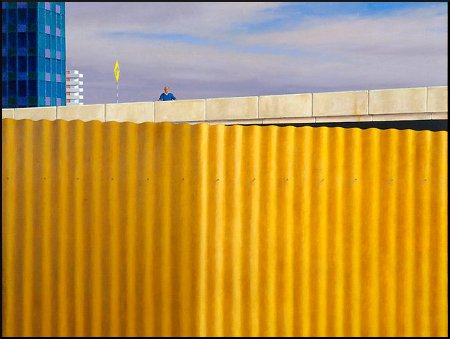 The news came through a few days ago.
Some of his paintings make me grin till it hurts.
RIP.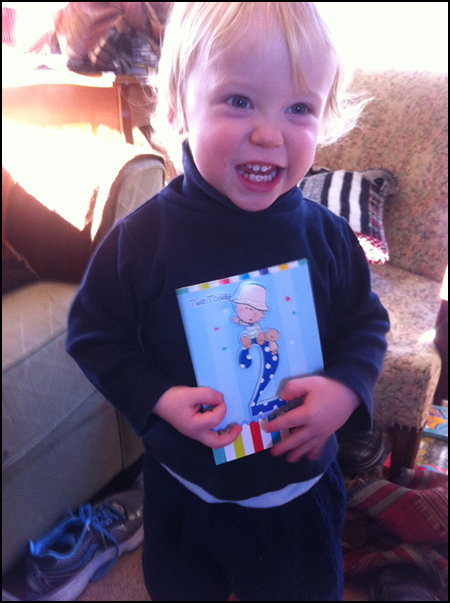 Yesterday was a glorious morning and evening full of a lot of giggles, laughing and excitement. Unfortunately I couldn't get the whole day with the boy but I've heard that there was cake and a session in the sandpit that was a highlight.
So happy birthday Piggly! Just two years and you're a classic. No doubt this weekend will be adventures and running and screaming with joy.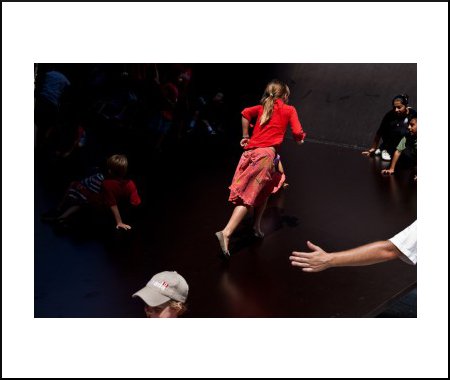 @nokenwari pointed me over to the piece by Teju Cole that has been doing the rounds… it's a great read… neither looking at new ground nor ground breaking… but very pointed and without unnecessary flapping about… the kind of thing that keeps my little dim-witted head rolling along with a grin plastered across my face.
"It was an uncomplicated experiment, not an attempt to create a new work of art. But I could see that there was potential there, perhaps not for me, but surely for others who might want to think through the capabilities of Search By Image. Machine had once again met Mind, and Machine knew of Mind what Mind itself had not known. The totalizing Google information monster was backlit, looming, and breathing heavily. The monster had its own ideas. But in the shards of light flashing off its silhouette were also, as usual, new possibilities for art and for the soul."
Beautiful. Possibility rather than answer or statement… just magic enquiries and the glorious opportunity to keep spinning out wider and wider on a spiral.
Read it here.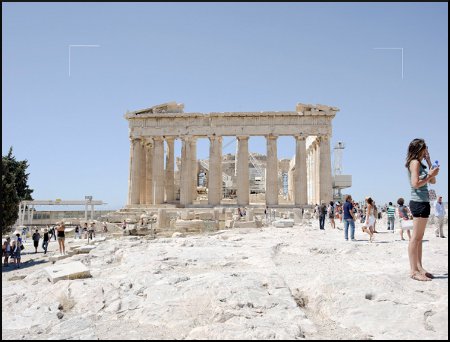 Dr Rowan Conroy is showing The Woodhouse Rephotography Project at the ACP later this year… fantastic.
There is noise about a book and other exciting adventures afoot… so I'll just dwell on memories of a divided island, a sketchy (at best) boys house by the theatre, long nights in karaoke bars and swimming in the Med at the change of seasons.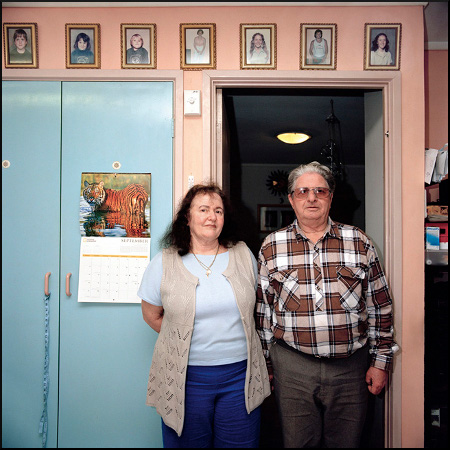 Lee Gant's Belco Pride pictures will be on the wall in Melbourne in just days and all you peeps down south will be able to run your eyes across em.
Edmund Pearce is continuing to show wonderful pictures, magic pictures, beautiful pictures, confusing pictures, glorious pictures and sweet sweet pictures.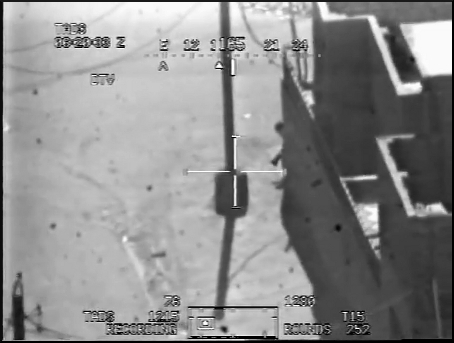 Bradley Manning starts getting his version of 'his day in court' in the next few hours… what kind of gobble-di-grub did I just type?
Either way… with all the confusion… with all the hysteria… with all the claims and with all the documents… all the leaks… all the clarity… we'll watch on and see what happens.
Watching the gun camera footage of the famous 'Collateral Murder' still strikes a weird uncomfortable chord.
Twenty one years since the Mabo decision was handed down.
Incedible. Incredible.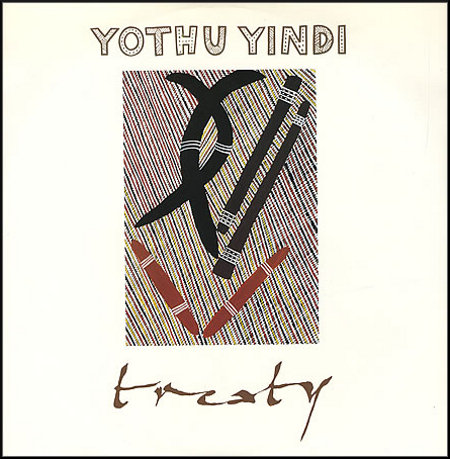 Yesterday Australia lost a significant person and there is a struggle with the concept of naming this person as a means of celebration, as a means to mark the record through the media and document; and yet the very real concerns of his community, relatives and culture mean that the appropriate naming convention is critical. Even Q&A on the ABC was fleshing it out between various interested parties.
So to say that I write with a touch of fear is correct. I write with care and believe that I am not offending his community by naming Dr Yunupingu (the 1992 Australian of the Year) as the person we here at KP miss. May his work, efforts, activism, music and memory live on and on.