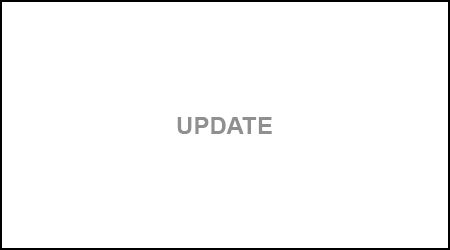 Hey hey hey…KP has been off the air for some time… for good reason and good result.
The new addition to the office has been a blessing… little Alex is getting fat and is smiling away like a happy little monkey. As always the new baby in the household means big changes and adjusting the schedule (again). Fab Freddy is running around like a maniac and tearing the joint up so there is more laughter than ever in our house… amongst the chaos.
Poor old me… rough times… hospitalised almost a week ago (Saturday night) with a horrid infection in my head… IV full of yummy drugs to kill the bugs and general lethargy have made the past week one I'd like to forget. Hopefully within a few weeks I'll be back in the water, back out in the world catching up with people who I haven't seen for a loooong time and telling grand stories and looking at marvellous pictures.
Anyhoo… KP will be slowly back online along with the elves who run the joint in no time flat… so best wishes to you all out there in the real world… keep laughing, keep dancing and keep staring wide-eyed at the wild stuff that passes by every few minutes.