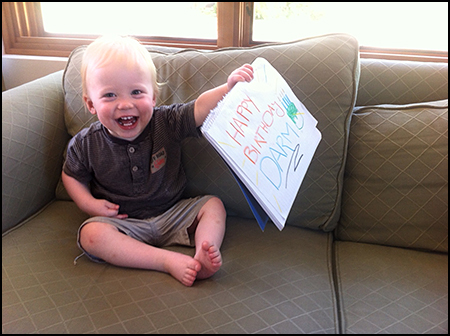 Little man is sending a big HAPPY BIRTHDAY out to a good mate of his… so the crew here at KisimP thought we'd join in and send big birthday cuddles and wishes a few hundred kms to the north… see ya soon!!!!!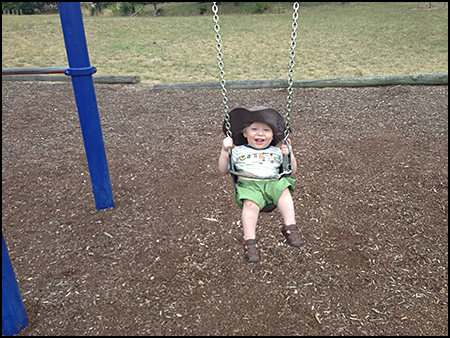 Oh little man… they send you home from Koalas coz you're a little rashy (oh the shame!)… but not to worry… and then you decide to kamikaze straight out of your cot and give your mum a good scare with all the blood and howling… seems you're in the wars at present… but not to worry: the long weekend will set things right!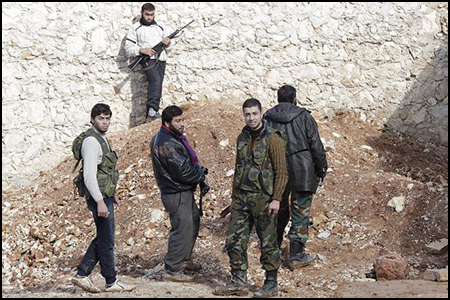 "At the front line, a group of rebels took turns to fire through holes in the wall as McCullin photographed them. Then a handful of young hotheads, unable to contain their exuberance, sprinted forward to lob a grenade into the regime's position. McCullin planted himself to photograph the scene, feet widely apart, in a space totally devoid of cover. The youths fell back laughing as the Syrian troops blazed retaliatory fire in their direction. "See that, they are happy now," McCullin said, hooking a thumb towards the rebels as fire cracked over the walls. "So am I. I love this. This noise never bothers me. I feel at home."
I found it a profoundly sad remark to make. His helmet was askew and he was puffing hard beneath the weight of his body armour, but he was smiling fixedly at the sound of the shooting. Was this really what he was after, I wondered humourlessly. A last hit off the action amid the misery of Syria? Was this what awaited me, too? The anger lasted with me throughout the night, and I was haunted by memories of an old Yugoslav who had described to me how Tito, wheelchair-bound and barely coherent, had been trundled to a forest clearing by his cronies to shoot his last bear. It was tethered to the ground by chains.
 I was wrong. He was no Tito. There was something much more dignified at stake with McCullin's presence in Syria than the desire for a final shot, just one more composition of someone else's nightmare. He was more complex and introverted than I had imagined, and whatever questions I may have had concerning his reasons for returning to war, his own questions hunted harder. If he could not articulate it, that was simply because he hadn't known the answer when he arrived in Aleppo: he had gone there to ask himself the question "What am I doing here?". It took a few days before the shape formed. It did so in the crump of artillery in a street in the city's north."
–          Anthony Loyd
KP has pointed to McCullin a few times. A number of his tomes sit on the little rotting shelf in the corner and they are quietly brought down on occasion and slowly leafed through.
So the life of this famous/infamous reference point for any number of photographers, activists, journalists and snappers continues right out into his late 70's; he ended up in Syria recently alongside Anthony Loyd to make new pictures. A 'return' to conflict many moons after leaving it.
Loyd was quite candid in his written piece that has been doing the rounds. He does not hold back from questioning intent (nothing new but fascinating all the same for any number of reasons!) nor removing the superhero costume from McCullin and reporting on his questionable comments, statements and behaviour.
The piece swings from side to side, a course that is true to a general compass heading but allows you to peek around in the little gullies that border the route. It is well worth the read and I encourage all to go ahead and have a look.
It is no surprise that this oft praised man (McCullin) is… but a man. And thank fuck for that… and it is a solid and intelligent writer who can be frank, direct and angry while retaining a sense of kindness, respect and gentle enquiry. Hats off to Anthony Loyd.
The piece can be found in a number of spots… one being here.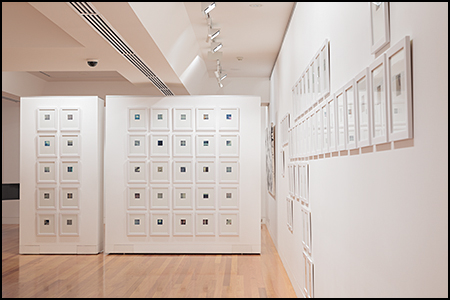 Got back into Canberra on Sunday morning. Nice and early so I had the day with the family.
The short trip into Coffs Harbour was wonderful. They're a wonderful crew. Superb.
Leigh, Deb and all the gang had organised a magic opening on Friday night and then a Q&A session and morning tea on Saturday morning. Both events were well attended by the wonderfully enthusiastic community who are the Coffs Harbour Regional Gallery's strength. The engagement was fantastic: ideas, questions, lines of enquiry, laughter and statements flying about with wine, coffee and magnificent food.
Angela Tay's incredible work was hanging in the gallery with my little snaps. Her use of ink on a large scale was magic for me to see… and the work 'Random Rice' still sits with me, a piece that will have lasting influence.
The show is on till March.
Two flights and I'll be back with the family for a late breakfast… good good.
The 4am start is a bit woolly but them's the breaks. Great time at Coffs Harbour… more to come soon!

Camp Slayer opened last night at the Coffs Harbour Regional Gallery in northern NSW.
A great night with wonderful chats and some beautiful nibbles and drinks. Vietnamese dinner to finish the night… yum!
The artist talk is on this morning at 10:30am so it's time to hit the coffee and get my old legs moving.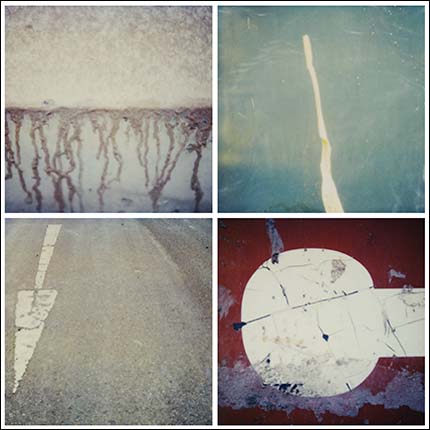 Camp Slayer opens tonight at the Coffs Harbour Regional Gallery.
6pm
Cnr Coff and Duke Streets
Coffs Harbour  NSW  2450
02 6648 4863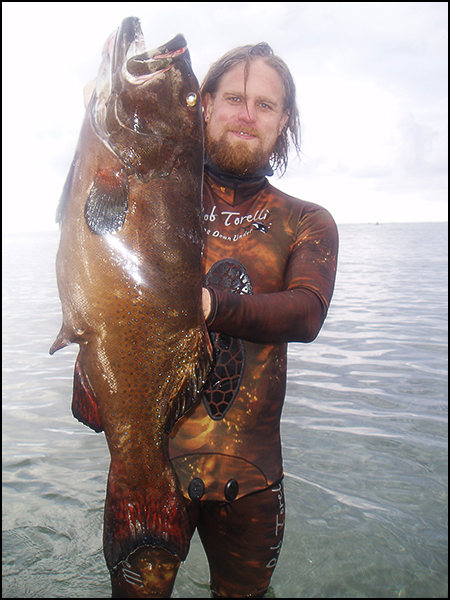 Warm water, good friends, sliding into the sea with a lovely current running and a buch of canoes on the upcurrent edge of an offshore reef…
Sailfish splashing on the surface… dogtooth and tax-collectors rolling down the slope… and well and truly my best coral trout to date… it was a decent fish.
Of course Maro and Rutana were there… who else?!
Been a busy few days back in Aussie.
Little man has grown grown grown… the changes in the short period of time have been dramatic. He's running around, blabbing and telling stories, more energy than a coiled spring and laughing and laughing and laughing.
Missus is almost ready to pop with the #2… not long now. I think the crazy hot weather is taking its toll.
And of course I sit back here as if the last slab of weeks were only a dream… already slipping into foggy, vague memories and a few pictures. It's sad that it is reduced to that.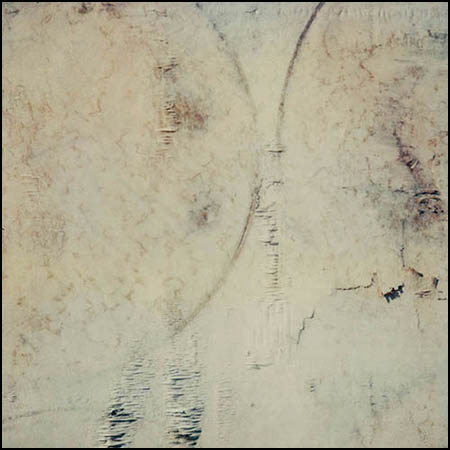 Made it back into Oz (as expected) a few days back.
The latest few entries are incorrect – the Camp Slayer show at the Coffs Harbour Regional Gallery opens this Friday (18th January 2013). The schedule was shifted slightly just after I left the country in early December and I was out snapping pictures and running around in the tropics… so poor old KisimP is only getting the correction now coz my brain was boiled in the heat and my 'web connection' was not really up to speed (well, I didn't have one… so make of it what you will!).
Really looking forward to the show. The space is a simply superb and the team up there do great work. So I'm heading up this Friday for the opening and the artist talk on the Saturday. Can't wait.
I'm currently somewhere in transit between Buka and Brisbane… humping gear and crying at having left friends back in the heat.
Camp Slayer opens tomorrow at the Coffs Harbour Regional Gallery and I'm looking forward to seeing the hang and attending the opening. A floor talk is going ahead on Saturday as well for anyone silly enough to want to hear what I have to say.
So for all the peeps waiting on me to respond to an enquiry… if I haven't got back to you within the next week or two then by all means start making those angry calls and sending the nasty messages.
One week to go before the doors open at the Coffs Harbour Regional Art Gallery….. swweeeeeeetttt.
*David is in the Autonomous Region of Bougainville until mid-January 2013. His ability to respond to enquiries will be limited at times. See here for contact details.