… that Lee Grant's show Belco Pride is opening tonight in… BELCO!
That smile that won't leave my face is because day-in-day-out there are magnificent opportunities to stare at pictures and see the world expanding and spinning with possibilities… and this is certainly one such opportunity.
So again, even if you have to crawl on hands and knees to get there… it'll be worth it.
See you all tonight.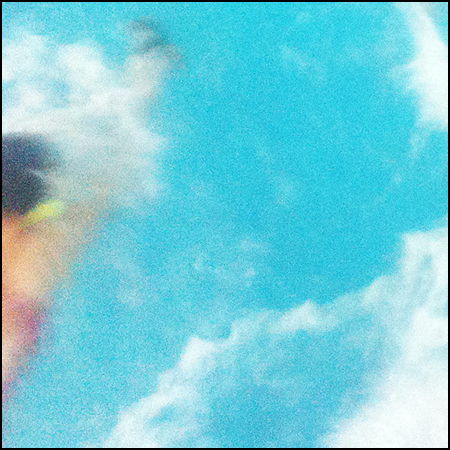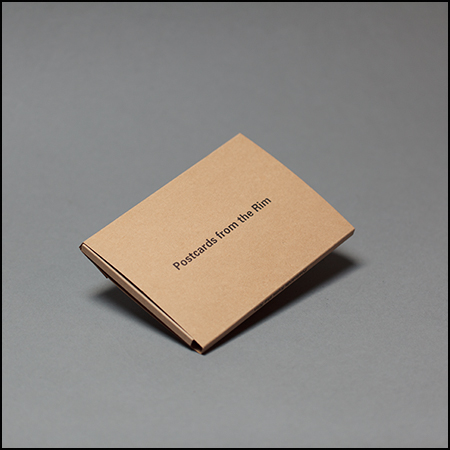 Postcards from the Rim opened on Saturday at the Goulburn Regional Art Gallery to a warm and friendly crowd who enjoyed the wonderful light space, pictures and artefacts.
The crew at the GRAG have done a wonderful job installing the work of six very different workers (and a collector) together in a hang that does not suffer from the disjointed nature of some group shows. From the big dominating pieces of Stephen Dupont all the way through to the quiet colour of Gary Lee; the show flows through the little alcoves and long walls without trouble.
So on Saturday afternoon, with full bellies from a beautiful lunch and a short stroll with the sun on our backs, we wandered into the gallery and saw it all hanging… beautiful.
Laila Kazak put together a magnificent little catalogue for the show, a wonderful and little simple object to hold in your hands and enjoy. It can be stolen from the gallery for a pittance (brilliant little book, brilliant price… don't hesitate).
The show is hanging until 20 October 2012.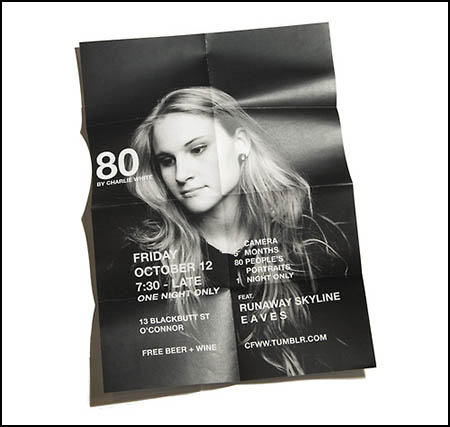 Always great things to see on walls… and Charlie WhiteWhale White is opening up a house in Canberra for a one-night-only show of prints.
People staring back at you from the wall… many of the same people sitting beside you on the couch drinking and gossiping… energy, fun, enthusiasm and many pictures.
Don't miss it: 
Friday 12 October 2012
7:30pm – late
13 Blackbutt St
O'Connor
ACT
Lee Grant's slab of work known around the traps as Belco Pride opens Friday week at the Belconnen Arts Centre… so anyone within striking distance need to haul arse and come to the 'berra to enjoy the pictures and join the festivities!
The book is on its way in a few months time… the prints are on the wall… the photo snapper is busy busy busy… there's excitement all round.
So don't delay… don't hesitate… don't think "yeah I'll check it out before it closes"… don't dawdle… don't pause… jump on your scooter, bike or skateboard… strap on your rollerskates or climb into your car… hail a taxi or wave down a bus… just get along for the 6pm kick-off!
http://www.belconnenartscentre.com.au/
The details:
Belco Pride by Lee Grant
6pm, 28 September 2012
Belconnen Arts Centre
118 Emu Bank, Belconnen
ACT
There's a group show hanging up at the Goulburn Regional Art Gallery this week… and lil' ol' fat me has got a few small snaps in with everyone else's magnificent pictures on the wall.
The show has brought together a few photographers who have been working in some of Australia's immediate neighbouring patches of ground such as West Papua, Papua New Guinea and Timor Leste (and a few others in-between and close by).
The photographers involved are Ben Bohane, Sean Davey, Stephen Dupont, 'me the tubby one', Gary Lee and Jon Lewis. Should be an interesting show given the quite different backgrounds and approach of the workers.
My exhibited prints are a weird edit of a few pano pictures that I've plucked from out of my wider Bougainville work. It's actually been nice to make the decision to concentrate on a very small sliver of pictures that are at times brought together by aspect alone. So I've been bumping back and forth for a long while with old work prints and contacts…. shuffling…. scribbling… tearing things up… shuffling again… a few more chicken scratches on random pieces of paper… making a final decision and then changing my mind (again)…. and it's always a bit of fun to do…
… anyway we'll see what it looks like once it's on the wall… I've kept my Bougainville pictures right close to my chest and this is really the first time any prints have been out on a wall with other peeps running their eyes on 'em…. so the fact that it is a quiet first tentative edit/step makes it all a little more comfortable. So after the years gone already I'm here to underwhelm…
… and let's be honest… they're my pictures so the stakes are low at best.
If you're interested in seeing the pictures of the other talented peeps who I'm hanging with… well… get along before late October to the GRAG and enjoy enjoy enjoy!

Dirt on hands, sun on back, watering can by side, shovel and fork at the ready.
Go forth and ready the place for warmth and growth… prepare that vegie patch… ready for harvest and long evenings enjoying the bounty.
Yay that winter is starting to slink away… maybe (I've been warned Canberra often turns bad again just before the summer… we'll see).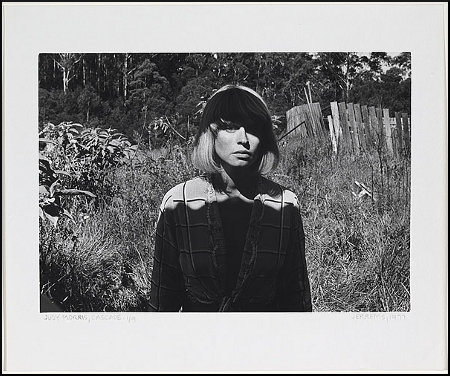 The National gallery of Australia recently hung a show of Carol Jerrems' prints from their extensive collection (of which the majority came into the Gallery through a family donation some years ago).
It is a fantastic little thing to wander through, all sorts of pictures (and the sandy haired yoga man bent forward into the light is something I've snuck back to a few times to quietly enjoy when no one else is around).
A forum was held on the Saturday just gone and a good turnout was on. Peeps travelled from all around and at times some lively and pointed discussions were had (both within the larger forum and on the sidelines). I dipped in and out with my ears as I was on the clock snapping… but there are worse ways to work away a Saturday than scooting around with coffee in the blood and fancy-pants-cameras slung on the shoulder.
So I guess I can only encourage anyone within striking distance of Canberra over the next few months to go and check it out… to quietly stalk through the little rooms and pause to stare at her accordion books and small prints.
There are some tiny tragedies in amongst it all. And some magnificent singing efforts.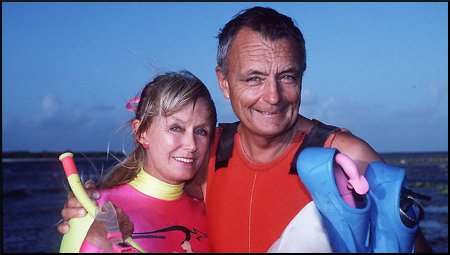 Ron Taylor died this morning.
Most of us know him through the endless reels of footage dating back over the last fifty years and of course the thousands of stills… not to mention the shark footage he and Val shot for Spielberg's Jaws.
Scratching around the Sydney scene years back with Deacon and the crew meant I briefly bumped into him a few times and I was always left grinning like an idiot.
So with sadness many of us tip our mask and snorkel, smile and slide back into the water to stare at the fish. He will be missed.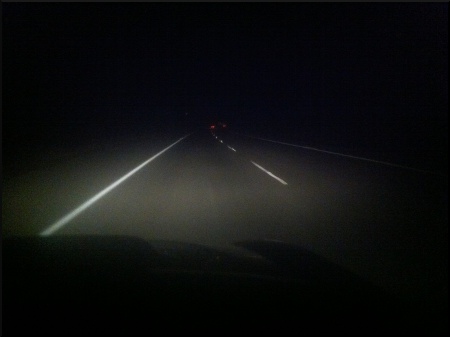 Did an honest day's snappin' and retouchin'… then jumped in the little blue beast and hauled into Sydney to liberate an old Kennett… and jumped straight back in the car to return to the nation's capital…. so around 600km down for the night and now it's time to relllaaaaaaax and eventually get some zzzz's once all the uppers have worked their way outta my blood.
Hope everyone has a good weekend.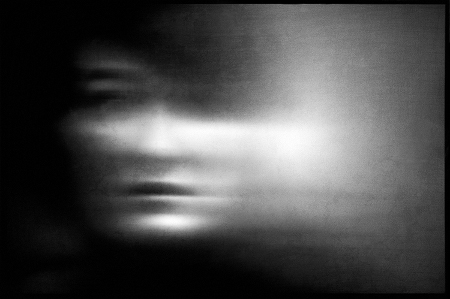 Everyone would have seen something about Ben Ali Ong and the poorly handled issue of remixed/appropriated/borrowed/stolen/art/author/representation/claim/counter-claim that seems to have gripped many snappers over the last few days.
The smh went after it and there have been a few 'interesting' comments and claims along the way… from assertions of nastiness within the photographic community (whatever that 'community' is) through to claims that they were his pictures… then they weren't… who knew what… how much people had paid… process… use… permission… legality… IP… generally so much hysteria and hyperbole that it is hard to really follow along without shaking your head and shrugging shoulders.
So my dumb take on it (seeing this is my blog)… "mhe"… I don't like Ben's work. Never really have. The whole distressed negative thing never really gelled in my limited thinking&feeling machine… seemed too 'crafty' and reminded me of 1990's CD booklets… and everything that I'd ever read of his 'explanations' (for the work seems to be built around the need for context and statement) didn't float my boat. Most likely my own limited comprehension being exposed here more than anything else.
I just can't get away from the feeling that the hoopla surrounding this episode seems a little bit histrionic.
More mishandling of a set of circumstances and some really poor communication on a number of levels…
The Tim Olsen Gallery also needs to take some very real ownership of this as well… he was on their books for a few years (for they've dumped him over this)… and if you are a commercial gallery selling an artist's work to the public (for at times reasonably significant $) then you need to have a real understanding of what you're selling… otherwise you're just a retail space with a cash register in a fancy suburb. Representation is a relationship… one that should be better than what we're seeing here. To be honest I feel this would not have been an issue at all if that relationship was squared away before questions were asked.
But then again… I'm only reading what everyone else is… so my insight is less than most are capable of.
So fingers crossed for all involved… fingers crossed this doesn't crush Ben Ali Ong and he continues to pursue his work with vigour and hunger… that the Tim Olsen Gallery is not gun shy about photographers or permanently damaged by the 'controversy'…and that the rest of us can form a circle, join hands and sing Kumbiah in Photographic Community Euphoria…
Ben's website is 'under renewal' at present (otherwise known as 'pulled')… many of his pictures cached in google are now hitting dead links as people react… everyone calm the fuck down…
… join me in the circle… I swear I'm not starting a cult… strum that guitar and bang that bongo… hum a friendly tune and smile at each other… some things in life are too important to take seriously… now drink the Kool-Aid my little photo snapping friends…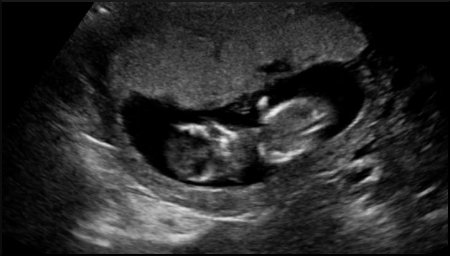 Spring has arrived and the Missus and Grommet have headed off for adventures up north with family so I'm sitting on the back step by myself… the mornings are still tragically cold… the backyard looks like it's been hit by a bomb… the house needs more work than I know what to do about… pictures are keeping me busy busy busy… and we're expecting another little monster who'll turn up in the later part of Summer 2013. Wonderful to have spent the last four or so months with that little quiet excitement and trepidation in the guts… all part of it I guess.
Good times. Busy times. Good times. Just gotta keep my head above water and dog-paddle furiously in something resembling a direction towards a distant shore. Doesn't really matter if I get there.