Tonight we've got a blue moon… second full for the month… not 'rare' but certainly not common.
So if ya got time and feel like stretching your neck for a minute then a quick look up (while standing in the fresh air) is in order.
Armstrong dies and we get to see it twice.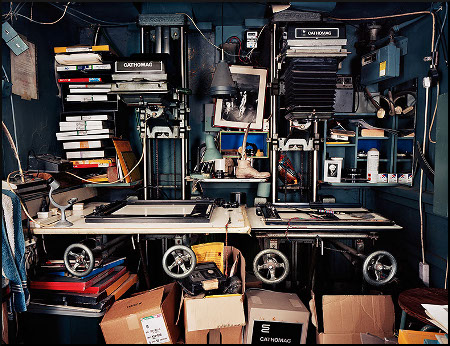 I guess it's just hangover from past points in a career… days spent in pitch black loading racks, listening to the gantry lift and humming tunes… hours under amber lights waving hands above the paper…
Some sort of romantic notion that really is not accurate (for these spaces are loved and used but the language that many employ to describe them seems a little over the top). For some they are useful productive spaces and for others they are best gone the way of the Dodo… no need for Monkey Magic or philosophical hula hoops.
Anyway a bunch of snappers have pointed cameras into various darkrooms around the world in what could be described as mostly efforts to document a 'dying' industry… I've referred to a few… and another fella pointing a camera is Richard Nicholson. UK darkrooms so of course the magnificent DeVere's are in full force. Still great memories of cranking along with the 10.8 Dv back in the day… a different beast to the Dursts most certainly… just as good or 'better' in some respects.
So cruise on over for some pictures and hopefully something to make you grin.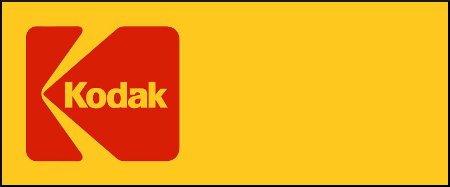 So they're selling their film/paper division to claw out of Chapter11… whoopdedoo.
Sitting back and watching… let's see what happens. Fingers crossed someone decides to step into the mix and purchase it to keep some things alive… but who knows eh?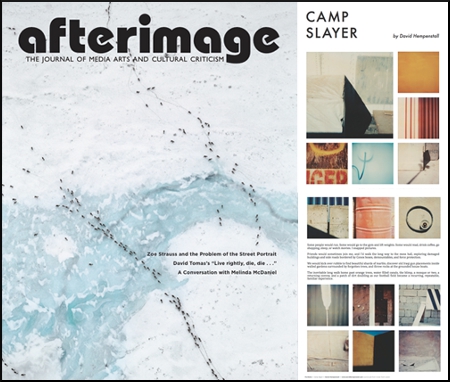 Camp Slayer has had a lovely little run in Afterimage – The Journal of Media Arts and Cultural Criticism.
Looking forward to getting my copies once they've has winged their way from the States and having a flick through… thumbing the pages and marvelling at it all.
Afterimage Online can be found here.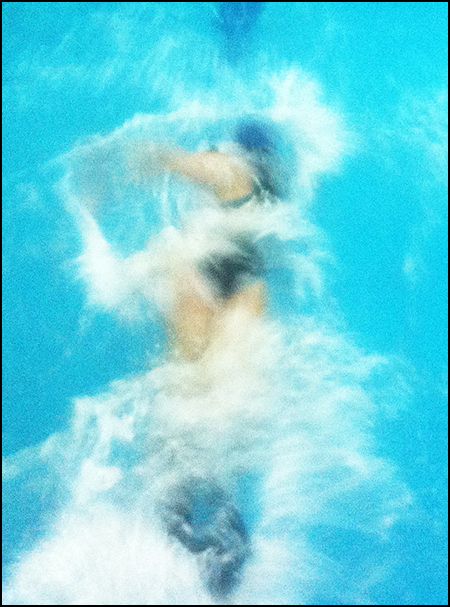 A weekend of sheer delight!
Work work work like a demon for most of it (huffing fumes, cleaning and redoing….) and then a little fun to finish off with.
The fun was the NSW Underwater Hockey State Titles were held inSydneyon Sunday afternoon… so the Hume Highway Shuffle was done. I got to see some magnificent players scooting around… it really made it apparent just how much there is to learn… and how much practice I need to do. My team didn't do well at all but we left the pool with grins and buzzing from the fun.
Rolled back home late last night and collapsed. Repeat.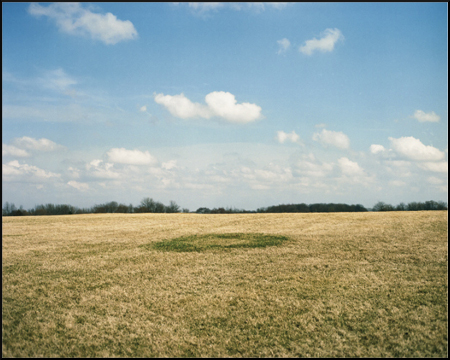 Unless You Will 22 has landed.
We're all lucky to be surrounded by pictures on the wall, in books and available with a few clicks of the mouse, taps on the keyboard or swipes of your finger across the screen… fancy and special.
So don't sit here at KP… surf on out to the glorious snaps.