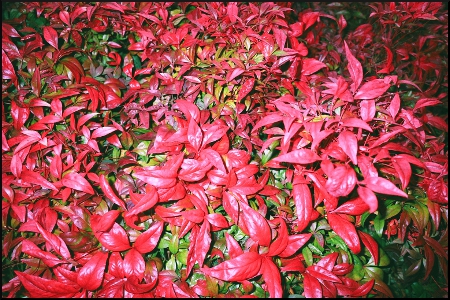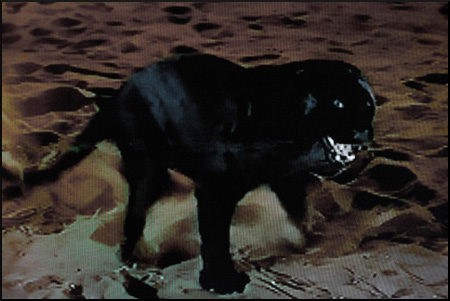 The new radioactive issue of TimeMachine Magazine has landed in stores and is being dropped in subscriber's letterboxes as this goes out on the airwaves.
People are tearing the plastic wrappers off the thick volume and devouring the pictures and pictures and pictures… wonderfullicious!
So don't hesitate, don't pause, don't worry about the acid rain, fallout or toxic coconuts… zip on over to the www and check it!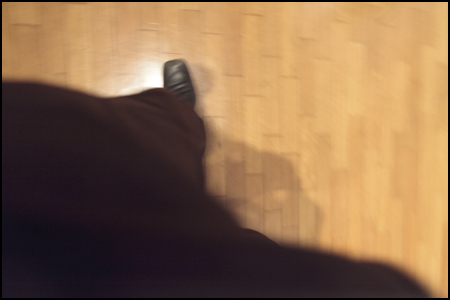 Yep… KP's radio waves have been intermittent at best in recent times… snowed under in Canberra (and neck deep in the political dung that seems to pour out of the capital's fancy grass covered monolith)… so onward we all trek… see you all on the otherside!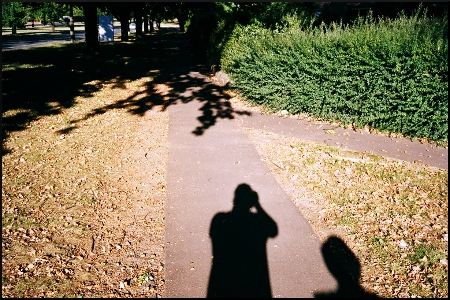 Running around like a blue-arsed fly… concrete trowels and flashguns, insulation sheets and CF cards, stanley knives and birthday presents, jigsaws and pony rides, GPOs and raspberries… not a spare minute to scratch myself (thank god for help that travels and seems to have endless patience and enthusiasm for uncomfortable conditions and slow progress).
Still a wonderful weekend full of the grunt work that helps us all be out snapping pictures.
And an opportunity to spend just a short time with a crew from the Torres Strait as they danced and danced and danced… fantastic.
So it is approaching the point where I crawl towards a hot shower and bed… and the KisimP crew wishes happy days and a productive and exciting near future for all the shooters and scribblers and painters and singers and dancers and welders out there… where ever 'there' is.