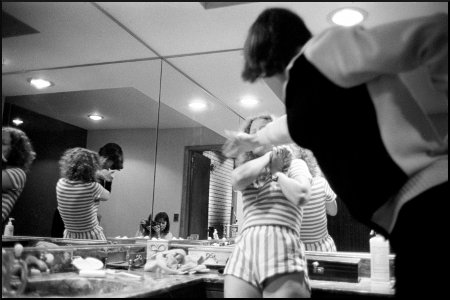 As always she's been mentioned here before… for the grinding, continuing and brutal dedication to her photographs of domestic violence (more accurately – and more importantly – violence against women perpetrated by men)… and you really can't look away from Donna Ferrato's pictures as much as you want to at times.
So hats off for the long long commitment… for the sustained effort… hats off.
Chris Boot and Susan Meiselas… nothing more needs to be said… an hour well spent… go!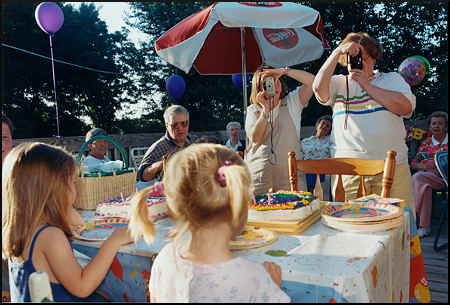 Years ago I saw Jensen's pictures in Contact Sheet (a subscription I need to put back in once coins are a little more common) so it was wonderful to have her Canaries project drop into my inbox via the Verve blog just yesterday.
A prolific and talented worker – she's been hammering along with aggressive and burnt colours, pointing her camera about the place and staying super busy.
The Canaries work is fascinating in its politics of chemical exposure, social dislocation and the forced changes to life, existence and relationships. Her other work keeps you coming back for more.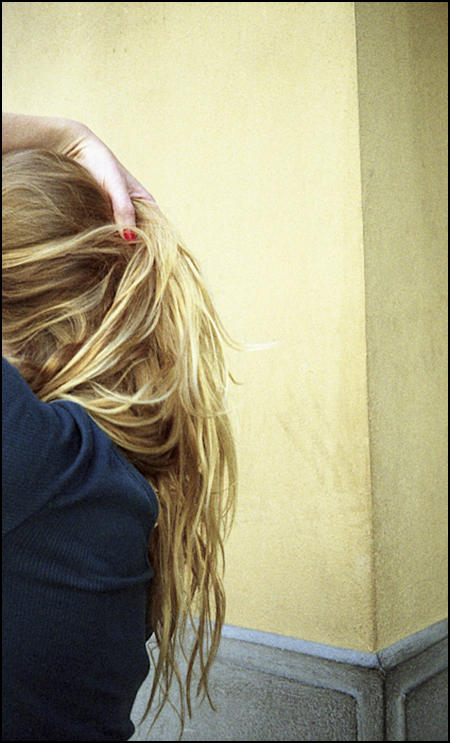 Charlie White (for some reason I want to throw on my Rick James voice and yell "Charlie Murphy"… then slap someone) is a young bloke I've bumped into while stumbling around in the dimly lit corridors of Canberra.
He's got the multi-threat-bat-belt on full of photography, design, print and skateboarding (however the fuck that fits in… though it seems to work for Gladwell and others so we'll just roll with it).
Anyhoo… as always there is the chance to check out snaps online in various places… as well as a show or two around the traps. He's full of beans and has his mind doing 200mph on projects and efforts.
Monday night so it's an opportunity for me to get 50% of my blue-in-the-face lactic-acid-legs heaving-ribs big-snorkel-muzzled-grin fix for the week.
Scooting around on the tiles for an hour and a bit flicking 1.5kg of plastic covered lead… learning the game, trying to stop a few Aussie reps and generally having the time of my life.
It's fantastic the degree of socialising I attribute to an activity where we all hardly speak to each other for the length of the game.
Above is a little highlight reel from the social Wollongong comp a few months back. Everyone from first timers to world champions were in the pool having a ball. Big respect to the crew who put it on and somehow keep it all friendly and relaxed (a true social sporting occasion) – can't wait for the next one!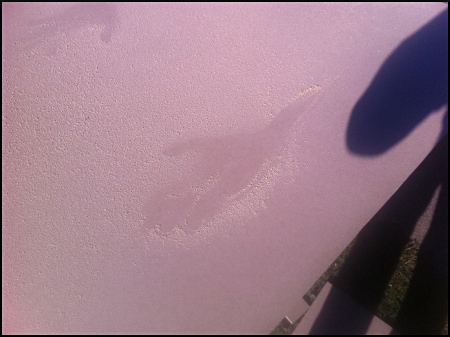 Aching back, tight shoulders, bruised knuckles, sore knees and a cough from the dust… couldn't be happier that we were blessed with a weekend of cold clear mornings and sunny days to warm the bones.
While the move to Canberra from a warmer climate has been a shock to the system… the seasonal nature of the place and the warming belly full of coffee is a gift.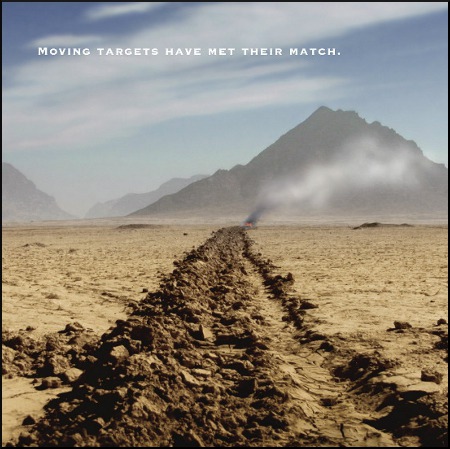 There's been venom, accusation, shoulder shruggin' and any number of claims in the last little while on the www.
Seems the commercial cuddle has boiled some blood and peeps are drawing various lines in the sand.
Haviv's pictures used by weapons manufacturers… Nachtwey photographing the Assad family in a cute setting with that dump truck…getting riled up and even  (somehow) some off to the side making weird claims that 'embedding' is something only really in existence since '91 Gulf fight (almost as hard to swallow as the tracks in the sand with the smoke and happy claim of "we don't miss").
But either way amongst it all there are some exceptional bits and pieces of discussion/thought/concept that made it to our screens and the chance to trawl through them is one to be taken.
A few links to click on and send you out…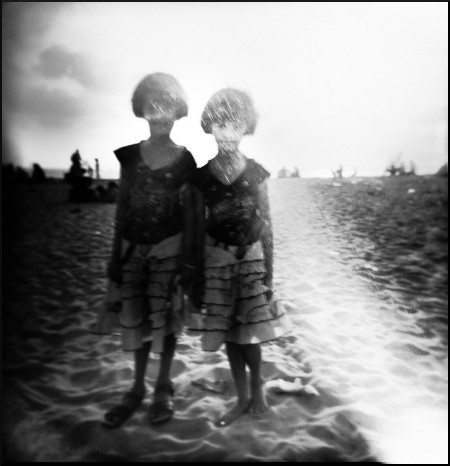 The Barnack Award has come round again… and congrats to Frank Hallam Day and Piotr Zbierski for their wins. Hopefully the awards will be of benefit and drive new pictures and opportunities!
From the prize site:
"First prize in this year's highly prestigious photography competition, the 'Leica Oskar Barnack Award 2012', goes to US photographer Frank Hallam Day for his portfolio entitled 'Alumascapes'….
… In his images, Frank Hallam Day depicts the phenomenon of man and his environment in a unique manner and makes recreational vehicles (RV's) – ultra-modern, high-tech and luxury homes on wheels – the brightly lit and dazzling stars of his pictures. They seem to be inextricably entwined in the jungle landscapes of Florida at night and appear as essential islands of security in a dark and hostile environment. They protect their owners with a feeling of safety and comfort in the lap of luxury. Of course, this form of escape no longer has much to do with the love of nature, relinquishing everyday luxuries or winding down. Frank Hallam Day's images reveal that the relationship between man and the environment is more ambiguous than ever before…"
And then…:
" Piotr Zbierski is the winner of the 'Leica Oskar Barnack Newcomer Award 2012' with his portfolio 'Pass by Me'.
… In the words of Piotr Zbierski, 'I chose photography because it lets me get very close to people. It is the only medium with a directness that lets me show the existence of the imagination in the real world.' In his images, he concentrates on faces, gestures, the expression of feelings and relationships. His images have no pretension of being original, but instead are authentic. They depict scenes from the heart of life itself, captured at a wide variety of locations. The majority were shot on journeys through Eastern Europe and India…"
Pictures to see… lots of pictures to see.
http://www.leica-oskar-barnack-preis.de/
http://frankhday.arloartists.com/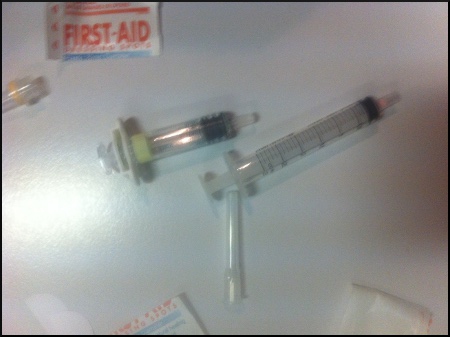 When they're one y/o they have complete recognition of what's happening… who's doing what… and what is in store… so there's no hiding it with songs or dancing…
So as you grip the little arms (and stop the writhing and fighting back) you can see their little widening eyes intently watching the needle as it gets ever closer to that fat thigh…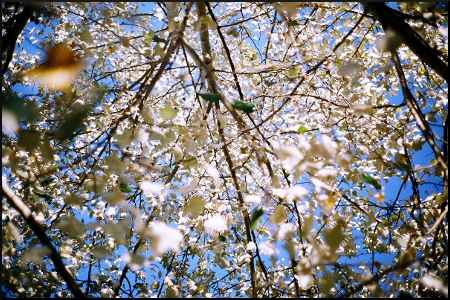 Since wee little Wiggle had his bundai I've been head down bum up with work, projects, chores and 'nest management'… away from the electric monster sitting in the corner and living the good life.
But now I've crawled back into the KisimP bunker, said hello to all my workmates, put my coffee mug in the tea room and punched my time card…
… so prepare yourselves for our usual drivel, the banal and the unimpressive… we aim to underwhelm.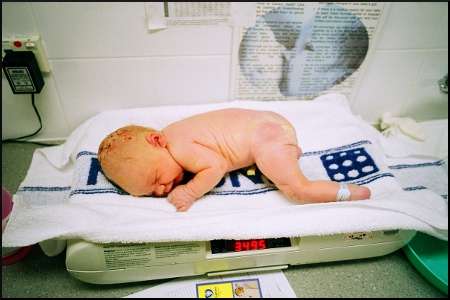 Little man… 12 months ago to the minute (1034hrs) you arrived and turned everything on its head… everything.
If the www exists in any shape or form by the time you're surfing (who can imagine what we'll have by then?!) then here will sit a little snap of you less than an hour old… before your mum had even seen you.
Love to you my boy.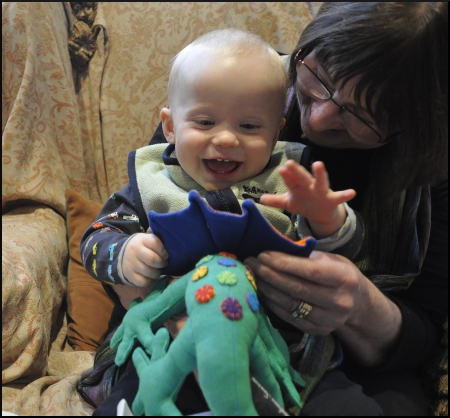 After our little fam suffered through the week with poor health we saw Sunday afternoon turn to celebration with Grandparents, Aunties and Godparents. Pickly got his party a few days before the 12month mark and had a great time playing with all and as always being spoiled (in only the best way).
A magic way to start winter and mark a significant little moment with close family… coffee,  hot food and a beautiful setting.