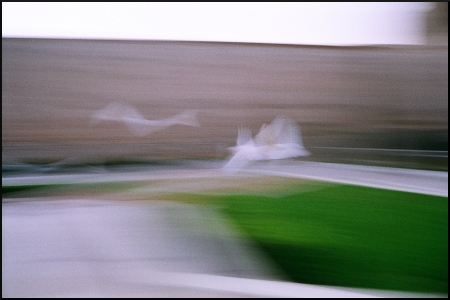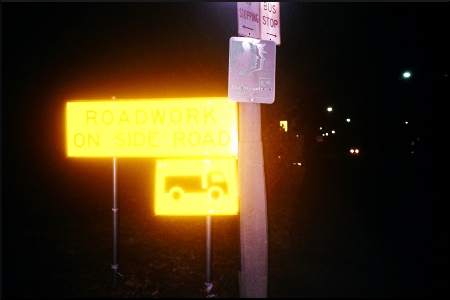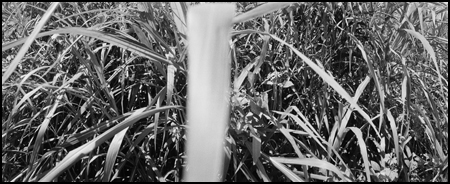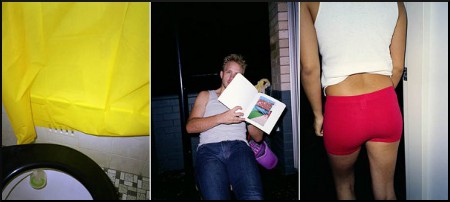 Animal by Spiro Miralis opens tomorrow at TPR.
It's a fantastic body of work and the chance to see the prints should not be missed!
Check it.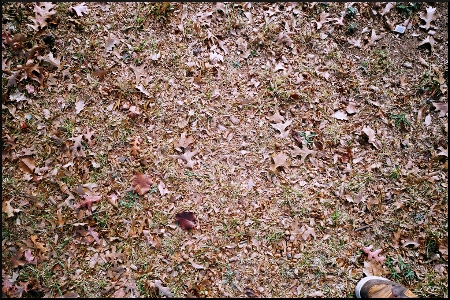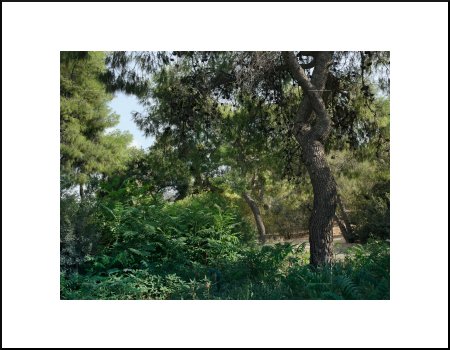 The 2012 Head On Photography Festival is revving its engine and preparing to come belting out of the garage and rampage up and down the streets of Sydney.
A bunch of shows, events and chances to plug in to all things photo are right there ready for you to engage with… so don't sit back! Get on out off the couch and stare at wonderful things, consider what is being said from the podium and let the excitement levels hit '11'.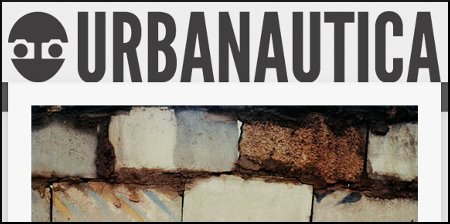 Camp Slayer got a little run on Urbanautica a few weeks back.
Just a short reference to it with a few snaps included. Good to see the little project bumbling along…
The little prints are fun to visit on occasion. I open up one of the slipped clamshells and leaf through a few of them… I miss that colour palette but have no silly pull to return through some overpriced or out-of-date option that will frustrate more than anything else.
Still… those little pictures do float my boat on occasion and send my thoughts out to weird (and at times wonderful) places.