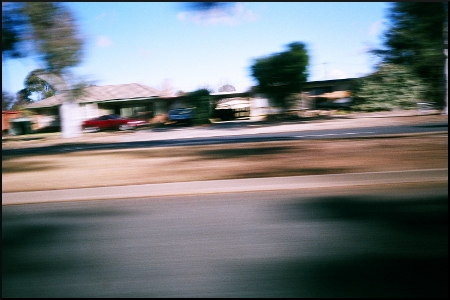 Rolling toward the old hometown to celebrate with dad and see tight family and friends.
Be out of touch till next week some time (no doubt brain will still be a bit scambled).
Snapping a few lazy pixchures and chillin in the cold air off the back of the mountains.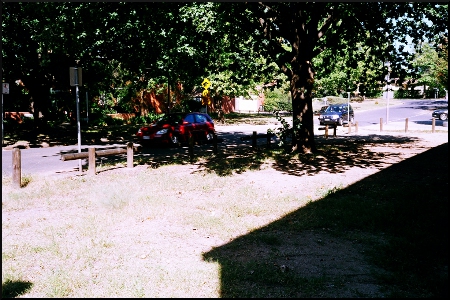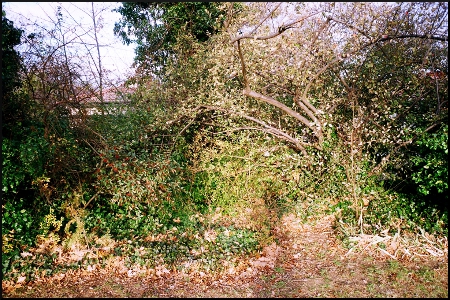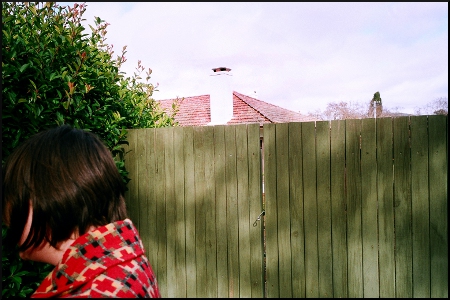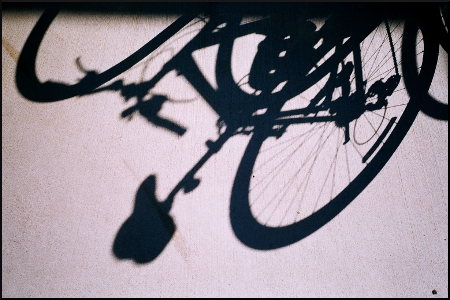 I'm no cyclist.
No idea how quick I go… no clip-ins… no fancy bike (yay for old rusting junkers!)… no weekend rides or yellow touring jersey…
Just the crusty wheel-wheel for getting to and from. And I'm enjoying the process of turning the pedals more each day. Cold fingers and toes… half-frozen tears crawling down my cheeks as the sun attempts to climb over the horizon… being passed by every other cyclist, a few joggers and the odd casual walker (for I spend more time enjoying the view than hunkered down over the bars counting the seconds)…
…with a fat cheesy grin plastered across my face.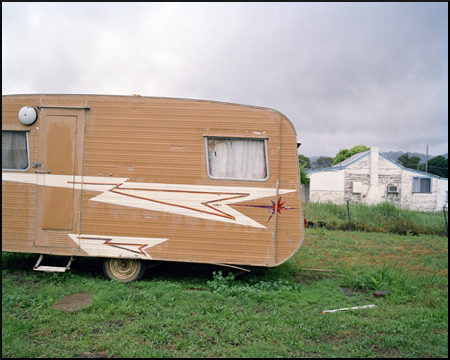 The Canberra snapper Lee Grant is now a member of Oculi – the long established and highly regarded photographic collective that finds its roots in the press world (or maybe more accurately in experiences and the photographer's needs as influenced by elements of the press cycle) and has pushed into a broader animal indeed as the years have gone by.
Looks like a great fit and hopefully it will spawn some great new moves, pictures, initiatives and efforts from all involved.
So I'd say watch that space, keep checkin in, see what the Occie peeps are up to!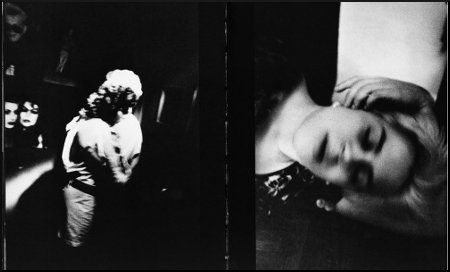 Ken Schles' book Invisible City is on its way to a fancy reprint for people to hold in their hands… but there is also the free iBook just released in partnership with The Photobook Club for those with tablets and other fancy electrecomalogical devices through which to enjoy the photographs.
"In 1978, when I was still 17, I moved to NYC's East Village where I went to art school. The neighborhood was a hotbed of sociological and cultural change and we were witness to cultural phenomena that eventually would transform and dominate the larger world: AIDS and performance art; punk and hip-hop; the no-wave and new-wave movements; squats; the gay-rights movement; the downtown art scene. Upon graduation, I found my home deep within the ghetto, on Avenue B, an avenue that was dominated by a huge heroin trade. There was an insanity to the nihilistic abandon we were all feeling and trying to make sense of at the time. It was a world my friends and I embraced as our own. I struggled to come to terms with this reality I desperately needed to make sense of—if only for survival's sake. And it was there, in that struggle, that I found my invisible city."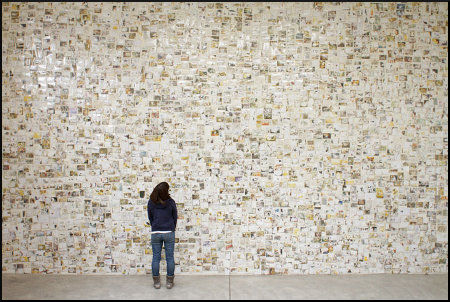 All the lovely peeps down south in Melbourne have the opportunity to see the Lost & Found pictures within a few weeks.
Photographs plucked from the sodden wreckage of last year's Japan tsunami. Unidentified, unclaimed… tragic in their silence and obscured details…. tragic in the scale of loss…
Found pictures held together through an event that none of them document, record or were made in reaction to.
It will no doubt be a devastating set of pictures to stand in front of.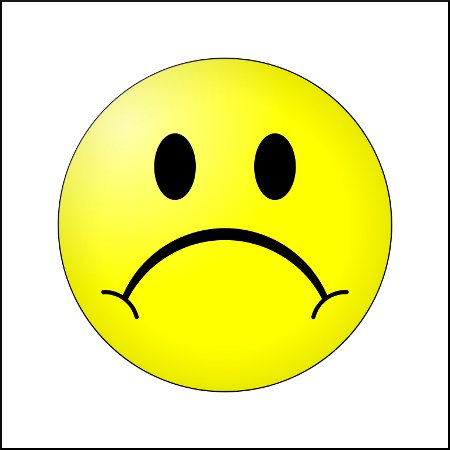 2-2 with Stoke City…after leading at half time…
So off the Wanderers go… but the Trotters will be back… no doubt!
And all the fans around the globe will spend a little time sobbing about what could have been…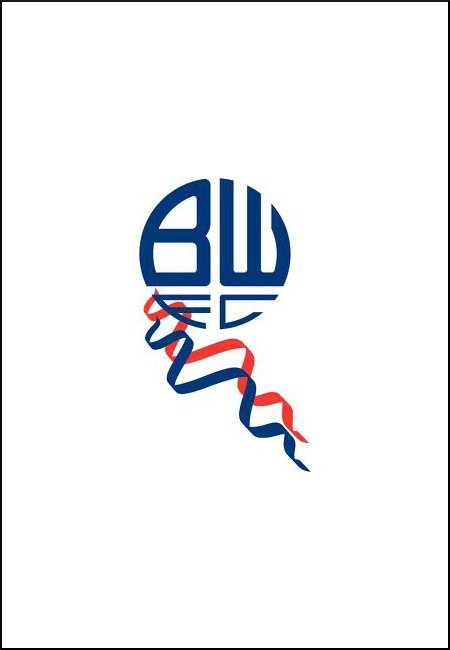 All of you not aligned to an EPL club… I need you to start sending MASSIVE positive vibes out for the Wanderers to avoid relegation.
It's not just in our hands for another result will determine our fate – though it is a reasonable one to predict.
So GO GO GO you Whites… just claw your way into another season!!!!! We'll be giant killers next year…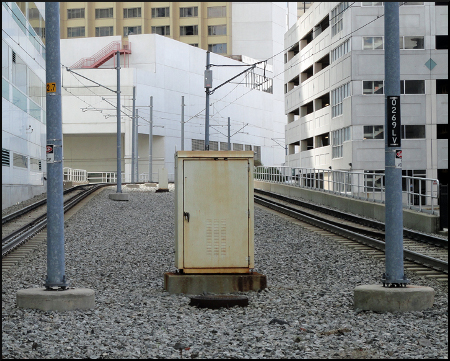 As always you can just keep coming across wonderfully interesting pictures where ever you look… whether out strolling though galleries or tippy typing on the keyboard.
Megan Charland will be known to many… I've only come across her own pictures in the last few months (though have been aware of some of her other work for a while). Some fun to be had with pictures and an active blog to dig through for little golden nuggets.
So as always… remove yourself from KisimP and go go go!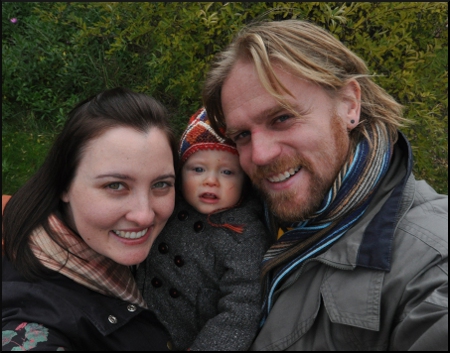 First one we've been able to celebrate in our little household… the cold Canberra day didn't stop a yummy home cooked breakfast and some free capital city activities looking at some cool stuff and generally enjoying some time just as the three stooges (together).
So we're sending out a happy mother's day to all who happen across this little spot on the web. Hope peeps have had a great day (where ever you are) and the time has been kind!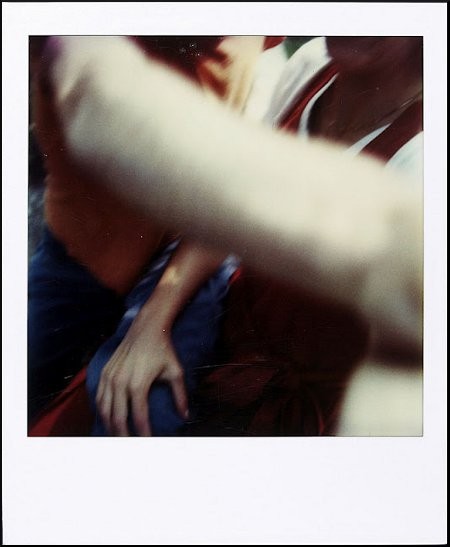 You will have all seen it… but I love looking at the pictures and hope that everyone can have little moments of discovery in amongst all these darling prints.
He got his SX-70 camera in '79. Took a picture a day throughout a brain tumor and marriage and across a few decades… died in 1997 aged 41.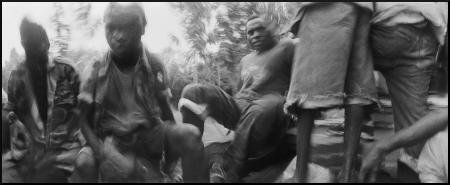 New gig and new digs for the day to day… sad to not sit with friends who have become close over the last eighteen months… and yet exciting to be surrounded by stunning objects and be involved in new relationships.
So off we go!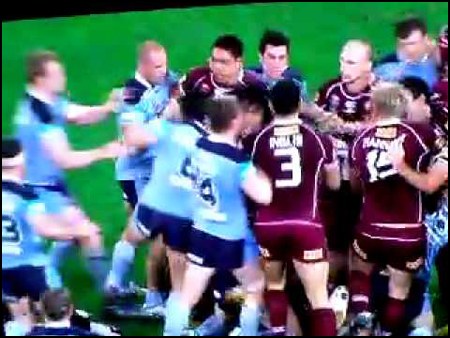 Heading off to Brissie for a quick trip to see family and get slapped around for being the only 'non-QLDer' there…
… good times…
… still… it always feels good to eventually fly back south away from the maroon stain…