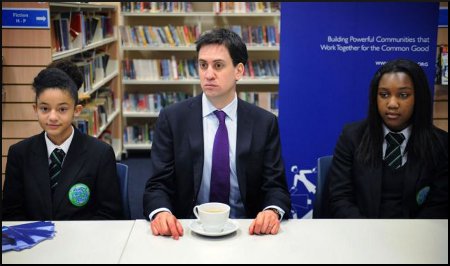 As mentioned before peeps have been labelling 'the blog' dead and buried. Shame.
Anyhoo… another great spot I go to on occasion is the Visual Culture blog… it's been rolling along for a few years now and there's some great things in there that make my little brain pause.
It's as easy as a simple click of your finger and you're there!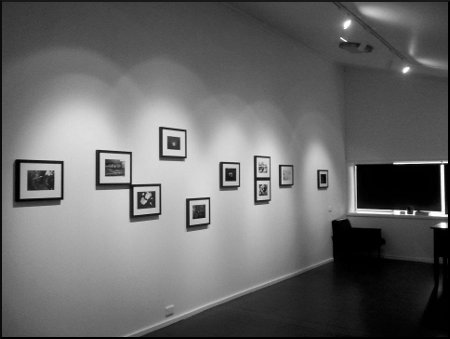 Here's an install from the wonderful new show opening tonight at The Photography Room in Queanbeyan.
Can't wait to see it in person. I've heard some fantastic things about the pictures and hopefully there will be a great reaction and heaps of community involvement with the initiative.
Everyone within striking distance get on down tonight for the 6pm get together!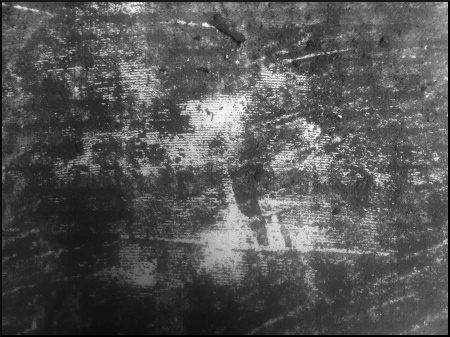 It is surprising what you can get done by just having a crack… I'm certainly no handyman… not particularly capable when it comes to wielding hammer or saw… but the last year has been (and the coming weeks will be) a time of learning what 'square' actually is and the absolute intelligence in the cliché statement of "measure twice cut once".
Fingers crossed that the good luck continues (and that I keep all those fingers that are crossed).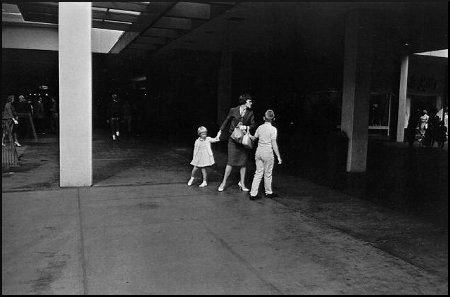 The unstoppable AmericanSuburbX has a beautiful piece from the early 1970's that pulls together bits that are threads leading to Winogrand and his wild pictures. It stems from a transcript of a Q&A held at RIT.
Hats off to ASX… it is always a gorgeous place to lose yourself staring at piccies and exploring.
See the Wino piece here.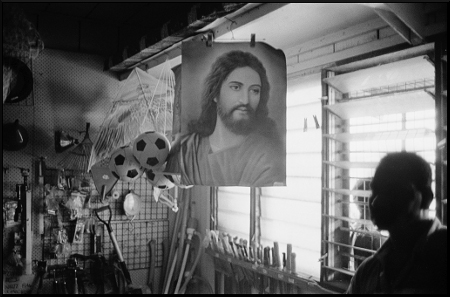 In recent time the whole crowdfunding fetish among photographers (and the very core of the concept) has attracted a number of differing pieces that smart people have written. It seems to be an uncomfortable and at times rocky world of dollars, product, promises, patronage and pre-order to navigate.
Having quietly watched from the sidelines as many talented peeps have gone about their business there still seems to be a nagging tingle that this will have to morph and mature. But I've no idea how this will happen (or if it even needs to… to be honest…).
A pair of recent posts from Joerg Colberg and Pete Brook are great little places to start digging for more.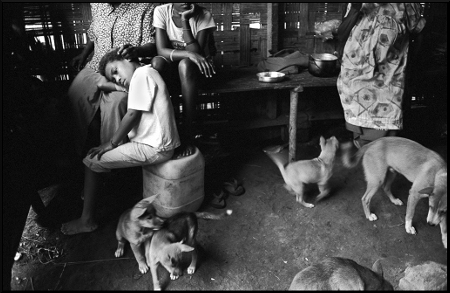 Seems I'm spending a lot of time dwelling on how much I miss the peeps up north. Not that I'm unhappy here, just have a niggle in the gut wishing I was up there with the sweaty salty skin and quiet conversations full of innuendo and humour.
A brief phone call today made it all the more difficult. My bro J and I had a great little chat… scheming about getting together soon… gossiping… passing messages to family and friends and just not wanting to get off the phone.
And after the phone went dead my head drifted down to the Kareki crew. That spring water and little hamlet carved from the jungle… the yapping dogs and soaring hornbills… the smoky haus kuk and flame roasted kaukau… and of course the singing frogs and screaming insects  filling the night air. All this formed a space in which I bumped around with friends, slowly walking to town simply to walk the road, pointing the camera at the long grass, black skin and hard shadows.
I blame the joy I have and the great memories and the times to come on the Boogie. I blame it all on the Boogie.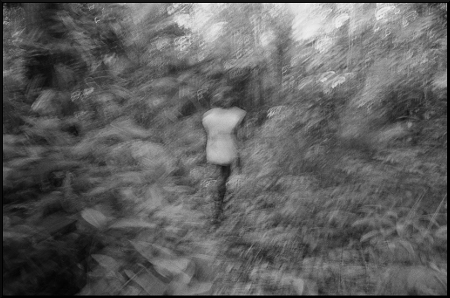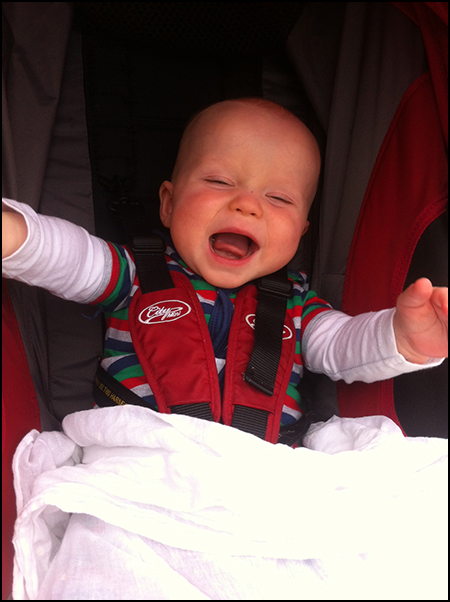 Quiet again at the KP… apologies out across the airwaves.
Just wishing all peeps an enjoyable weekend. The little guy has got into the spirit today with out-and-out hysterical laughter alongside his mum, so we all might have to follow and just enjoy the days to come.
Getting sent little snaps like this during the day makes things all good in the world – yep… pathetic-dad-style kicking in here… but it's my little spot on the www so I'll put up whatever I want!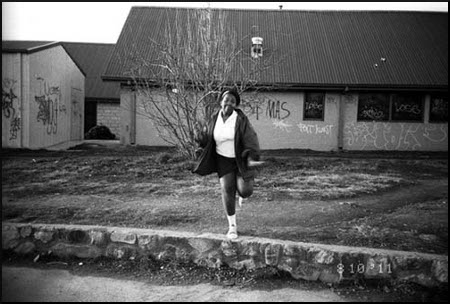 That's right! It's a new week and your shiny new diary needs an important note made in it!
A new show is opening in just a few weeks at The Photography Room in Queanbeyan, NSW.
It will be sad to see the selection of Dogfood & Oysters pictures falling from the wall, but TPR is moving ahead and showing us things otherwise unseen, bringing new and exciting work to the public sphere. Respect.
Here is a small excerpt from the January newsletter:
Coming up on the gallery's walls is an exhibiiton of photographs made by youths from the Mura Lanyon Youth & Community Centre in Tuggeranong ACT, during an 8-week photographic workshop facilitated by SCOPE Youth Services and PhotoAccess. The photographs were made with analogue film cameras and black & white film. The participants developed the film and printed the photographs themselves in the PhotoAccess darkroom. The works in this exhibition will not be available for sale. After the exhibition these works will be permanently displayed at the Mura Lanyon Community & Youth Centre in Tuggeranong.
Sounds great! I encourage everyone to get there on Monday the 23rd January @ 6pm to applaud loudly and enthusiastically engage with the pictures, the workers and the space. We are all richer for it.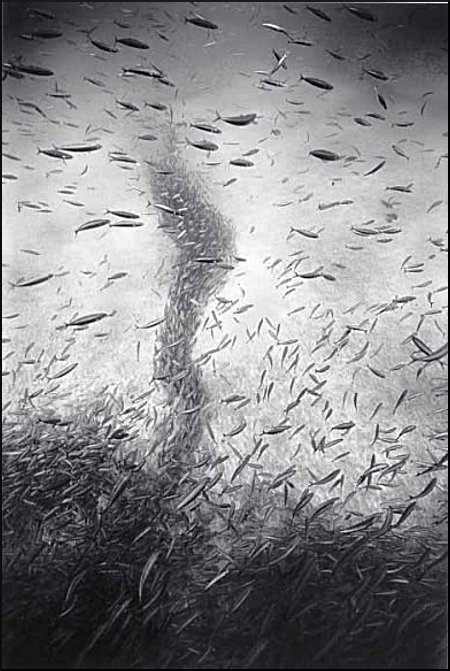 Wayne Levin made pictures a few years back that I regularly go to and marvel at.
His Akule series from Hawaii is magic. Magic.
Look at that snaking, rising wiggle of fish in the picture above and just grin with me. Those of us who spend time in the water will have further associations and emotion we bring to it… but just marvel at that line of fish for a short period of time whether you splash in the ocean or not.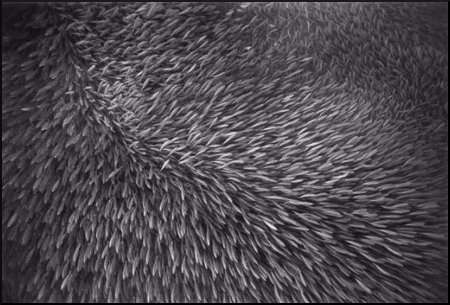 Clicking on the pictures will take you straight to the body of work on his site – otherwise his home page is below.
Check it.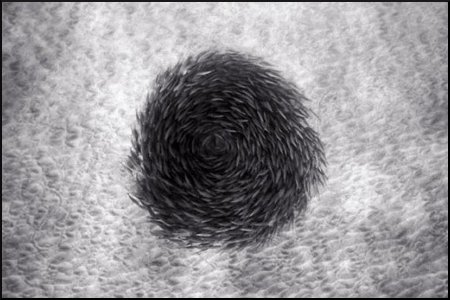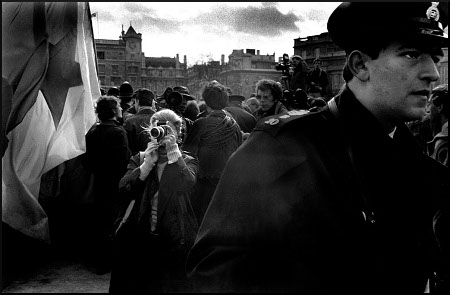 Simply an entry in KisimP to mark the loss of Eve Arnold.
An inspiring worker who saw so much and showed us (possibly) more.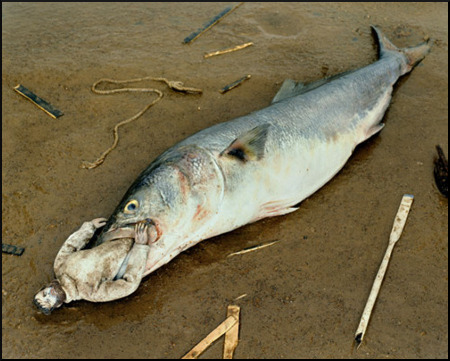 Urbanautica is another well established online corner where many of us go to stare at snaps, read essays and zip out in ever expanding spirals of joy as new pictures tumble before us.
It's never short of some great things to consume – our own little deli of wild cured meats, soft cheeses and strong coffee.
Yum.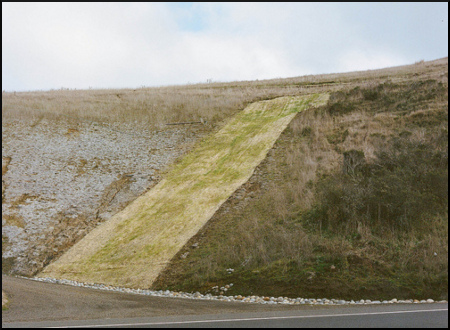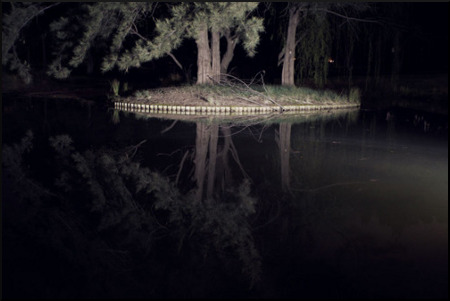 Of course he features again on KP!
The brokenbench elf who runs the FB page pointed to a great little piece on Curator is Present featuring Wouter Van de Voorde.
More classy pictures to shovel into your brainbox and a great little tumblr site to explore.
Check it here.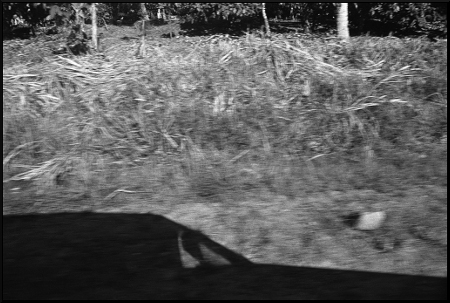 Sometimes I sit quietly and sob a little thinking about my friends up in the Boogieville.
I miss them terribly.
My friends who gossiped and laughed, my friends who shared their lives and showed me so much, my friends who believe in what I am trying to do and back me with their enthusiasm, my friends who drift about in the warm water next to me and sit in the warm wet night air eating the fish we roll.
Somehow see you all soon (somehow – might have to knock over a servo or two in the next few weeks to sort out a ticket and some tinpis moni).
Stap isi.