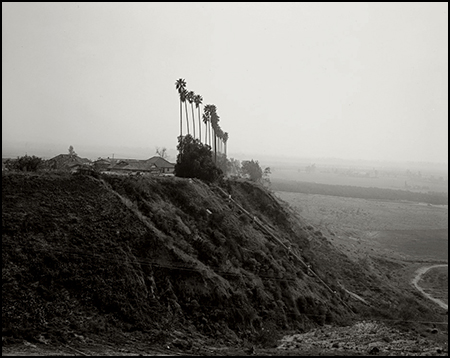 With all these great shows on across the globe my wallet could be even worse off if I give in to my desire to flee the country to look at fantastic pictures.
I remember a little visit to the LACMA spent with my mates Jason and Adriana from treefilmworks when I was over stateside back in the day. We walked into a little room and I wept. Brassai, Strand, Robert Adams… it just kept going, tiny magnificent things in a small room.
So my spirit soared when I read a while back that the LACMA was holding a big retrospective of Robert Adams' work. Further details have emerged since and I'm getting excited.
Adams is a little polarising it seems. He seems to be loathed and loved in equal measure. They are not the pretty stunning tributes to the American landscape, nor the 'oh how terrible aren't humans disgraceful' hate filled dramatic snaps. He simply looks at what is there and on occasion points his camera at it. Obviously his own emotions, opinions and viewpoint are entirely wrapped in the effort, but I don't feel that he preaches.
Anyhoo, enough pseudo-thinkspeak… I'd kill to see this show… so if you've got a spare 5G and someone in need of dying… I'm your man.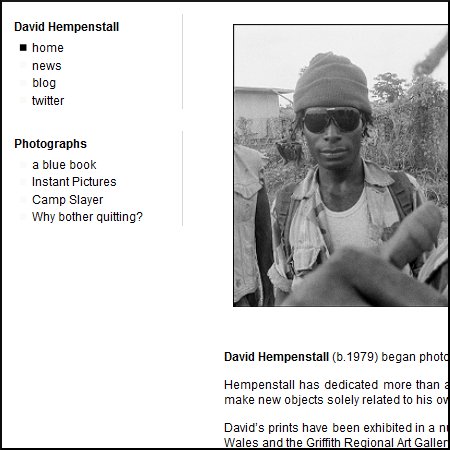 My website has been pushed back out of the garage after an evening of tinkering under the hood. Oil changed, manifold gasket changed, new thermostat and thermostat housing put in and shiny new plugs to get it firing fresh.
I find websites to be frustrating beasts at times. Not being a designer/code-monkey/geek makes it all the more difficult. Still, no point complaining, just keep rolling on breaking stuff, fixing it, breaking it, fixing it till you know what does what and who affects who… an endless circle of confusion. I gotta learn this stuff and get a real solid handle on it for those skills make me a little more streamlined and contained, a little more adaptable and a little more relocatable.
Having lived with and watched a number of very talented designers (who worked on web based stuff as well as all sorts of other things) means that I truly understand the fact my efforts are quite agricultural and simple… for many of those peeps see code and don't see a bunch of mashed-together-text… they see the result.
Just got to keep an eye out for that big chunk of ice…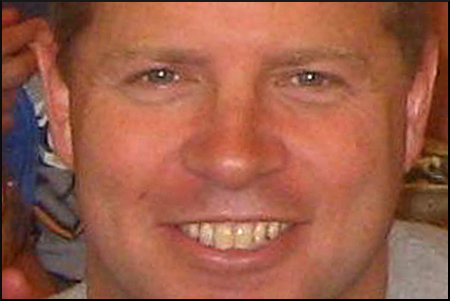 Today people in Canberra are getting together to celebrate the life of Vaughan Solomon. We're meeting at 1pm for a service and then some time to hear stories.
I met Vaughan through underwater hockey here in Canberra. He was always incredibly kind with advice and demonstrations. I'll be happy if I can one day get a puck moving like he did.
James Harris wrote a short piece for the Australian Nationals that were played last week. I reproduce it here as it best says what many would be thinking.
" Vaughan died while walking the Puffer Track in the lower Tararuas Nth of Wellington, NZ, an area he knew well and loved. He had returned with his family to his childhood
home in Whitby, NZ for Christmas. He is survived by his fiancée Susan, Heather 4 and Ryan 2.
Vaughan represented NZ in UWH at an elite level, the ACT and NSW in Masters and was hoping to represent Oz in Masters at the next worlds (despite being a Kiwi at heart).

Vaughan was a very active member in NZ UWH and more recently in Canberra with a strong dedication to developing new (and old) players. He was heavily involved in the NZ schools program. Fitness and Underwater Hockey were strong focuses, competing annually in the Lake Taupo 160Km bike race, and was active in Softball both in NZ and ACT.

He had been training for the upcoming Perth UWH Nationals with a short term goal of being "Super Fit" for the Wollongong 4's.
His legacy and memories will remain, from cracking an underwater window at the Huia Pool in NZ (closing the pool), to losing yet more points while having fun driving, to the love he had for his family and children.
We will all miss him enormously in Canberra, not least his great smile, sage advice, enormous flicks, bristly shaved body and stupid split fins. Vaughan's enthusiasm was infectious and his personal drive inspiring, always thinking of others first.
In memorial of his dedication to assisting and encouraging new and developing players, the ACT Club will establish a memorial award for improved and budding hockey players.
He was a great friend of mine and it's hard to believe he is not there anymore.
I still look for his car in the car park at the pool and think about things we were going to do in the future."
– James Harris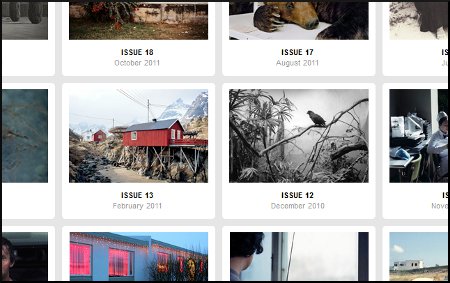 Unless you will is the fantastic online magazine run by the photographer Heidi Romano. She's been busy with it for a few years now and always seems to pull together one fantastic issue after another. It's a wonderful little touchstone, a stripped back presentation of pictures and effort.
It's these magic opportunities that we must take… to follow little leads presented to us through places like UYW… to head out wandering and exploring the magic efforts of others… to celebrate the pictures and the sweat, toil and worn out sneakers that got them in front of us.
Best thing is UYW is always happy and waving from the porch. Solid.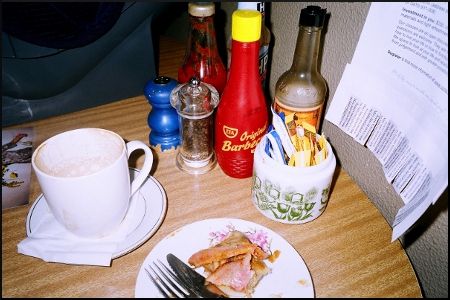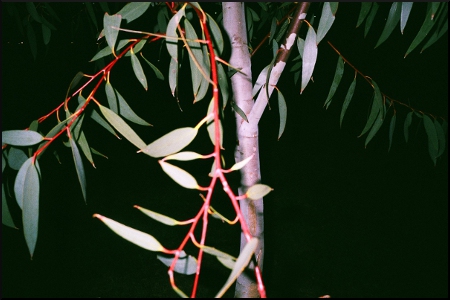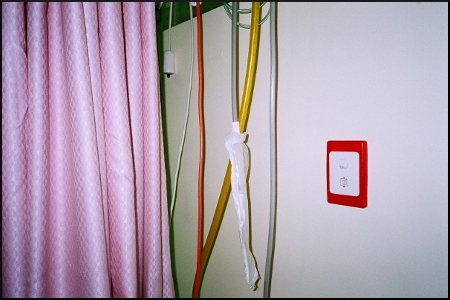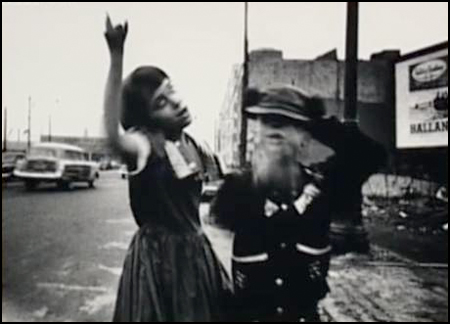 Gotta bust down to the local newsagent right now to buy a bunch of scratchies and lotto numbers… for a plane ticket to these two shows and some beer money for the trip would be killer! Though thinking about it I could always squirrel away coins and see how close I get…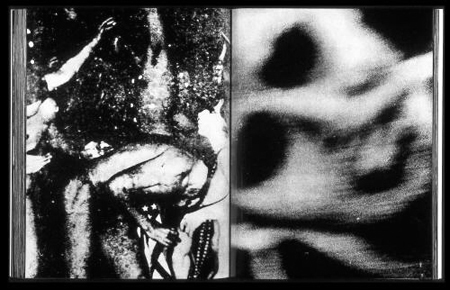 Moriyama and Klein together on the wall at the Tate Modern… snap! It's in the future… but it's coming people! They would have to clean me off the floor after this one (if I was able to make it there)… it'll be a wild wild thing. Jealous of anyone who gets to see it hanging on the walls. They're investigating the relationship across the Pacific and the transformation of the book that these two were instrumental in… sounds magnificent.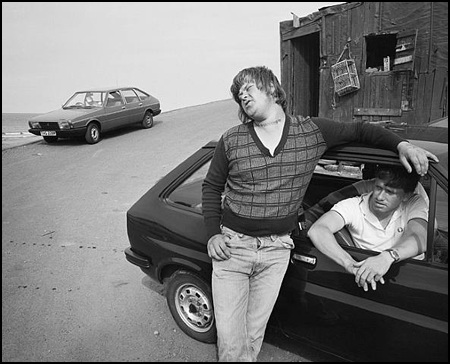 Chris Killip has a massive show about to hang at the Museum Folkwang in Germany. Only a quick scoot across the channel and you're there (though I've never been to western Europe… so I really don't know how easy it all is). Anyhoo, it'd be one not to miss if you're within strinking distance. It's very much a retrospective pulling together a number of projects – 40 years of pictures curated by the head of photographs at the Folkwang, Ute Eskildsen.
Those bits of work that keep the collector from the door often throw up gorgeous things that keep you plugging along waiting for the next jewel to show itself.
This tiny little print went under my nose a while back and I keep going back to peek at it.
 c.1943
Description: Elevated view of rows of accomodation huts at Stalag VIIa prisoner of war (POW) camp, Moosburg Germany. Australian and Allied POW's and German camp guards stroll about the camp which at its height held nearly 80,000 prisoners. A guard's checkpoint between two compounds is set up midway along the road at left.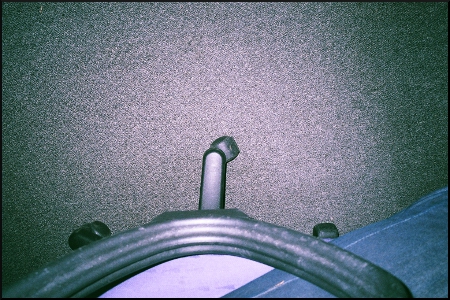 It happens time and time again… you're sitting there late at night flicking through little machine prints, flipping them to the floor to give them more space, more chance of being shuffled into something substantial (hah!)… and suddenly something tickles your belly…
You sit up just a little straighter, eyes narrow slightly as something sitting there, something you have been familiar with but have forgotten or ignored suddenly sparks to life… and off you go on a rip-roaring rollercoaster ride for the next few hours, hanging on and grinning like a fool.
Thank goodness for pictures and the giddy effect they can have.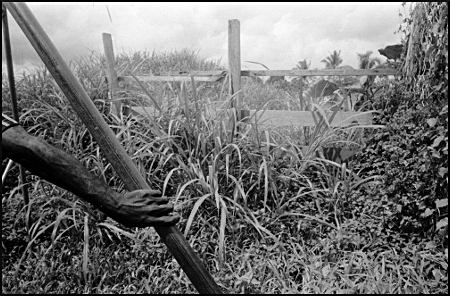 And even though I just made a KisimP entry on Cage Call I just had to follow with a single from the same work by Louie Palu.
Magnificent.
I've known about Louie Palu's Cage Call pictures for some time. And I'm a fan.
Maybe it's the coal mining towns I grew up in… maybe it's memories of going underground with dad (or more recently photographing near the face in a small western coalfields pit) or maybe it's simply the fantastic pictures that Palu has produced that keep me coming back again and again.
They are graphic, strong square slabs of light and dark, edge and angle. His use of hard cutting flash is fantastic: it puts everything on the table, revealed in a blast of light before everyone is plunged back into the funny world of cap lamps and crib lights. Beautiful.
Palu spent many, many years chasing this work… sleeping in his truck, working on the slimmest of budgets (otherwise known as broke and still chasing it!) and ended up receiving the Critical Mass Book Award to be able to bring these to the printed page in a solid format. Respect to the guy for just doing it. Respect.
I adore (ADORE!) his photograph of the operator perched on his drill lining up the chalked targets as he opens up a ramp in Ontario. The scribbles on the face are like some sort of industrial cave painting; scrawled only to be destroyed in short order by the artists themselves.
Dr Alsion Devine Nordstrom, a curator of photographs at the George Eastman House had this to say about Palu's Cage Call:
"Photography transforms the mundane facts of labor in Cage Call: Life and Death in the Hard Rock Mining Belt, a classic black and white study of the mines of northern Canada by journalist Louie Palu. What in actuality are loud, foul and chaotic places are made mythic and contemplative by the isolation and silence of the images. Palu's workers are both tragic and heroic; the world they inhabit is dark and dangerous but it is also beautiful and compelling.
In Shaft Miner at the 2500 Foot Level Station Before Drilling, Louvicourt Mine, Val d'Or, Quebec, we see a solitary figure from behind, bathed in light from above, hands raised in a an empathetic yet ambiguous gesture, that, removed from it's context, could be an act of worship. Another image shows the men of the day shift, Kerr Mine No. 3 Shaft entering the cage that will carry them below the earth. They are shot from above; we see the face of only the last man in the line, who looks up, letting light fall across his startlingly young face. The messy din of the Falconbridge Smelter is stayed so that we may see it. The shaft of light that fills the distant corners of this immense space makes its hellish nature all the more evident. Palu has found, recorded, and created an entire world that most of us will not experience except through his mediation, and he has revealed it as both horrific and full of wonder."
Palu has spent recent history committed to a long stint working in Afghanistan. His editorial work has been seen the world over (in fact anyone reading this will recognise a number of his pictures).
Louie Palu's gallery sales are represented by Kinsman Robinson Galleries and his editorial work is managed by Zuma Press and The Canadian Press.
His website redirects to a slab of pictures that will keep you surfing for days.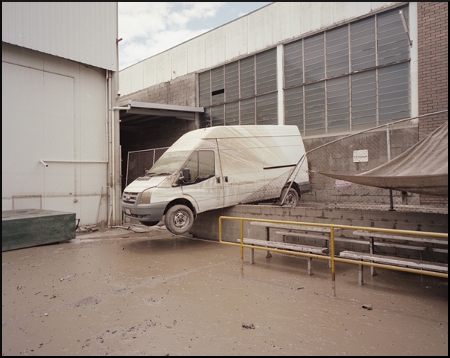 Warwick Baker has been making waves for the last few years and isn't set to slow down anytime soon.
He's a young bloke from Canberra (now down south in Melbourne). He's managing to balance the commissions and the personal pictures, pushing ahead with shows, books and trouble (let alone underpants pictures – respect on the tighty-whiteys).
I love his 'Russian Wedding' picture in the Charmwood series and obviously get gut giggles from the apolocalyptic mud drenched scene from Rocklea of the van (dead with its back broken and breath knocked out of it).
There are many places to see his work (best to do it in person if possible)… but an easy start is obviously his personal website.
Get surfing.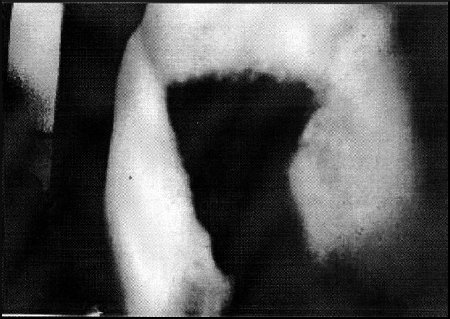 … should jump on over to the always fascinating ASX Channel and check out the compiled videos of Moriyama doing cool smoking stuff.
All sorts of things from him cruising the streets to flicking through books.
Just click it.
Daido on ASX Channel here.
or…