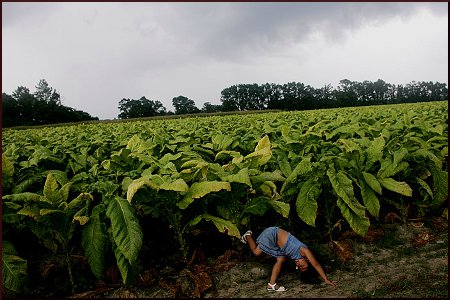 The 2012 Aftermath Project grant winner was announced today.
Andrew Lichtenstein was recognised for his examination of significant sites that speak to conflict and its repercussions. He now has a little more backing to continue this work and push forward – a mighty CONGRATULATIONS to Andrew!
Christopher Capozziello features as a finalist for 2012 – all the readers here would remember him being mentioned quite a while back for his work alongside his brother Nick – well this stuff for the Aftermath is something waaaaaay out in another direction. Suffice to say I'm a big fan of his work, ability and commitment! Big respect.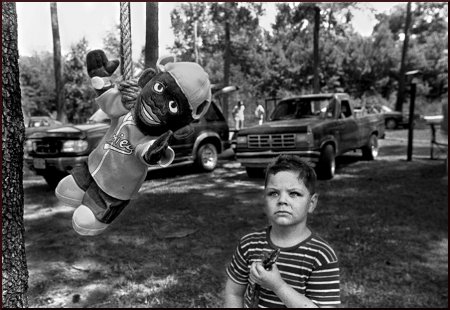 Keep an eye out for the soon-to-come book from the 2011 peeps (with the wonderfully talented and generous Danny Wilcox Frazier front and centre)… it helps fund future work.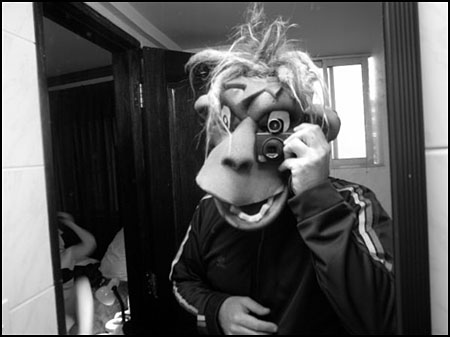 Rain is falling in Canberra and I'm lucky to have a weekend lined up that consists of carrying boxes, tearing up walls, carrying more boxes, driving to the rubbish tip, carrying more boxes and then rolling north for a secret rendezvous with a dodgy Canadian.
So with such an exilerating few days lined up I thought it best to chuck another little grab from that jewel of a book – it might just breath a little life into the next few days:
Peter Brown: Trees are central to so much of your work. It seems to me that just as poets build up personal mythologies over time, photographers do the same. What do trees represent to you? Why are so many of your books focused on tress?
Robert Adams: The short answer, I suppose, is that they are beautiful. But what does that mean? In Virginia Woolf's novel To the Lighthouse the central character, Mrs Ramsay, thinks about three lines of poetry: "And all the lives we ever lived / And all the lives to be, / Are full of trees and changing leaves." That surely is a reason we attend to trees.
PB: Because trees are more than trees.
RA: Yes. Paul Tillich wrote, if I remember correctly, that everything we say about God, except this statement, is metaphor. Those are the likenesses I suppose i'm after. Never to be decoded. Left to stand.
With any metaphor, if one spells it out, not only the subject but the picture itself gets smaller.
Among the best things about photography is that by its nature it has to begin with specific cases. A tree is first of all wonderful as the particular tree it is. If it doesn't live for us in that way, then it's not going to take us further.
Though eventually, yes, a tree does point beyond itself. And our experience of it is enriched by associations and intuitions. A.J. Meek recently sent me an unforgettable view of the Union cememtary at Shiloh – rows of gravestones beneath old trees. The picture brings to mind Thomas Worthington Whittredge's painting of a camp meeting under trees. And stonewall Jackson's dying words: "Let us cross over the river and rest under the shade of the trees." And George Barnard's pictures of trees broken by cannon fire. All those associations reinforce an understanding that the trees in Meek's picture are more than just landscaping.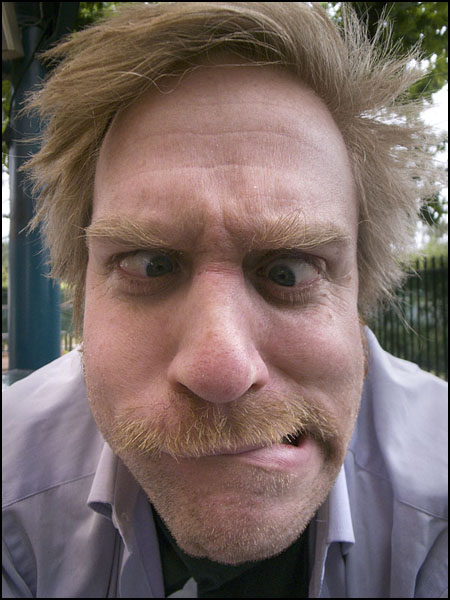 It's been a solid few weeks of just 'getting through it' with light now breaking through way down the tunnel. The escapees spirits have lifted and we're all dreaming of sipping rum on some random beach where the law can't find us.
Movember is drawing to a slow close and peeps have been generous in their donations for a good cause. The mo is about as offensive as it gets (I didn't go anything cool like a trucker, just went the 1980's top lip… brutal).
Most of last night was spent up at hospital with the little guy spewing like a champion and looking miserable (all good, just a random bug in his guts putting the worries into new parents… he was chirpy and laughing by the end of it and again this morning).
But as we sat there I had a little book to pass the time while he sat there giggling and blowing bubbles… a tiny thing that always fills me with joy… Adams' Along some Rivers. I always grin at a particular piece of a wider discussion he had with William McEwen:
WM: With all of the pictures and all of the books, what are you trying to accomplish in your life of photography?
RA: I suppose to learn how not to complain. Robert Frost said that the best achievement in life is to learn to be good-natured. That sounds pretty close. And very hard. I'm like that woman who took her little boy to the beach and saw a wave wash him out to sea. She promised God that if He'd return her child she'd never ask for anything else, and the next wave deposited the boy safely back on the shore. She ran and hugged him, but then noticed that he'd lost his cap. "The hat, Lord," she demanded. "What about the hat?"
WM: You've always struck me as being good-natured, so apparently you've succeeded.
RA: For the odd millisecond! [laughs] Some of the best times are when I'm photographing. It helps me forget the hat. It helps me to pay attention to the beauty of what has been given. Photographers, unlike philosophers, tend to focus on what's there rather than what isn't.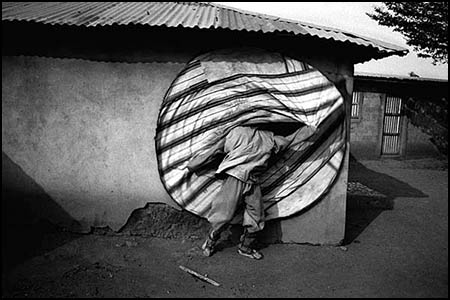 Sometimes the single picture just stops me.
Towell's Gaza street with the patch of sunlight kills me every time, as does the dog-bum-in-spectacles.
And the other week Gael Turine's picture of the 'protective mask dance' being performed in Benin made me pause.
That roof line tenderly reaching out to the dark foliage, that gorgeous circle, the slightly obscure figure, the angled dark shadows reaching out from the buildings onto the dirt. Beautifully simple. I guess I just sit here and grin at it. Some would find it a little too 'smart-composey-like' – I guess I just get excited or full of joy when I see little things like this.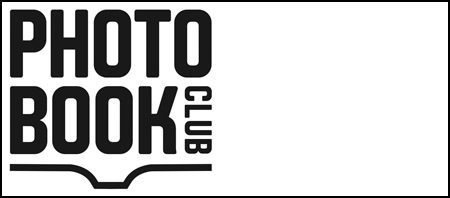 Sean Davey has sat down at his typewriter and opened a vein to chuck some words at Araki-san's red book. Davey worked in conjunction with the Photo Book Club to put on a fantastic Aussie event a while back (and another coming soon!), and has now furthered the conversation (and injected more enthusiasm) into the undertaking.
It's a good read. Plenty in there to make you want to run to the shelf (or your favourite book buying website) to grab a copy and sit quietly thumbing through it (using whatever order your cultural heritage dictates or desires). Plenty in there to make you pause at certain pictures, plenty in there to make you take a step back and consider groups of pictures and the book as a whole, plenty in there to get your hackles up when you don't agree or find an assertion not to your (own) liking – and this all together may be the strength; that he hasn't reduced it to 'sad story photobook' in an attempt to make the writing a short cut to actually sitting with the book itself.
I personally find writing to be incredibly difficult and am always grateful when there are pieces out there that remain accessible, that leave the work discussed intact and at (somehow) arms length – it hands over the gift of directions drawn with a stick in the carpark dirt without the crippling 'fact' of GPS and 'streetview'… you point yourself down the road and make your own discoveries, your own landmarks, your own experience of each bend and curve.
Hats off to those who wield the pen!
Read the piece here.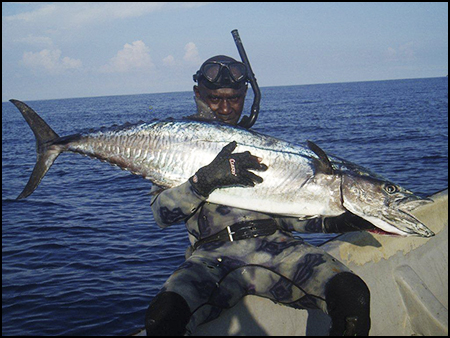 It's just been hectic – that's my excuse anyway. Nest management has stripped the life out of the last few weeks, crushing all at KP HQ under its weight.
But a message through today has pumped the needed oxygen back into the operation. Willis and Rutana have heckled from up in the Boogie by showing off a magic fish that Jamie rolled recently.
So here KP sits, moustache and beanie clad, staring at a fish that would feed twenty people around the BBQ, staring at warm water, staring at a best mate, tearing up just thinking about what that magic place means and what it has changed in KP.
I'll be up with J and the crew as soon as I can, barefoot and sun burnt, dashing around through the scrub, chopping up my skin on the coastal limestone shoreline, snapping a few pictures and maybe eating some magnificent fresh fish.
Until then ol better just stap isi and kick back with a smile. Keep dancing everyone, just keep dancing.