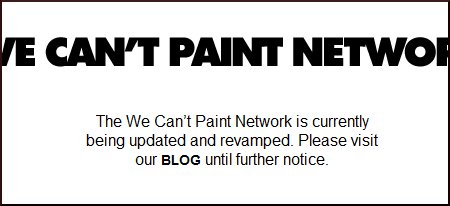 I check in on occasion – but there's nothing much happening in this little spot on the www.
The we can't paint network site has been down for some time, quiet and without energy.
I don't know what the deal is, nor am hooked in enough with the gossip or 'world' to particularly care.
So as an arrow pointing over to the archive I encourage you to dig around on the blog (there's a few years worth). Wonderful bits and pieces in there, you can continue spiralling out through connections, links, names, references…
…and the irony of doing what the WCPN blog didn't want to 'be' while pointing back at WCPN is not lost on KisimP…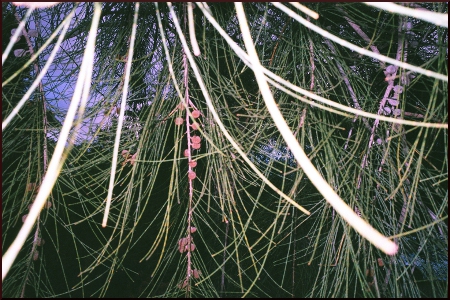 New directions in your work (well… more accurately additional directions: because as you become more focused and committed to your own 'thing' all sorts of wonderful worlds open up through funny little snaps and you take on more without losing that central effort) are always a little daunting.
You step out into the cold, stumbling off that half step that always seems a little slippery and damp, your skin stings a little from the unexpected breeze, fingers ache and freeze to the metal camera… but once you get moving the heat gets into your clothes and you relax and enjoy the cutting, sparkling winter light that is the 'new'.
And just as a little comfort sets in the wind changes, the sun sets and everything is different again, your brief few hours of knowing what you're doing are over and you push out into the dark, peering about trying to make out where you are – and that is the excitement, the thing that made you leave home to begin with.
Thanks be for the opportunity.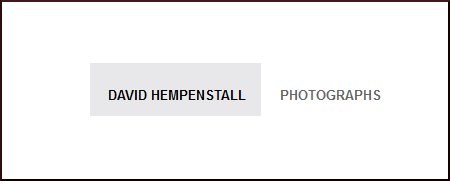 www.davidhempenstall.com has received a little work over the last few days.
It ended up being a reasonably major change to the underlying structure and layout. As always these things are a work in progress, and far more content will be added and (no doubt) more tweaks made in the coming months ('tweaks' being ah shit what have I screwed up now?).
Stap isi.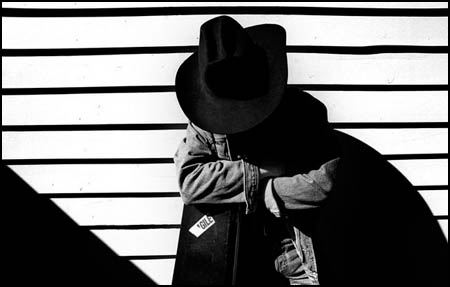 Ah the internet…
Here I am, sitting around smoking my cheap cigarettes and nursing a glass of no-name scotch (could be drano by the taste to be honest), and I decide to see what the blondz is up to.
Well.
When we met up a while back he was working on his new site for commissions and the like (yep, the site that shows the world you're a jack-of-all-trades… and at the same time the site that photographers hate the most).
It's a great little presence on the web. Super clean, easy to navigate – shows you he's the guy to call when you need some pictures made.
And hell… I really struggle with Lee Kernigan and the 'music' he makes… but if there ever was a better photograph made of him – shit I'd be surprised.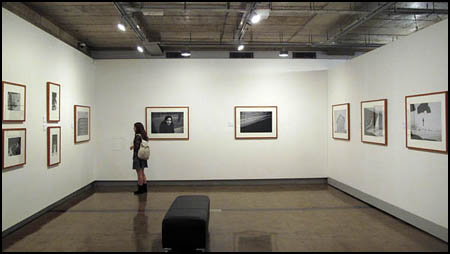 I'm banging on the old oxy bottle hanging in the schoolyard to remind everyone that Sean Davey's work Dogfood & Oysters is hanging at KickArts Contemporary Arts in Cairns as part of New Photography 1.
The show is hanging till 13 August 2011, so anyone within a few hundred km's have no excuse for missing it.
brokenbench is styling it up.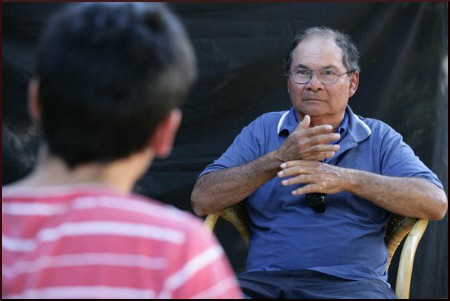 In typical fashion our mailroom boy (we usually wouldn't name him, but this time Hempenstall cannot escape the wrath) dropped the ball and did not pass on the important items.
Mayu Kanamori is in residency at Burdekin Youth in Action (Broome, WA).
As always she's busy, engaged and working with people from all over to bring her project to fruition.
Don't delay, wait or hesitate, just get on over and see what they're all up to.
www.broomeyouarehere.wordpress.com/