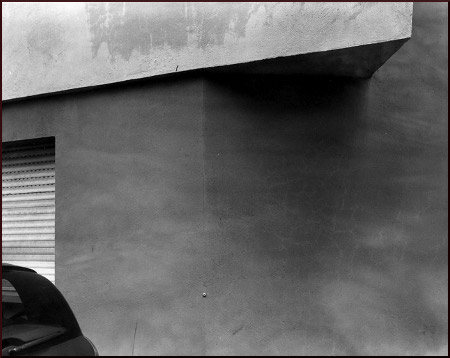 Michael Schmidt just makes brilliant pictures.
And he has been able to sustain an incredible working life, decades of solid work, decades of pointing the camera at his world.
There are a number of stunning books of his out there… and truly the tome Irgendwo (ISBN 3-936859-18-3) is a beauty. Kills me every time.
A small back and forth between the photographer and Dietmar Elger is reproduced in the back of the book, and is a wonderful read.
"As far as I'm concerned photography virtually invites you to take a serial approach. Even in the early years, since 1965 when I began taking pictures, I was thinking about what possibilities photography had to offer. It was clear to me even then that I wanted to establish connections by using several images.
The sheer number of images involves a high degree of complexity. The interaction between single images creates a new plane. It's true that i work with single images, but they are not conceived to appear as such, but rather that the individual image takes its place in the sequence. It is very important for me that the pictures aren't striking in themselves. They don't tell a story as such. They do provide a narrative structure, but it doesn't reside in the individual image."
Fantastic.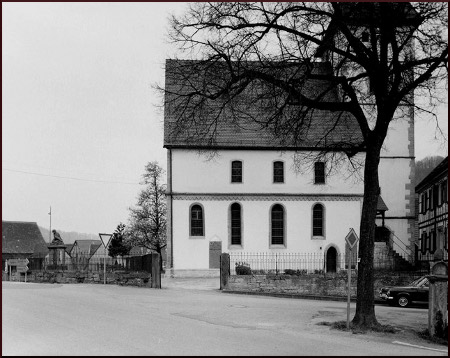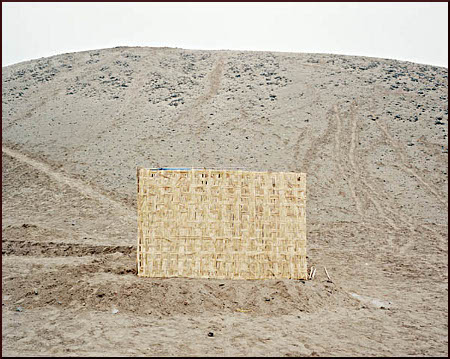 I just came across Noah Addis' work this evening, and have been staring at it for a few hours.
It was one of those little roads that you stumble upon, where a photographer through a gallery through a reference through an exhibition through a link sends you to a wonderful group of pictures.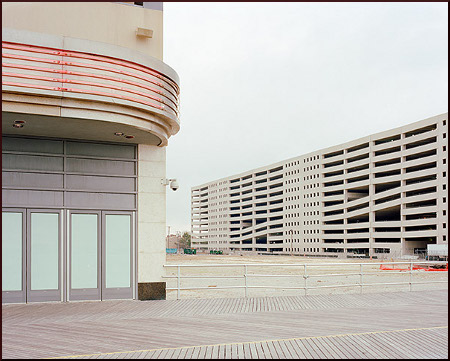 Addis is working in a glorious palette of colours – stepping back, letting things fall within his formal, quiet compositions.
I love this. Just love it. Too many talented people working, making great pictures, pushing on, continuing, continuing – heroes are falling and we're filling the breach with pictures instead.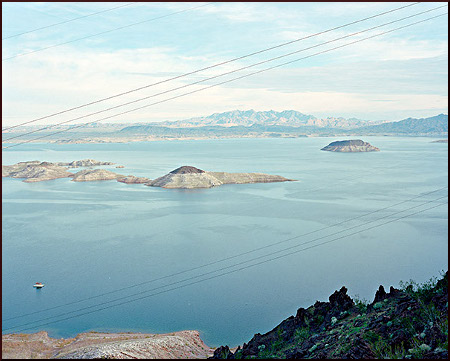 Noah Addis is associated with Corbis and busy with long term projects and exhibiting. He's based out of New York.
So in a familiar catch-cry from KisimP we say "don't pause or delay – get on over, look at these pictures, look look look!".

People people people!
Mayu the Infamous is speaking tonight at the Art Gallery of NSW.
She's speaking to the photography of dancing – something she is deeply passionate about (and truly talented at!).
Get on down to the AGNSW! Say a big hello to Mayu for KP! I'm stuck in Canberra and am not able to roll to Sydney… bummer.
Asian Gallery (AGNSW) – Thursday 27 July 2011 @ 5:30pm
Link here.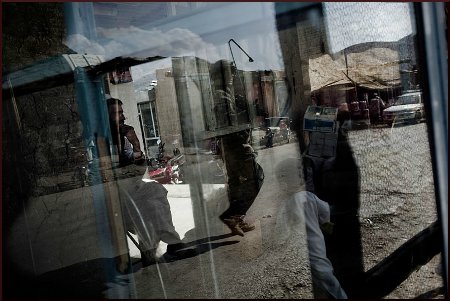 Adam Ferguson is a fantastic young Aussie photographer who has made some stunning pictures in Asia over the last few years.
He's probably best 'known' for the Afghanistan pictures that have seen a lot of daylight and received a great deal of praise (though he should not be defined by them! – ever).
He's been mentioned here on KisimP in the past, and the KP office peeps are constantly stickybeaking over on his site to have a look. It's hard to stay across the thousands upon thousands of people making magnificent pictures out there in the world (in fact the realists would say impossible) – suffice to say there are spots we drop in on to 'touch base' with, and Ferguson's site is one of them.
VII Magazine recently published a multimedia piece by Adam. He speaks to a range of subjects and issues. It's worthwhile to go and sit quietly, listening and watching. No doubt there will be reactions to the 'monologue' which is certainly not off the cuff… but should it be? Just sit through it quietly… please. Then make yourself a coffee and sit quietly, maybe watch it again… then by all means howl at the moon. At least at that point there will be a degree of composure and grounding to the screaming.
Adam Ferguson is a member of the VII Network – a group of shooters associated with VII Photos.
The multimedia is here.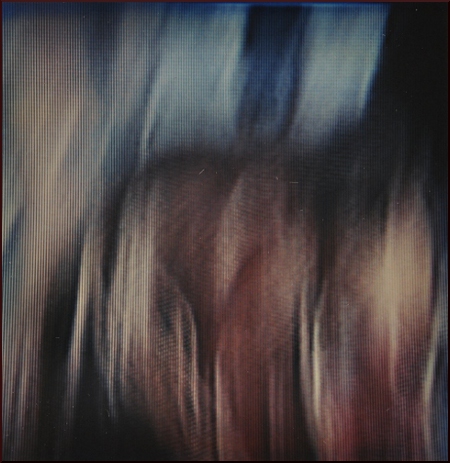 a blue book has gone back up on my site after having disappeared in the reformat a little while back.
It's a different look at the pictures, now with the majority of prints represented on the site (rather than the ½ on the old version of my online presence).
They're from late 2005 into 2006, made at the tail end of Camp Slayer.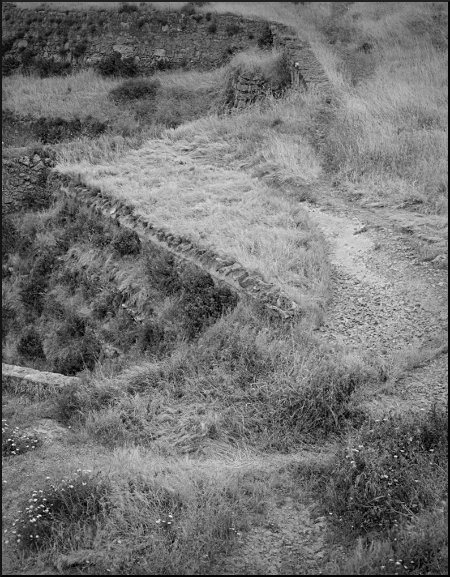 This morning I'd stumbled down the hallway scratching myself and bumping into things (after staying up watching Cadel 'I used to whinge but now I just ride like hell' Evans smash the Tour – I was feeling a little dusty) and paused when I caught sight of an old 10×8 negative box all marked up with notes written on the outside.
The absolute obvious fact of prior work informing the present and future undertakings became a conscious thing for a few moments. Not something that I say "yes yes yes" and move on from, but a short period of time where I held a few negs up to the window and used them as a jumping off point for a little internal dialogue– what did they inform? where were they pointing? what had I forgotten? (for to go back and look at old edits and work can sometimes be a huge eye opener).
All those boxes, those files, contact sheets, work prints and rejects are a gold mine for new edits, a treasure trove, a place that tells us more (and offers more) than our 'best work' will for where we've been and where we might be going.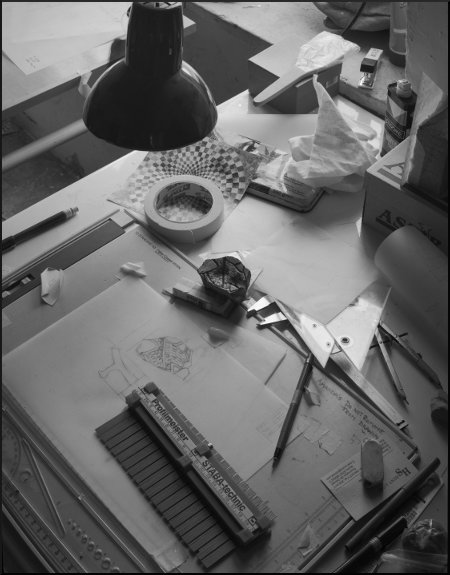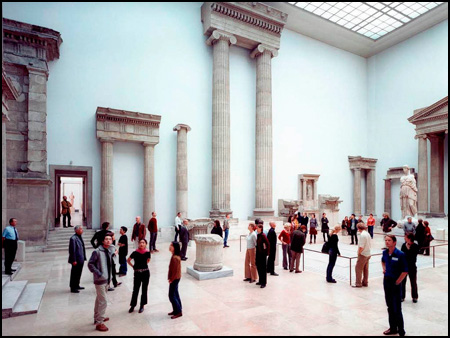 Yes yes… we've all read about the Dusseldorf school and their inevitable slide from grace in the art world (whenever that was / or will be).
But really… who cares?
For we should all be over the moon that such a thing happened, that a seed was planted, that the practitioners were bloody minded enough to push on and work for it.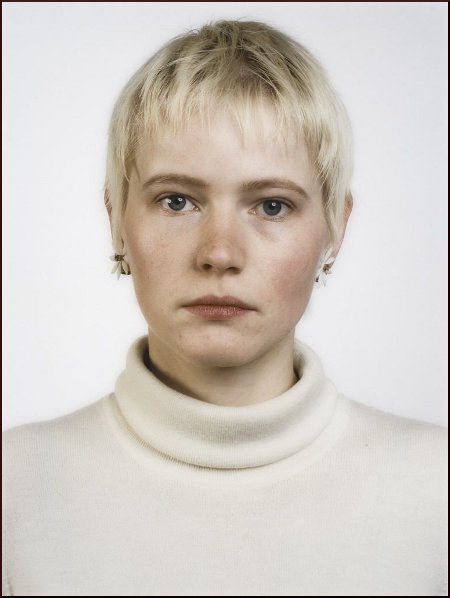 So the arguments can continue about the Struffsky race (Struth, Ruff and Gursky)… who's in front? who did what first? who said what? Blah blah blah. There were/are more of them than the terrible trio.
Soak it in, there is more to it than big colour prints and cool European deadpan.