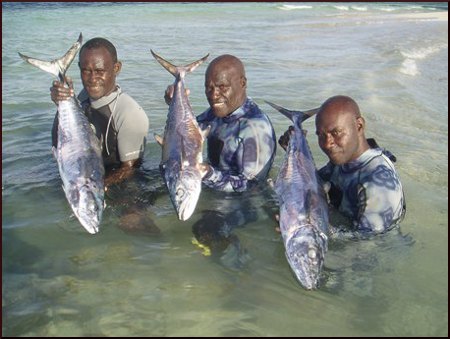 Here's a snap from my last afternoon of fishing in May with close friends in the AROB.
The crew had rolled out and put a chilly bin of Spanish Mackerel together. Great times! The water was a little dirty on Mosquito because of the swell and rain, but they were running – oh were they running. You'd be hanging in the gloom and see the big tails slide by on the edge of the viz (mostly mackerel… and a few noahs sniffing around seeing if they could collect some tax).
I knocked over the first Spanish not long after getting off the boat, and for most of the day it was the biggest log sitting in the chilly… of course Rutana smashed a big fatty later in the afternoon, putting 'old whitie' in his place.
We had a MAGNIFICENT end to the day feasting on big slabs of fresh meat that evening, straight off the hot plate. Nothing beats it.
Now I'm walking around with a fleece and a fluffy beanie jammed onto my rough head to combat the wind and dropping temp once the sun disappears. At least there are all sorts of great things to point the little pocket camera at!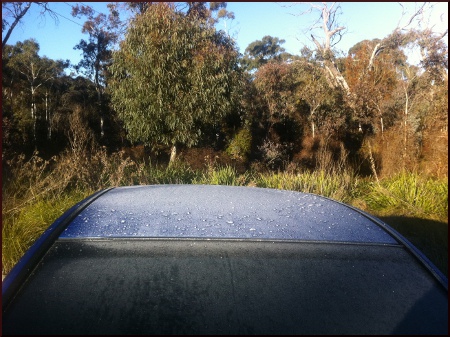 So I blast out of the hospital this morning at 8am to meet up with a builder (a little delayed project that couldn't wait any longer)… and I'm confronted with wind chill that's sent the temp well down below freezing (it was -6 at the airport on the 8am news report).
So I'm sitting there in the carpark… chipping ice off the car with my driver's license… dreaming of Bougainville to take my mind off my numb fingers (cause I'm the idiot in a t-shirt with no gloves!).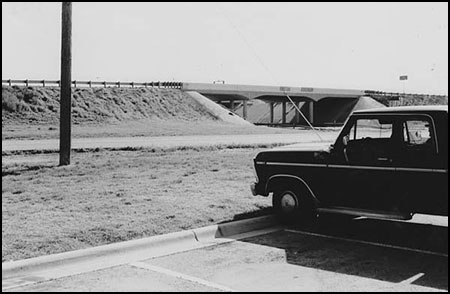 New Photography 1 is opening with a party at KickArts in Cairns tonight!
Friday 3rd June 2011 @ 6pm – get there!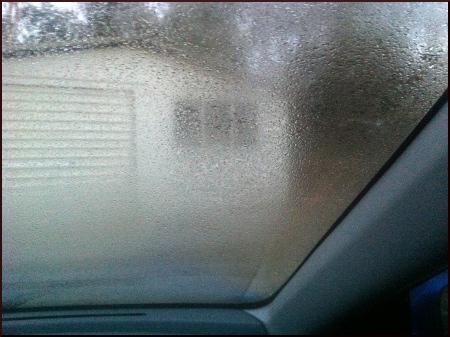 In my little random world I have somehow (and with regret) missed the fact that it is Reconciliation week right now, leading into NAIDOC week tomorrow… living in the nation's capital and stumbling around in my own little thoughts –the fact somehow flew straight by me! Shame shame shame.
Maybe it's because I'm just staring at all the stripped back trees and withered winter scenes. The change after the peak turn of the autumn colours is wonderful; I love the more bleak appearance of things around Canberra at present. It's a scene that I haven't been able to take in for some time, so I'm enjoying the novelty (though the freezing month just gone was a bitter pill to swallow).