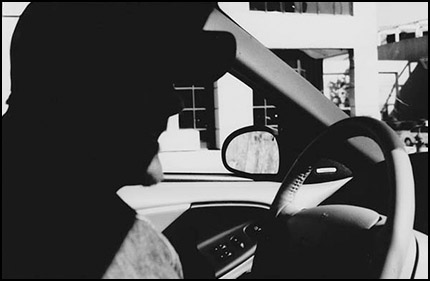 Dog Food & Oysters has appeared in its re-invigorated form, and holy snap is it a killer body of work.
Sean Davey of Brokenbench fame has grabbed the proverbial rabbit by its back legs and reefed it kicking and screaming out of the hat, clawing wildly and wide eyed at what is to come.
The work is from a number of years ago, shot while Davey was OS exploring some photographic lines of enquiry.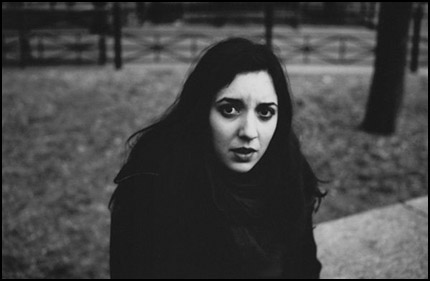 I knew it was on the way, but when I saw the final edit… knocked over. I love this stuff. Regular readers would think I'm a bit of a fan-boy of Davey's work… and I won't deny that I think there is solid backbone and conviction to the manner in which he pursues these photographic compulsions of his. In short, yes, I love his pictures.
All fans of photography should drop everything and get over to the brokenbench or pidgin sites NOW! Go exploring. A bunch of pictures that don't offer many answers… wonderful.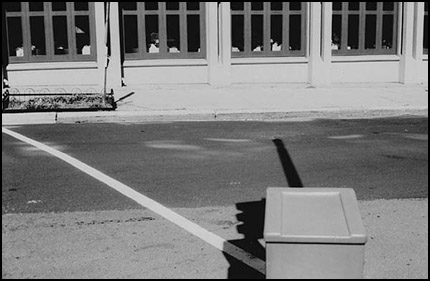 There are rumours of some sort of book or folio that is taking shape in the dark backroom of some dilapidated, half burned and leaky factory, safely away from the prying eyes of the trend setters.
The picture of the five people (at least one in the services) with their luggage under the overpass is just killing me, can't stay away from it.