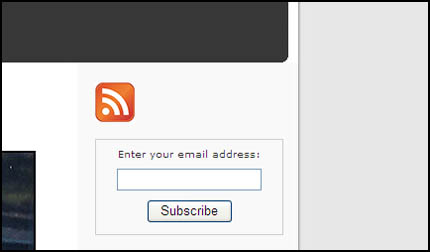 Happy new year to all!
A little house keeping here at kisim piksa making things a little cleaner and more accessible for you: the reader. In addition to the RSS button feed option that is popular with many, we've added a simple email subscription option for those who want it delivered straight to you without the need for burners and the like.
Enter your email address and subscribe to new posts on kisim piksa with a minimum of fuss. No worries.
Stap isi.