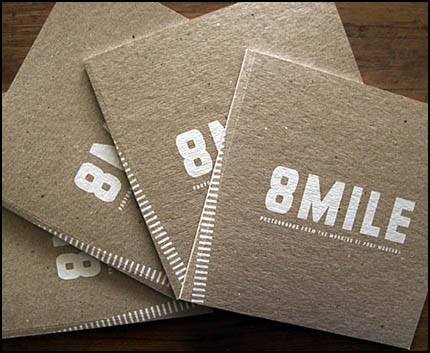 brokenbench has the 8 Mile book available for purchase!
Formerly only found at some of Australia's top galleries, now you can easily grab one with a few easy clicks of your keyboard for the incredible price of Aus$15.00. This international collaborative effort should be on everyone's bookshelf.
Don't hesitate, don't miss out, send a message to brokenbench and secure your copies now!