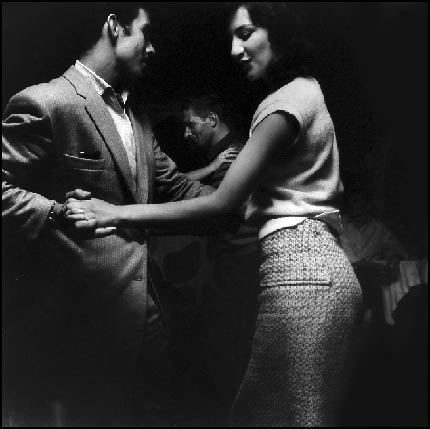 The Australian photographer Jeff Carter has died after a short illness.
Recognised as a photographer who pursued his documentary work for many, many decades, his pictures are held in a large number of national collections.
A large show of his photographs is opening at the State Library of New South Wales in December 2010.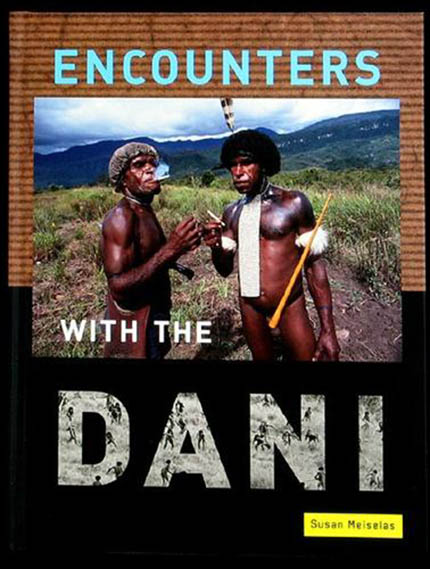 Susan Meiselas is a GIANT. She is an incredible photographer, putting together crazy solid pictures and fleshing out amazing books and means of making the photographs available for people to see.
The Kurdistan work came about in the weird transition period of the early to mid nineties as people banged around with the idea of the CDrom killing (or at least supplanting) books, all the while the internet loomed large, about to explode with images, multimedia, moving footage and more information than you could poke a stick at. The site now is an archive to explore, to search through and marvel at.
Robert Adams wrote a wonderful short piece on her which was published in his small book Why people photograh. Track it down if you have not already got a copy.
There is also a fantastic interview/conversation with David Campany over on AmericanSuburbX. A great read.
http://www.americansuburbx.com/2010/10/susan-meiselas-susan-meiselas-in.html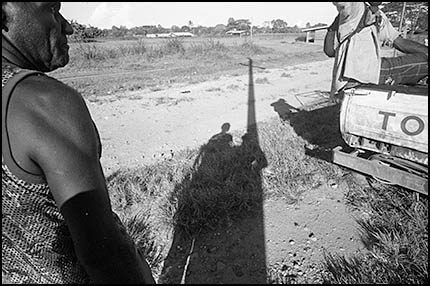 The last few days are a blur of chores, mindless long driving in the car, too many coffees, a surprising amount of healthy food and a lot of time working on my evil plan to take over the world (read: editing snaps and figuring out what the hell I'm doing).
Jamming a pic from South 2010 into this entry to keep the ball rolling. That time spent down around Buin was fantastic, will be going back ASAP. I like very much.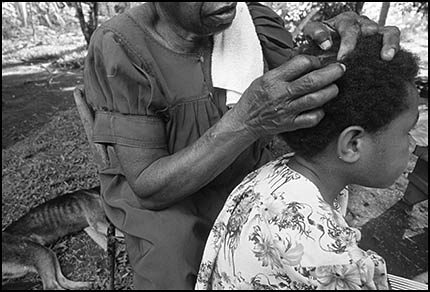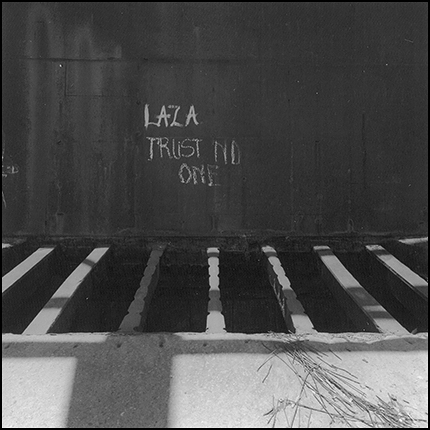 A few dedicated readers have expressed concern that kisim piksa might be hanging up its boots given the relocation from the AROB back into Australia.
Fear not, the drivel will continue unabated, with regular mundane notices, updates and disinformation as to what is happening in my little projects as well as trying to point out the fabulous work that I've seen from other people.
Stap isi.