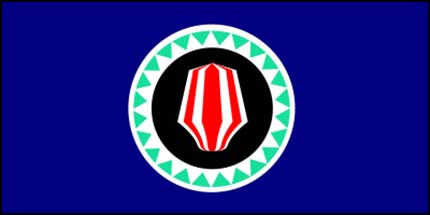 A sad day has arrived. I'm getting on a plane in a few hours to start the trip back to settle in Australia. It'll be a big change, having left Aussie in 2005.
Boxes and boxes of negatives, proofs and prints are packed ready to fly back with me. At least the old pelican cases will keep them safe(er) than shipping them off in a container on the high seas. The airlines will have a field day hitting me for every kilo… I'll be bankrolling Air Niugini's operations for the next 4 years on this flight alone.

Trying to figure out how to hide myself away here and not get on the aircraft…
Tears are running.