The Hutjena High School hall is full of music, dancing and laughter as groups of students and youth are performing in a cultural evening tonight.
The thumping tunes of the bamboo bands have carried across all of Hutjena, dragging people in for a look. In just the short period of time I spent there (shot a roll and recorded some audio) groups from Buka, Buin and Nissan were up in the centre celebrating the diverse cultural identities from the Autonomous Region of Bougainville.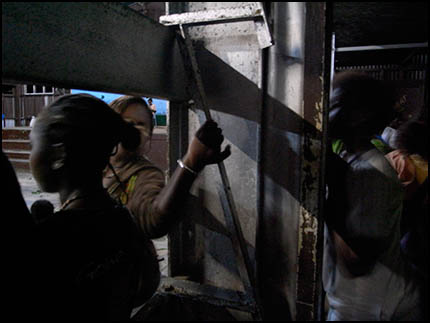 Don't miss it!
Get in there and find yourself a great print for your collection (or just enjoy the good food and wine while looking at great pictures).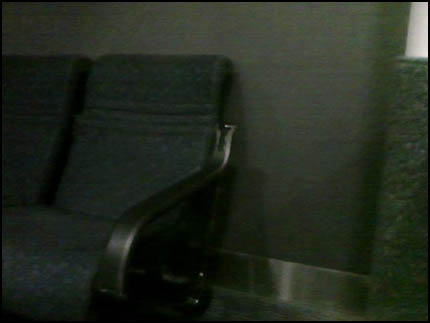 Finished the trip home, so of course on the way a little guerilla internet in Canberra airport to waste time, punctuated by hours sitting on a chair in Brissie International, an afternoon of buying fancy food in POM (to take home to Buka) followed by a wonderful evening catching up with friends (both long standing and recent).
An early, painful start this morning for the flight, but now back into the swing of things here in the AROB.

While stumbling about in Canberra (between the bank, the lawyer and meetings with Satan) I managed to track down The Chunk for a quick lunch. Suitably satisfied after a curry, I wandered off down the road and found this little ripper of a Morris sitting behind a monster (in comparison) Ford.
It's going to be so much fun to roll about in the little weapon.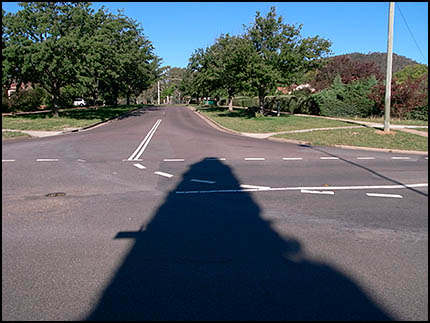 This morning dawned grey and wet. Bumbled around my friend's house helping clean up the mess from the night before, and then out for a light breakfast and straight into a few chores. As always plans change (due to food poisoning and other pleasant experiences).
So I ended up at the Canberra Zoo with Arabella and Dave, having a ball laughing at the monkeys and otters.
Apart from a random reference to Winogrand, Briski and many other picture snappers that have made fascinating photographs in zoos (along with the countless horrid photos these places have inspired), I can't be bothered to talk photography today. It is a start to the weekend without the need to spoil it with such pointless discussion.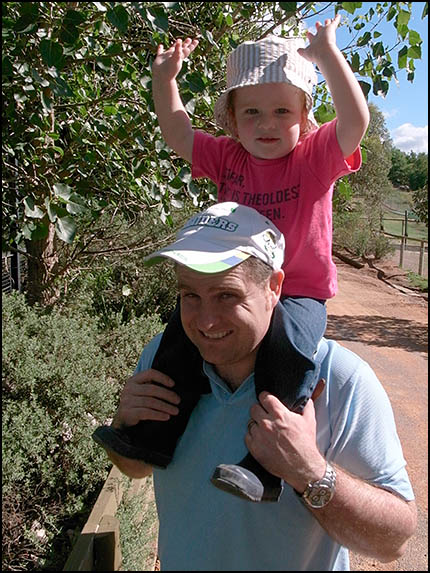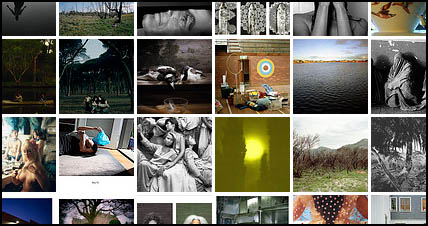 The Monash Gallery of Art in Victoria is holding their annual fundraising auction this month.
The MGA is a public institution that derives a decent amount of its budget from private contributions. The auction is an important date in the calendar, where fine photographs can be seen and bid on in an effort to support the continuing work of an exceptional gallery.
This year a wonderful selection of pictures have been donated by a number of Australian and international photographers such as Stephen Dupont, Roger Ballen, the Rennie Ellis estate and Polixeni Papapetrou. Somehow I've lucked out and been asked to contribute, so am hopeful that a sale or two will help the MGA with future programs.
The auction occurs on Saturday 13th March 2010. It all goes down over a dinner held at the MGA, drinking good wine and enjoying the photographs (and hopefully people will throw in some strong bids for a picture they like).
Check out the MGA website for details. You can find a list of works for sale and information on the evening's festivities.
It's a great opportunity to support a gallery that shows us great work (and possibly pick up some fantastic pictures to hang on your wall).