I grabbed the Koudelka book a while back… But it's great that the Brooklyn Museum put these little to-camera pieces together for some light-online-engagement.
check it.
… it's better to watch something without subtitles… to simply listen to the native language (it's pitch, pace and urgency…)… and look at the pictures.
More than enough in there to keep you busy for some time.
(yes yesy yes… you can find subtitled versions and use some simple solutions to drop them in on this file… but…)…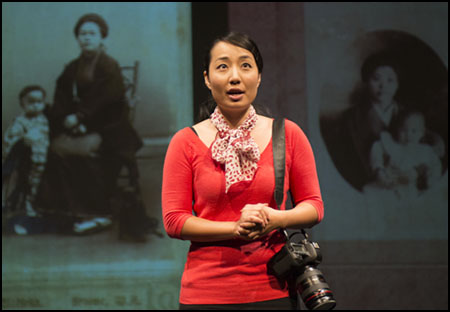 Mayu's huge effort has landed and has a big run of dates all over the country… big R.E.S.P.E.C.T sent out for following this… for chasing it and for digging… I remember when the early stages of the effort were coming together… and now it has come to flower.
Put it in your diary. Don't miss the chance. Get along for an evening!
From the Performance4a site: Japanese born Yasukichi Murakami arrived in Australia in 1897 and became a photographer, entrepreneur and inventor in Broome then Darwin.  In 1941 he and his family were arrested as enemy aliens.  Their belongings were impounded, and his photographs were lost.  Murakami died in internment. 
Contemporary photographer and performance maker Mayu Kanamori tells the story of her search for Murakami's photographs in a new work combining photographic projections, video, narration, music and performance.  If photographs are moments frozen in time, then Murakami, the performance, unlocks those moments with the warmth of memory, family, humour and truth.
Find Mayu at her website: www.mayu.com.au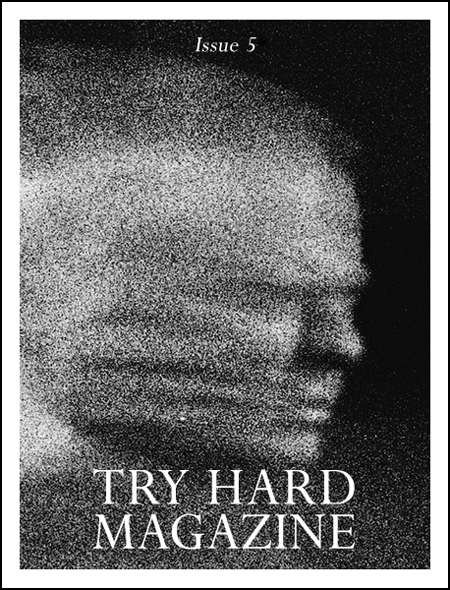 Try Hard Magazine has just launched issue #5… full of piccies and jewels to see. With Parke's 'god' pictures on the cover it's very enticing to peek inside.
Tip of the hat for staying the course… as KP has commented before… it must be a challenging and frustrating effort at times.
A kickstarter campain has also been launched… so if you're into those programs then there are some wonderful things to be acquired through donation! Books, prints… and a pretty little tote bag…
Ready.set.go!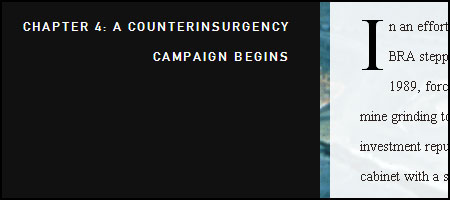 Dr Kristian Lasslett has put together a great multi-media resource over at statecrime.org… with the reference source documents there a click away and some excellent, direct narrative that brings much of it together.
Now obviously this website is identifying (and highlighting) a certain aspect of the crisis. Any arguments about bias or some such should be directed elsewhere coz I'm not interested in yapping on about that… it's great that this exists and hopefully any number of people will be able to access it.
Find the project here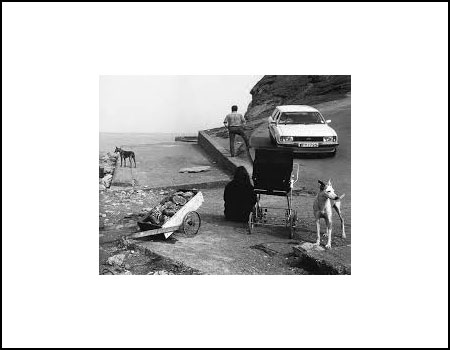 Chris Killip is a monster. No doubting it, no questioning it… just admit the fact and sit back with exhaled breath and wide open eyes.
Almereyda made a short film in which Killip addresses a number of pictures he made in Skinningrove (some of which made it into In Flagrante… though most of which have never been seen in publication).
This is well well well worth a look!
See some here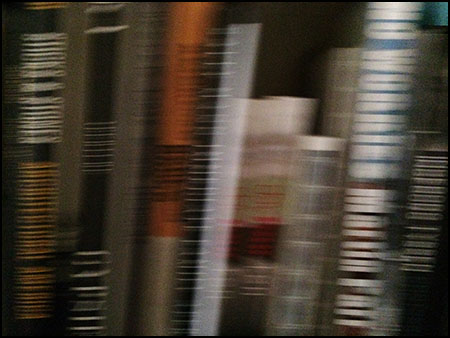 "But now that I've escorted two e-partners to the edge of the grave, I'm wary of this brave new world of digital publishers and readers."
Writer Tony Horwitz has written an interesting piece in the NYT about an online publishing deal that went pear shaped as two players in the digital sphere either went belly up or 'restructured' and left him holding the can for a while… a lucky outcome but one that has left him bruised.
This is not a tale of whinging-dude-left-behind… he made the leap and got burned all the same…
It's a good read… not a prompt for anyone to turn their back on the digi opportunities…
Read it here