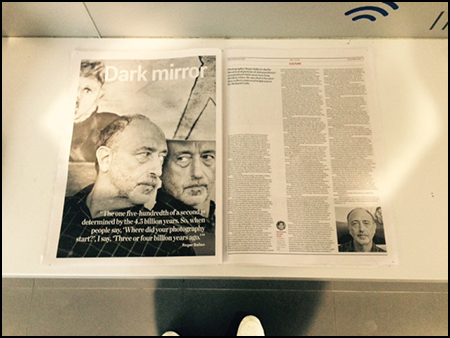 Richard Cooke has run a solid piece in the Saturday Paper on the photographer Roger Ballen. I grabbed the paper yesterday when waiting in Melbourne for another connection.
I've become a bit of a sucker for the SatP… the longer form and talented writers… and hey if people want to whinge about its particular political preference then have at it.
Sooooo anyhooo there's a whole two pages dedicated to Ballen… with two reasonably tight portraits of him… WHY NOT USE THAT LEFT PAGE TO REPRODUCE ONE OF HIS PHOTOGRAPHS? Why use his endeavours, his output, his work, the thing that is the reason for the article, the kind of work that lives so so well on the printed page (unlike many art forms) as a blurry background for his face?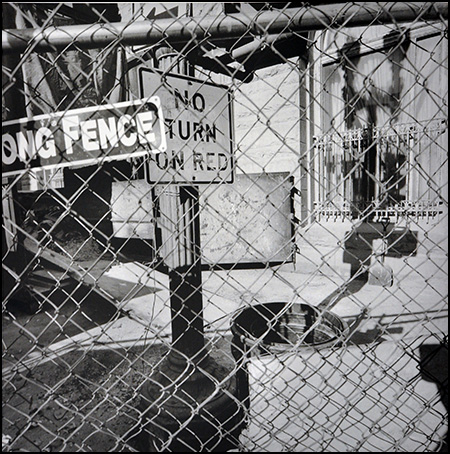 I came back to this book in Yangon after not seeing it since the start of the year (only so much you can push into a suitcase and I was close to bursting in January)… a little convo at my new work digs in Oz a few days back brought up the lunatic who made the pictures and it piqued it all for looky time.
And oh oh oh how it has, once again, knocked me on my cushioned butt. Mr Lee is an important point of reference for me… an unhealthy fascination and a looming shadow over much of what I engage with… but he's just so so prolific… and the pictures are so so so vital and crushingly direct and full of humour and joy and love.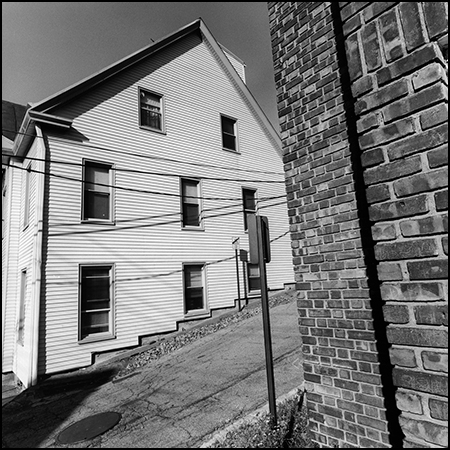 Sticks and Stones is a magnificent thing and doesn't get old. Every reading leads to wholly new discoveries, down the rabbit hole on a different path each time. It is confronting to engage with such densely structured pictures; heaving with etched lines and blocks of tone that shove each other front to back/back to front. A maze of the familiar.
Thank goodness for such simple things; for a book that can come down from the shelf at any moment and just rock the foundations for a few minutes and then spit you out the other side. Magic.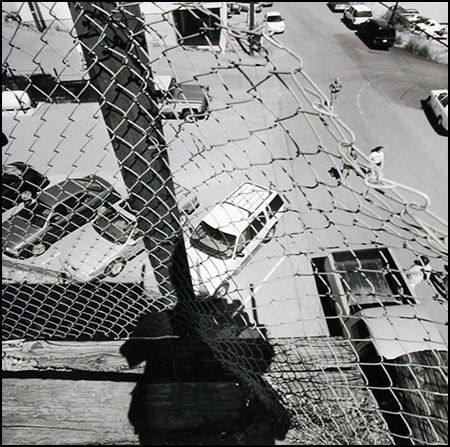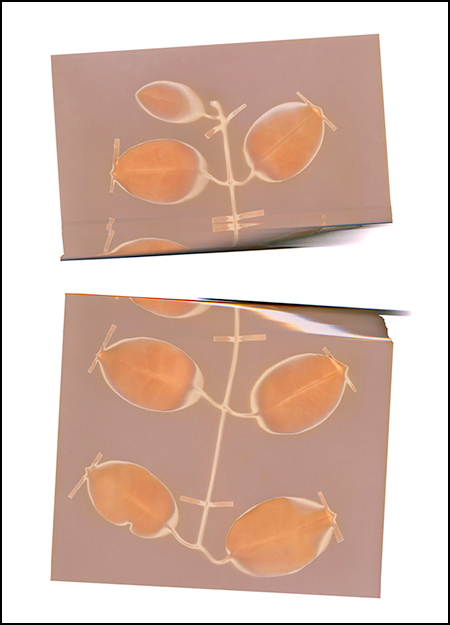 Photographer Kate Robertson is showing her Siwai lumen pictures in Melbourne… opening in a few short days on the 5th May. FANTASTIC.
It's brilliant to see these creative engagements with the AROB. Quite a number of Aussie photographers have made substantial (and very diverse) 'photographic' enquiries throughout those magnificent patches of stone, reef and dirt poking up out of the deep purple Pacific. Robertson has added substantially to it with this body of collaborative and enmeshed work (and no doubt she had other things on the boil at the same time so hopefully the trunk opens again at some point and more pictures creep out). This is exciting.
Anyone within striking distance should HOP in to see the pictures!
I grabbed the Koudelka book a while back… But it's great that the Brooklyn Museum put these little to-camera pieces together for some light-online-engagement.
check it.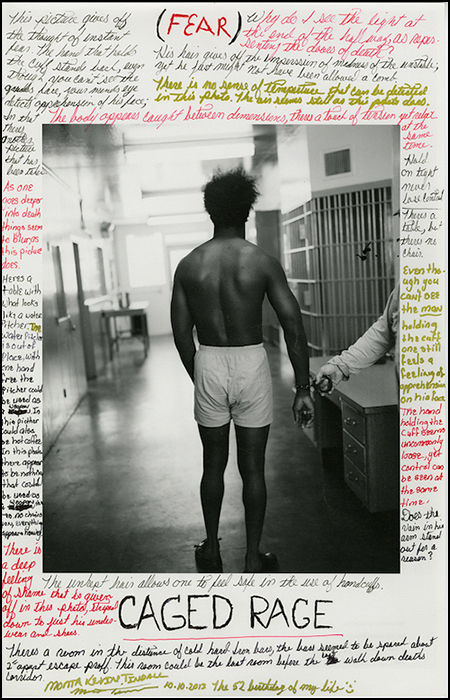 Prison Photography (prisonphotography.org) has for a long time been a fantastic place for digging into pictures; a place to consider approach, use, intent and engagement… advocacy and document.
A few months back they pointed to a fascinating interpretation project that Professor Nigel Poor has been working on with inmates in San Quentin.
The little elves here at KisimP can't give enough encouragement for you to get on over and have a little look, read and further explore. It points out further and the rabbit hole sitting there ready to accept your fall is wonderfully confusing and marvellous.
Check it here!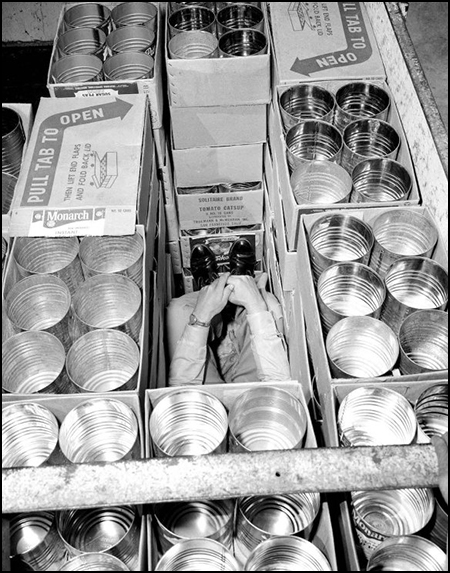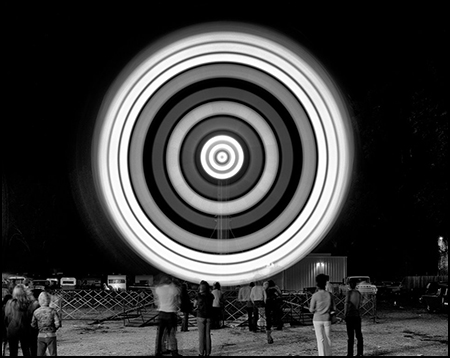 I saw the picture above the other day… through various links and clicks I landed on it and had to pause… the series had spun around a year or more ago on the interweb merry-go-round but as usual ol' KP is late late late to the party.
The group of pictures don't particularly do a lot for me… but one or two of them are just magnificent in their use of the one-eyed-picture-machine's limitiations/abiity to build something wholly new and fascinating.
Yeah yeah yeah there will of course be the claim against of trickery, style, kitsch or something of the like… but that gorgeous disk of light and power above stopped me dead for a few minutes.
So hats off to Roger Vail for his many years of pointing his camera at the fair rides! Some of those pictures make me GRIN.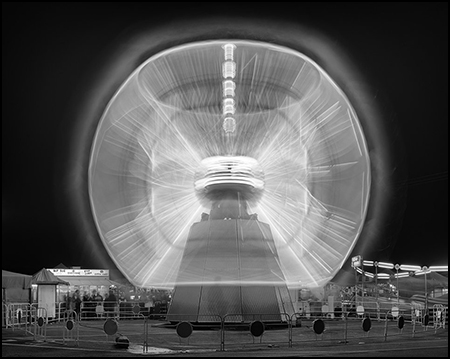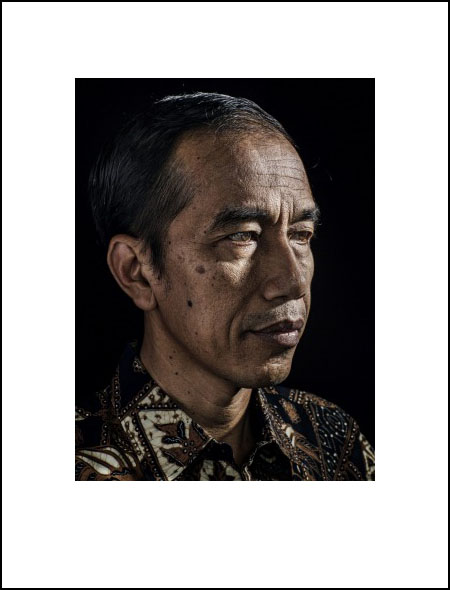 After reading some reports online and asking a few questions I sat in Yangon this afternoon and got a connection quick enough to stream ABC Radio (Canberra) to listen in to an interview (and surprisingly that interview was deeply flawed)…
Mr Angus Trumble, the Director of the National Portrait Gallery (of Australia) removed the portrait of Indonesian President Joko Widodo by Adam Ferguson from the gallery walls citing concerns for the safety of the work, collection and visitors. He also made reference to what he regards as the majority view within Australia as well as statements made by the Prime Minister, the Leader of the Opposition, within the Parliament and the decision to recall the Australian Ambassador from Jakarta as influencing his removal of the work.
I was particularly appalled that such an important public Arts Organisation (yes yes… capitals and all) is pulling work by a photographer for what seems to be some sort of quasi-populist (?!) move to placate outrage… that on the face of it didn't really exist. The NPG stated that no threats had been made… and during Mr Trumble's interview on ABC radio he made reference to only a single visitor passing comment on an imagined scenario. On the face of it this seems to be a GIANT overreach.
A gallery like the NPG is in the stunning position of being able to shape debate, engage with the public on a large scale, host discussions and seminars and generally try and challenge the public with the magnificent opportunities provided by any number of Australian and international artists through their work. Holding popular blockbusters and hosting various touring shows and awards is another means to bring people in and point them towards even more pieces from the permanent collection.
Imagine if the real (past) threats to the photographic works of Mapplethorpe, Henson, Mann, Serano and Goldin had been so hastily cowed to? For there were threats in those instances (political and/or violent, overt threats)… and many of the galleries fought back in defence of the work and gave their heartfelt reasons for the importance and value of debate and the continuing visibility of the controversial piece(s). In the face of threats to the work, ongoing funding, and even life… many many stood and fought.
Mr Trumble, all you have done is censor a picture made by an Australian photographer. A picture that is from a series that graced the cover of one of the most widely read magazines in the English speaking world. That picture is a depiction of a figure who is at present at the centre of an issue/debate consuming large amounts of ink and pixels in the national media. You have not censored or condemned that figure. You have not placated any outrage or avoided a riot. You have not secured your funding for future years or avoided annoying the powers that be.
You have simply put a photograph in storage. A photograph that should be hanging on the wall and generating lively discussion. As the Director of a national gallery you have put the artist and the art itself at the very bottom of your priority list when there is no 'crisis'. And that is a black mark against the NPG.
I would like to quote a short section from Calla Wahlquist's piece in today's Guardian that clearly expresses Ferguson's views (an opportunity that ABC Radio denied him by not even referencing his quotes, rather asking Mr Trumble how "the photographer felt about the decision"?!?!?… truly ABC Canberra… WTF):
*
Ferguson is in Nepal for Time and told Guardian Australia via email that he was "upset" and "perplexed" by the gallery's decision to remove the portrait.
"The image has already received significant showing at the NPG so I am not upset merely because my image has been removed," Ferguson said.
"I am though upset about the statement this makes about the NPG's integrity and the support of visual art in Australia, despite how controversial [it may be]. I am totally perplexed that a leading Australian artistic institution like the NPG would take such action."
Ferguson said the gallery should have taken the opportunity to engage in discussion about Australian-Indonesian relations, rather than hiding the image away.
"I would have thought that allowing people to engage with the photo that I created would be now more important given the circumstances," he said.
*
You can find plenty of Adam Ferguson's work on his website:
http://www.adamfergusonphoto.com/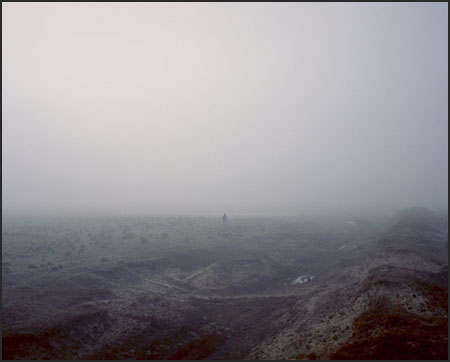 WVDV is opening tonight at the Colour Factory as part of the PhotoBook Festival down in Melbourne. Best of luck for the evening of fun!
Get there if ya can… be well well worth the visit! 6-8pm for the party this evening!
The Colour Factory
409-429 Gore St
Fitzroy, VIC, 3065
03 9419 8756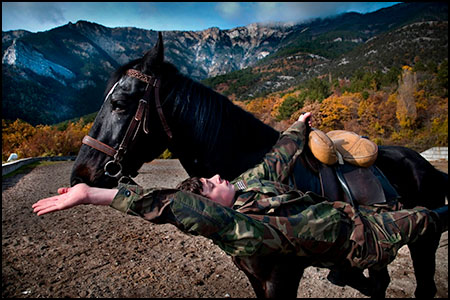 Sara Terry sent around the email this week announcing the winner and finalists of the 2015 Aftermath Project Grant.
So a huge congratulations goes to Justyna Mielnikiewicz for her win – fantastic – hope it brings more pictures, more time, more effort!
The Aftermath Project is one I watch each year… it's always interesting to see what goes through.
The website won't be updated till early in 2015 (I don't know why they do that…)… so you can roll over there for the archive or check out Mielnikiewicz's pictures on her own www.
http://theaftermathproject.org